Samy's Camera and Canon present Roberto Valenzula for a live online workshop.
So many variables must be considered and when shooting on location, even contingency plans must be put in place in case something fails. In this class, Canon Explorer of Light, Roberto Valenzuela, will share with you how he manages the harshness of the sun to his advantage. Roberto will explain what lights and modifiers he chooses based on the circumstances and challenges he faces on location? And lastly, how to still be creative and execute an unexpected portrait inspired by the location and light at any given time.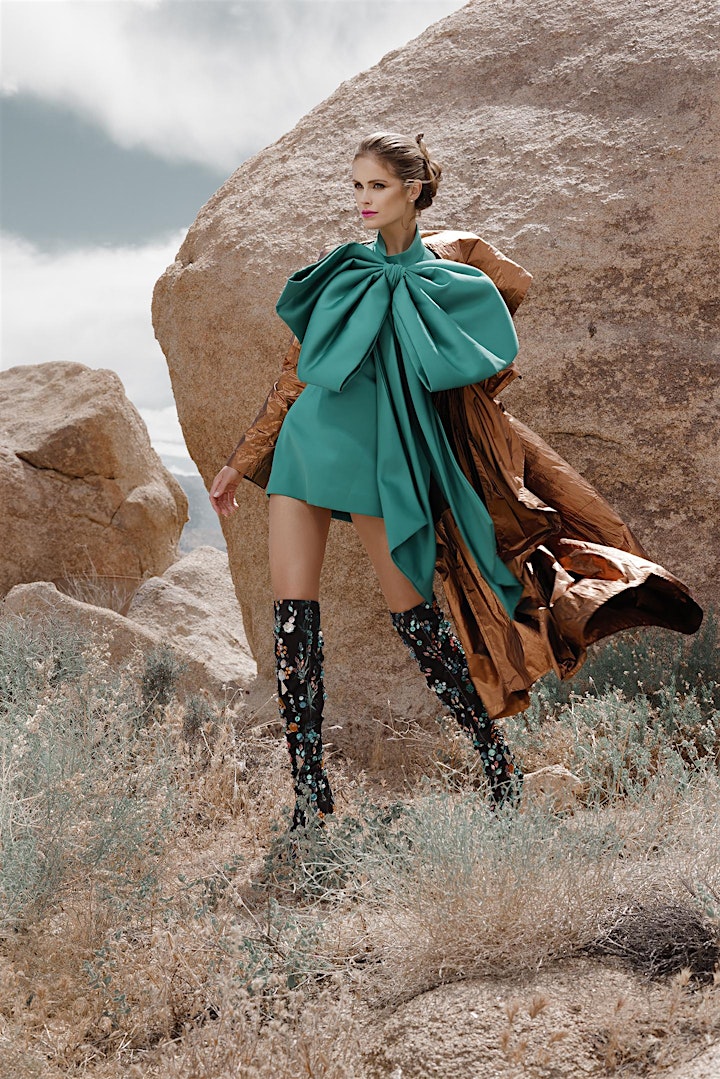 Instructor Bio:
Roberto Valenzuela is a photographer, author, and educator based in Beverly Hills, CA. He is part of the prestigious Canon Explorer of Light program. As a member of the Canon Explorers of Light group, he is considered one of the most influential photographers in the world.
Roberto developed his unique teaching style by following the same practice regimen he developed as a professional concert classical guitarist and educator before becoming a photographer. Roberto believes that it is not talent but deliberate practice that is at the core of skill and achievement. He has traveled to every corner of the world motivating photographers to practice their craft like a musician would practice their instrument before ever getting on stage to perform.
Roberto Valenzuela is one of the most well-known photography authors globally. His book trilogy Picture Perfect Practice, Picture Perfect Posing, Picture Perfect Lighting have become staples in the photography industry and academic photography departments. The books have been translated into numerous languages including German, Chinese, Indonesian, Spanish, Portuguese, Korean, etc.
His new book series Wedding Storyteller Vol. 1 and 2, became the top selling wedding photography books in history.
Roberto's last book title "The Successful Professional Photographer" summarizes his college degree in Marketing, and Consumer Behavior to help photographers to stand out, get hired, and maximize potential sales.
Roberto Valenzuela has been nominated by his peers as one of the ten most influential photographers and educators in the world. He has also photographed the major campaigns for Canon USA for the 5D Mark IV, and lately Roberto was commissioned by Canon to photograph the global campaign for Canon's top mirrorless cameras the Canon EOS R5 and EOS R6.