Enter the world of macro photography with instructor Art Ramirez as your guide.
Learn how to capture the fantastic world of macro photography with Art Ramirez. This class will give you the opportunity to hone your closeup skills, both by demonstrating and hands on techniques.
We will also address what equipment you may need to capture extreme detail in everything from flowers to insects to jewelry and how to be successful if you only have the basic equipment.
Bring what you have: tripod, monopod, no pod, macro lens, close up lens. Don't know what you need, come to the class and learn what you can do!
Experience Level Intermediate: Attendees should have a good understanding of F-Stop, Shutter Speed, ISO, and be able to operate their camera in manual mode.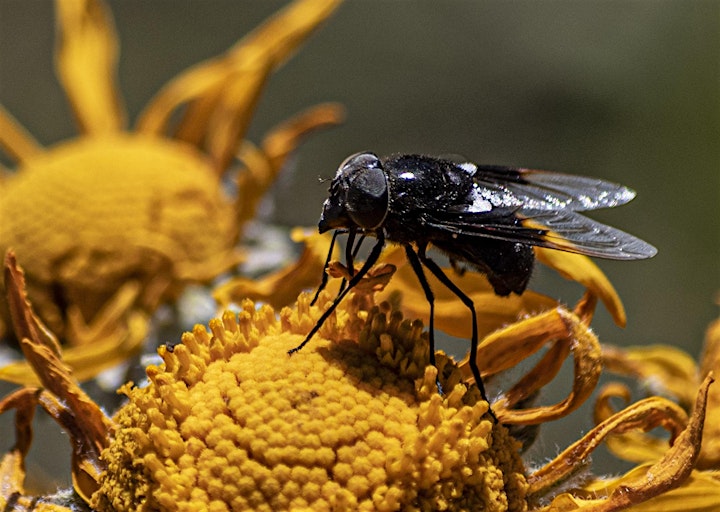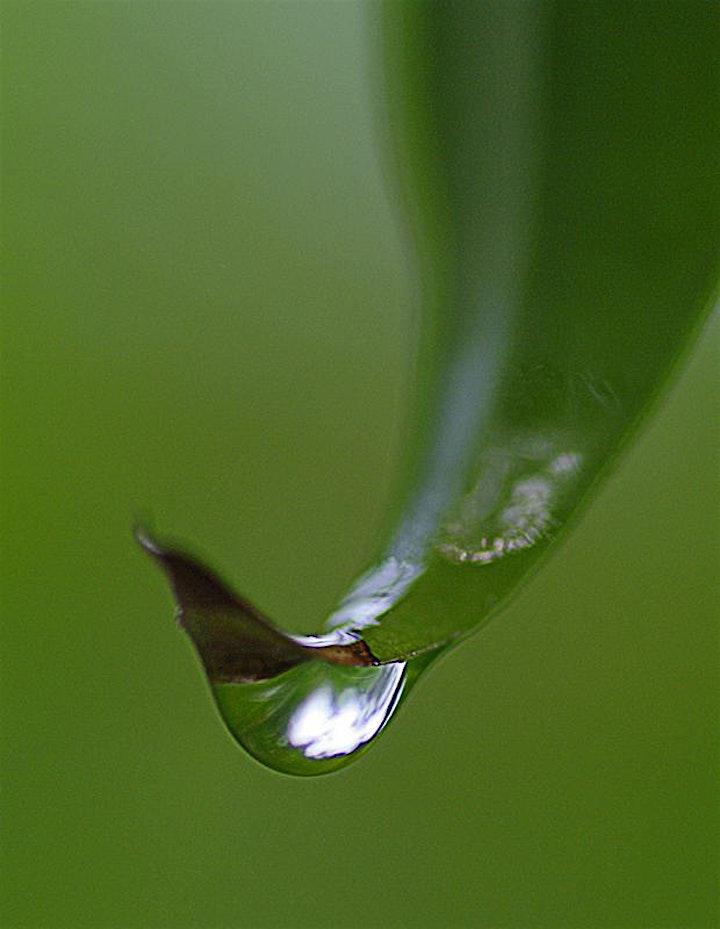 Instructor Bio: 
Art Ramirez has more than 35 years photographic experience in the fast-paced environments of newspaper publishing, wedding photography, pro labs, production labs, one-hour photo labs and retail photo stores. After majoring in photography in college, he began his career as a news photographer. Art worked his way up the ranks, starting as a part-time photographer, to chief photographer and photo editor for 27 Scripps- Howard community newspapers. He photographed weddings before looking towards Hollywood and the movie industry, where he specialized in custom printing black & white and color images for the industry.
Art Ramirez resides with his wife Adrienne in Lake Forest, where they have been for over 25 years, and he is pleased to share his photographic knowledge with everyone.
By registering for this workshop, you are agreeing to our Terms and Conditions.  Click here to view our Terms and Conditions.  
Please do not attend this class if you are experiencing any symptoms related to COVID-19 including fever of 100.4 or higher, cough, shortness of breath, loss of sense of taste/smell, fatigue, diarrhea, muscle aches and headache.