Learn Long Exposure Photography in this hands-on Workshop with Sony Artisan of Imagery Thibault Roland.  EARLY DISCOUNT AVAILALBE ONLY FOR A LIMITED TIME.
Photography has the power to freeze time, to capture the world and reality. In most people's mind, photography has to be truthful to reality. It has to depict a scene, atmosphere, and event accurately. But photography is so much more than a simple tool to document our lives. It is also a way to express ourselves, our point of view, to share our messages. Photography is art. Photography can be abstract and minimalistic. It allows us to change what we see based on our emotions and intent.
Long exposure is a technique that embraces this approach: it transforms reality into something else, into a dialogue between the artist, the subject and viewer. By stretching the time used to capture a single image, the photographer includes movement in their art: water becomes smooth, clouds create long silky streaks, trees blur out in the wind… the effects are endless. Long exposure is a different mindset. One that comes from within and uses what is out there in order to produce unique and breathtaking images. Images that go beyond documenting and bridge into the Fine Arts.
In this workshop, Sony Artisan of Imagery Thibault Roland will introduce long exposure and will discuss the equipment needed to shoot with this technique. At the end of the presentation, you will have a checklist of the different steps to follow as well as tips and tricks that will help you take breathtaking images using this unique approach.
Sony loaner gear will be available free of charge for attendees of this workshop.
WORKSHOP SCHEDULE
In Person Lecture – February 3rd 10:30am -12pm at Samy's Camera in Los Angeles
Hands-On Shoot – February 3rd 1pm-5:30pm in Santa Monica, CA
Online Post-Processing Session – February 12th at 7pm on Zoom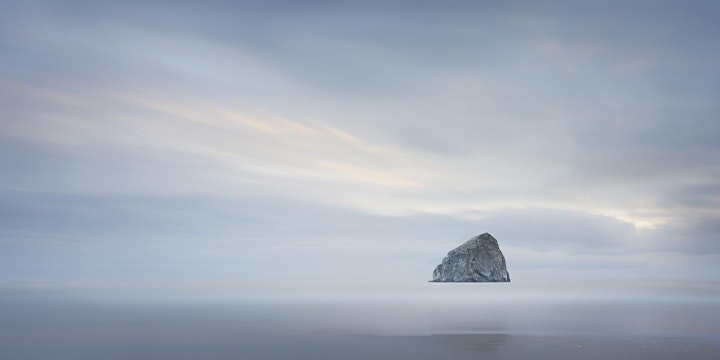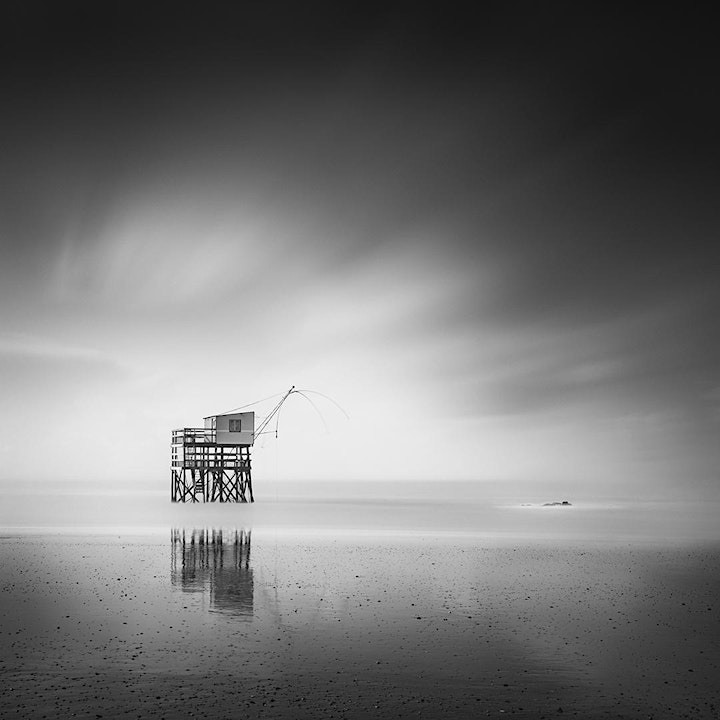 Instructor Bio:
Originally from France, Thibault Roland is a physicist by training. His background in optics and the rigorous scientific approach that he learned along the years have allowed him to experiment and carefully build his portfolio of techniques with the goal to create fine art photography images that are unique, poetic and very personal. He specializes in Black and White photography, with a preference for landscapes, seascapes and architecture.
Previously an instructor at the New England School of Photography, Thibault teaches workshops and gives seminars internationally. His work has been shown, published and awarded internationally and some of his images are included in public and private collections such as at the Boston Athenaeum.
Today, Thibault lives in Portland, Oregon.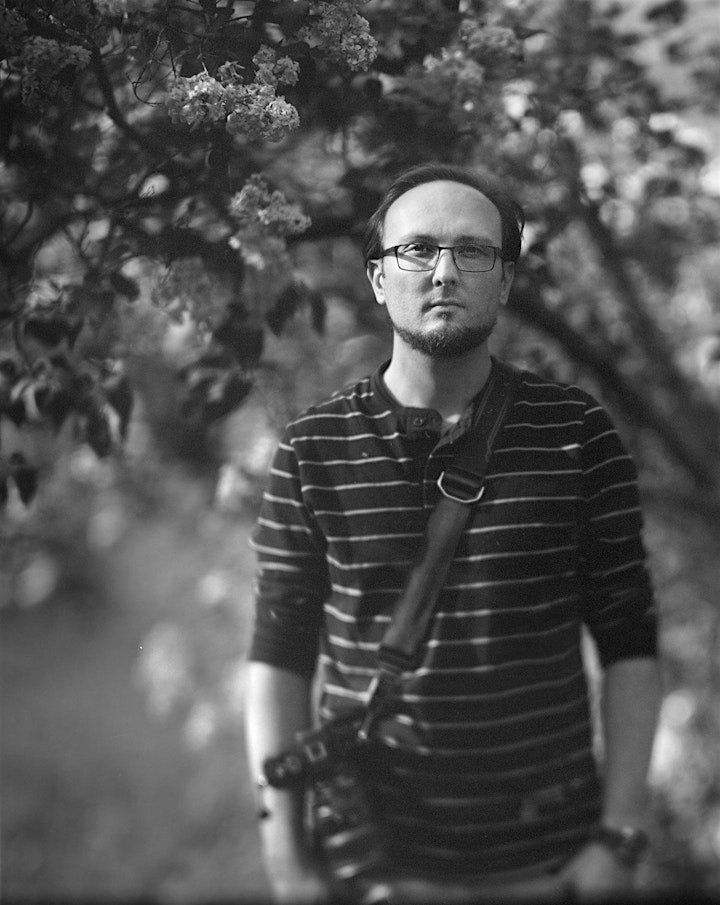 By registering for this workshop, you are agreeing to our Terms and Conditions.  Click here to view our Terms and Conditions. You will be required to sign a waiver in order to attend the hands-on workshop.
Cancellations or refund requests must be made via email 30 days prior to the course.