Samy's Camera is pleased to host Sal Cincotta for this live online event.
In this live webinar, Profoto Legend of Light, Sal Cincotta, will show you how to create beautifully unique portraits using a multitude of lighting set ups. Everything from a simple 1-light portrait to a more complex 5-light set up will be covered. These techniques can be applied both in-studio and on-location for your clients. In addition, you will watch live and see how Sal directs his clients and quickly adjusts lighting to keep the pace and tempo fun for everyone.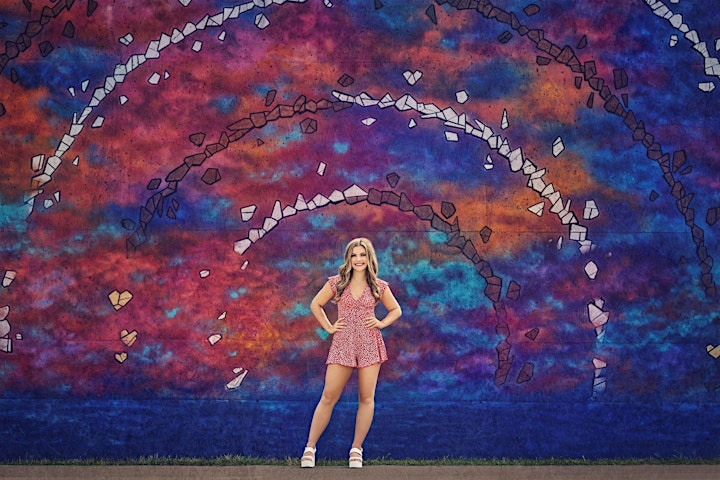 Instructor Bio: Sal Cincotta is an international award-winning photographer, educator, author, and the Publisher of Shutter Magazine. Sal travels the globe documenting his clients' most cherished life moments, and offers a photographic style that's been featured in magazines published internationally. Sal is a Canon Explorer of Light, and was named the #1 Wedding Photographer in the World in 2018 by One Eyeland. He is a Double Master of WPPI and a PPA Photographic Craftsman (Cr.Photog.) and Master of Photography (M.Photog). Profoto also named him a Legend of Light for his outstanding skill and contribution to American Photographic Community. Sal brings his decade of corporate experience, working for the likes of Procter & Gamble and Microsoft, to the photography business, where he continues to prove himself to be a leader and innovator.
Instagram: @salcincottaTwitter: @salcincottaWebsite: salcincotta.com
Facebook: facebook.com/salcincotta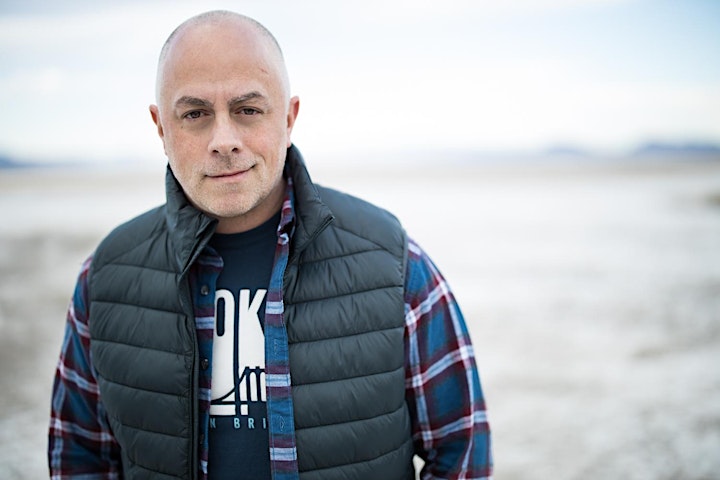 By registering for this workshop, you agree to our Terms and Conditions. Click here to view our Terms and Conditions.
CLICK HERE TO REGISTER FOR THIS WORKSHOP