Join us on December 2nd from 12 pm-6 pm at an industrial studio built into a defunct garage on East Olympic Blvd. in DTLA.
Workshop Schedule:
Live Lecture on Zoom: Thursday, November 30th @ 7-8 PM @Pacific Time
Hands-on Shoot in Studio Garage: Saturday, December 2nd @12PM-6 PM
Live Review Session on Zoom: Monday, December 4th @7-8 PM Pacific Time
Fashion photography has moved out of the white studio, and away from stylized artificial poses, toward shooting actors or dancers in surprising environments, in action. We've found a studio built into a defunct garage – a huge dirty and rusty metal barn – that will provide a contrasting environment (one suggesting industrial decay) to our active dancers.
To give our still images more energy, we'll get our subjects in movement, and bring the camera as a close-up participant, using wide-angle lenses – with strobe lighting to highlight the dancer and create a style.
We'll provide the dancers, the professional strobe lighting equipment, different light modifiers, color gels, and instructions on how to create excitement and focus the attention on the dancer! We'll teach you about balancing the Main light with the Fill, how to light the background, and how to use wide-angle lenses to create striking perspectives and the sense of being in the middle of the action.
Bring your camera, your favorite wide-angle prime or zoom lens, backup batteries and cards, and knee pads or just pants you don't mind getting really dirty – and we'll provide the rest.
Be sure to attend the included two Zoom sessions: one before on November 30th, (to explain the concepts, techniques, and logistics) and one after, on December 4th (to address editing and delivering the images) A week after the workshop we'll post a group web page, with everyone's best work, as well as reward the dancers with your images.
Location:
FD Studio 5
3316 E. Olympic Blvd Los Angeles CA 90023
Free street parking – but do NOT park in the small studio parking lot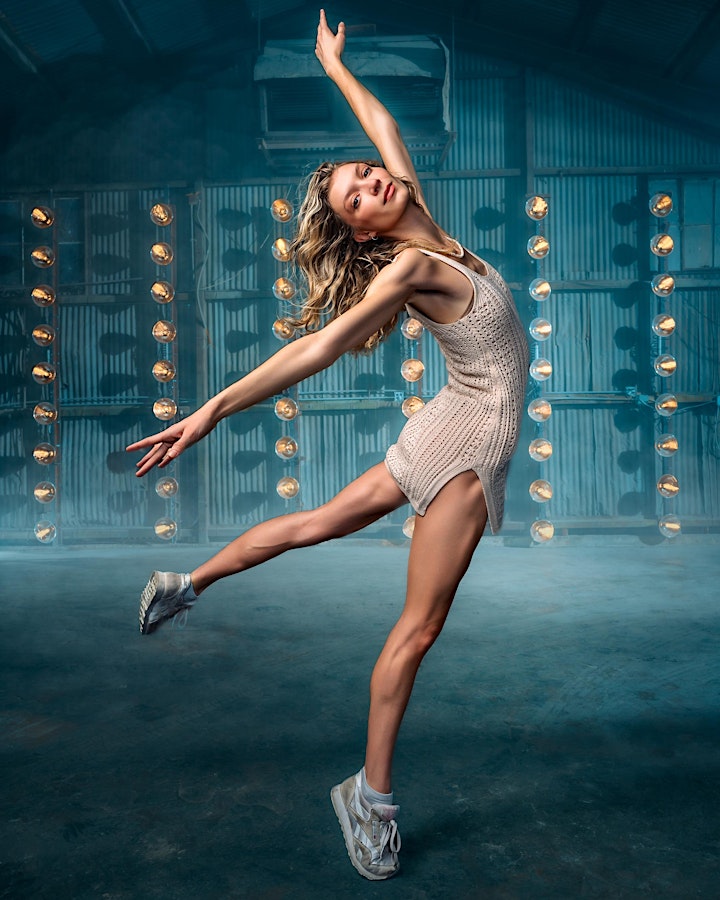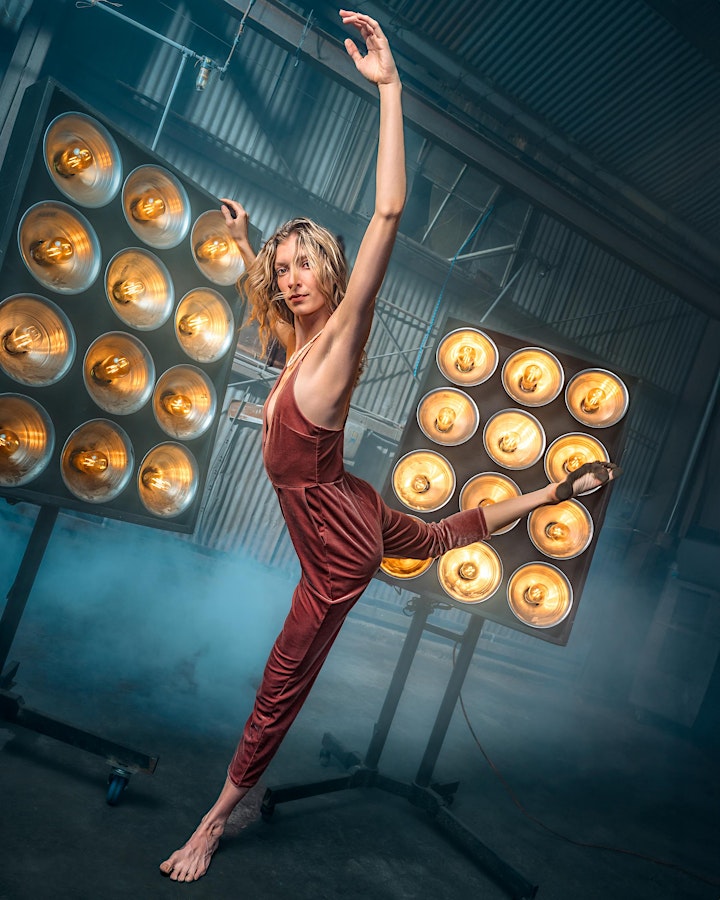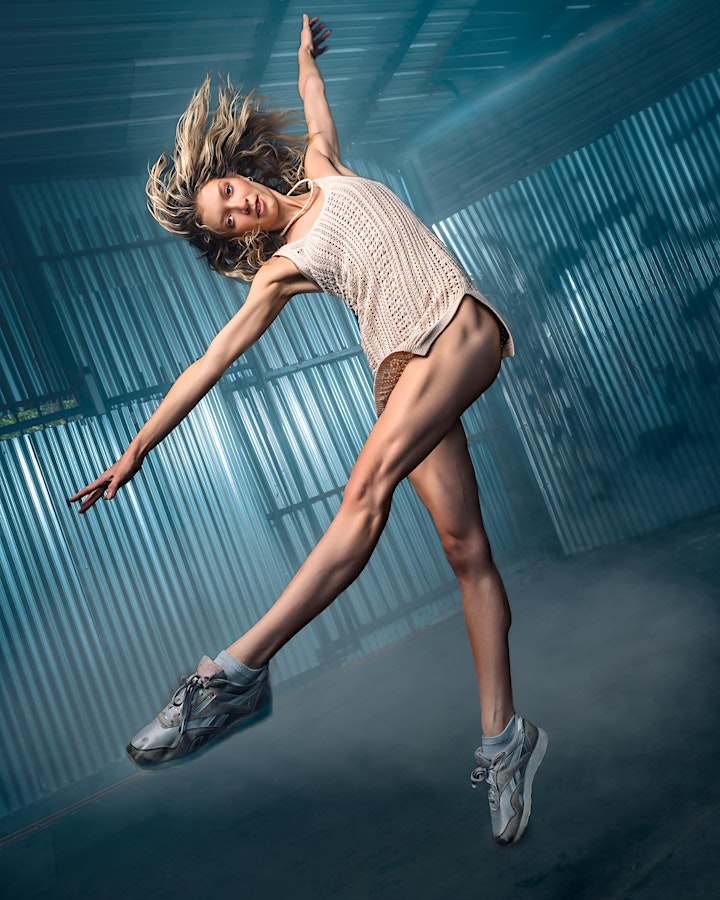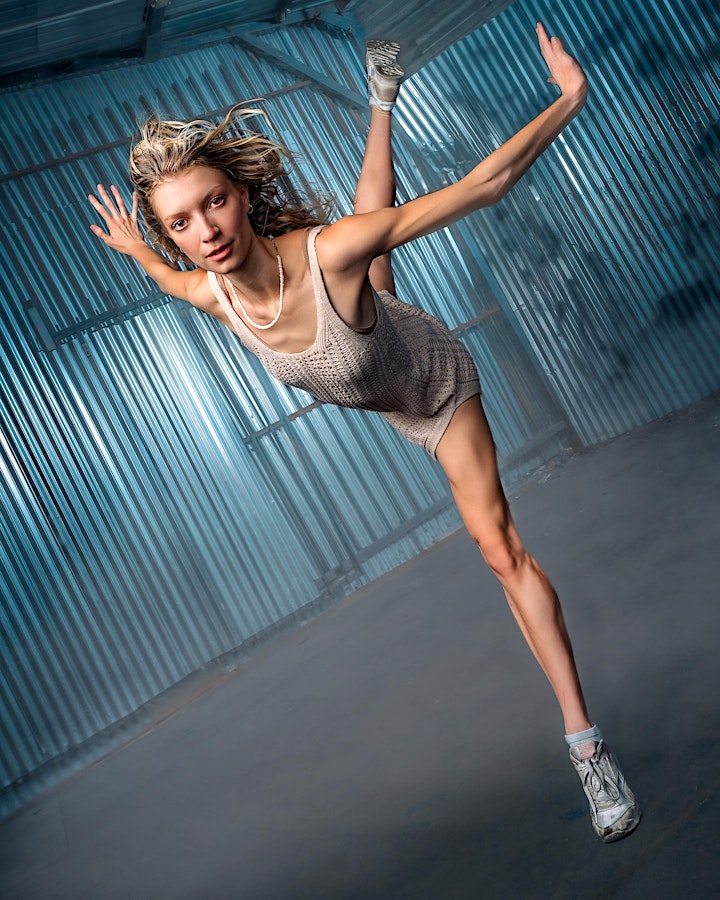 About the Instructor George Simian:
George is a Los Angeles based commercial photographer with 25 years experience of providing services to Corporate and Editorial clients. Projects have included providing photography for annual reports, advertising and marketing materials, and magazine features, shot on locations around the US and the world.
George is also a photography educator who teaches at UCLA Extension (2007 Instructor of the Year), Samy's Camera, and one-on-one. He leads travel photography workshops during summer, currently focusing on Bali, Indonesia. In August 2011 George was recognized as one of the 13 Best Workshop Instructors, as selected by PDN Magazine, the Bible of the commercial photography industry.
George Simian was voted one of the top 13 photo instructors in the United States in 2011. Photo District News magazine recently announced the results of their readers poll for best workshop instructors and George Simian made the list.