Samy's is pleased to host this live online class sponsored by Nikon.
The Year 2020 introduced many of us to the world of online meetings, online learning and so many other online ways to get together. Siting in front of a WebCam is part of our new normal.
Normal doesn't have to mean… well… normal. Why not stand out? Why not make your online projection as unique and amazing as you are? Why not level up your WebCam game?
Samy's Camera is very pleased to welcome Michael Dionne from Nikon Professional Services to Samy's Photo School Online. Join Michael as he walks you through using your "big camera" as a replacement to the webcam built into your computer. Michael will cover topics such as:
Connecting your camera
Choosing the right lens
Camera settings
Color settings
Building better light for the web
How to make your voice heard with suggestions for better sound.
While this seminar is presented by Nikon, this information packed class applies to nearly ALL brands and makes of camera! Mark your calendars and sign-up now for this FREE seminar in Samy's Camera's Virtual Classroom!
Attendee Experience Level: Beginner-Advanced Recommended Camera Owners: Most DSLR and Mirrorless cameras (NOT Brand Specific)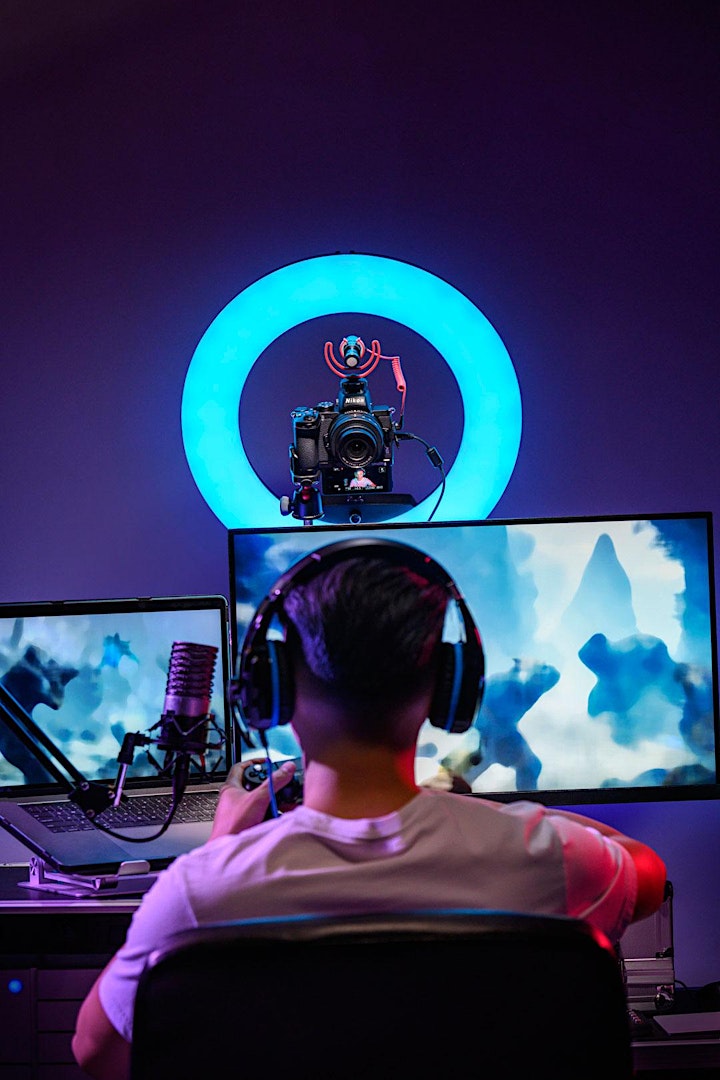 By registering for this workshop, you are agreeing to our Terms and Conditions.  Click here to view our Terms and Conditions.