Stop and smell the roses with Tamron's Armando Flores.
Whether you're visiting your local botanical garden or wanting to capture the alien plant that finally grew from that mysterious envelope you received in early summer, then this photography class at Samy's Camera in Santa Ana is for you! This informative class will discuss the best time of day to visit your local botanic garden, finding subjects other than plants or flowers, and helpful hints on how to best capture them.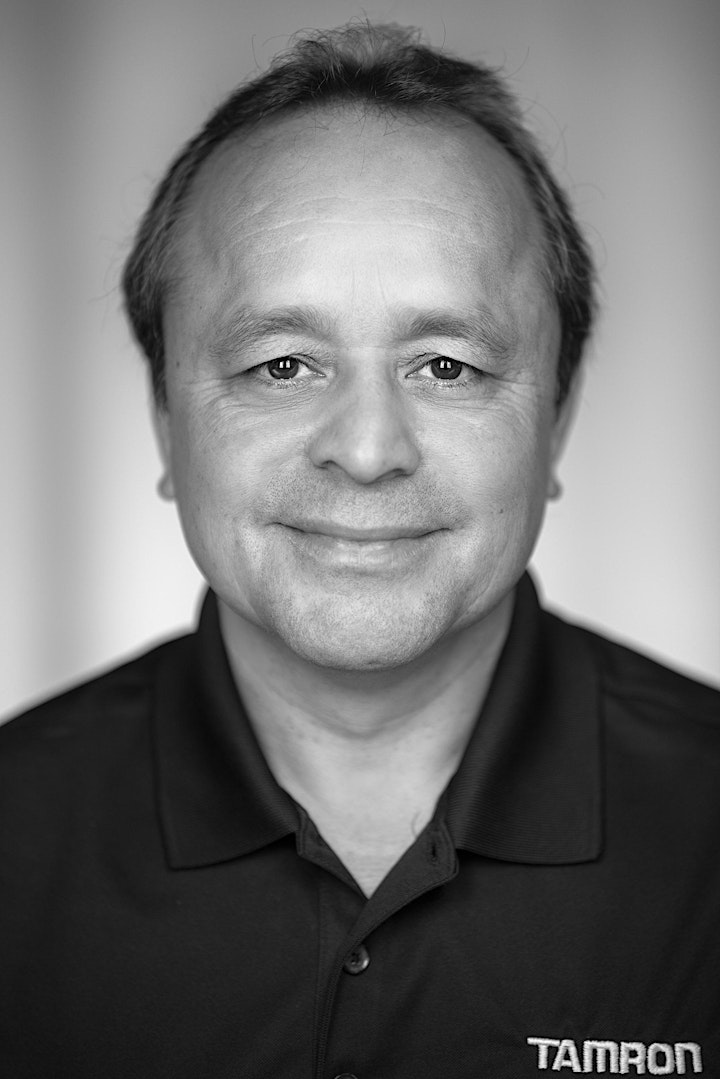 Armando Flores is a National Technical Representative with over 36 years of experience in the field, having worked with Nikon, Sony, and Tamron. He has been at the forefront of new technologies, attended large international media conferences, and educated at events globally. For 17 years he photographed professional sports, producing work for Reuters, AP, AMPAS, HFPA and IGLA. His current passions lie with educating new and aspiring photographers.
By registering for this workshop, you are agreeing to our Terms and Conditions. Click here to view our Terms and Conditions.