Join Armando for an artistic look at B&W photography.
Which images should be converted? What should you look for in your own photographs and How to adjust an image for the best tonal contrast? Armando will also discuss color theory within black and white photography to help in your editing process. A color image can have many B&W outputs, let's discover them together.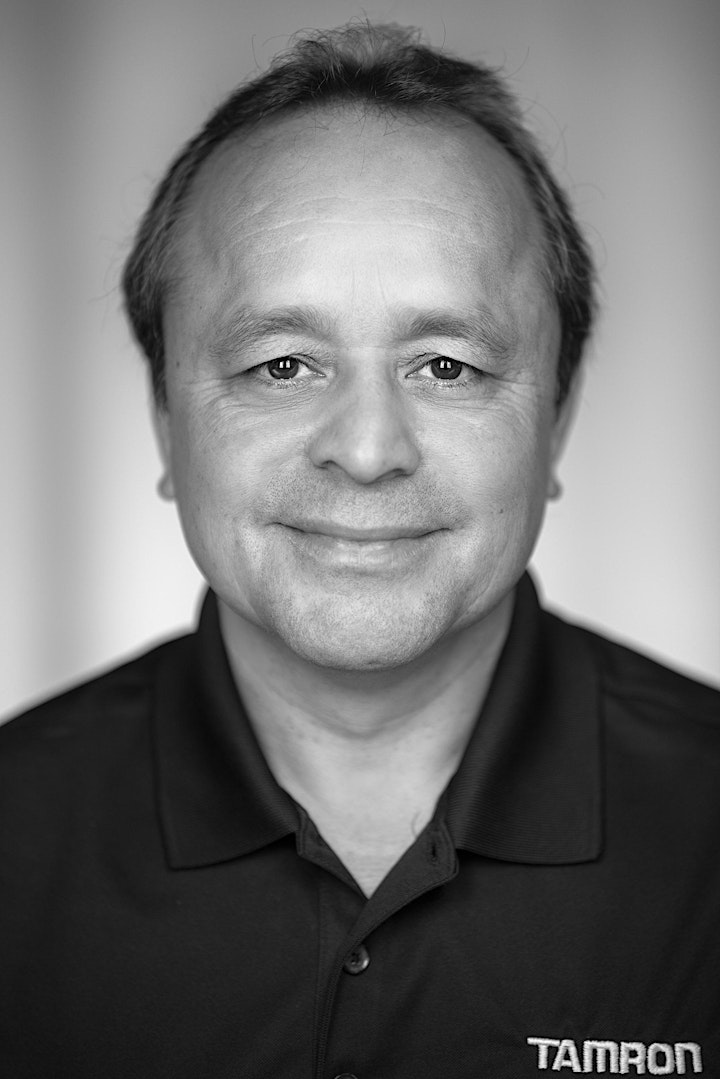 Armando Flores is a National Technical Representative with over 36 years of experience in the field, having worked with Nikon, Sony, and Tamron. He has been at the forefront of new technologies, attended large international media conferences, and educated at events globally. For 17 years he photographed professional sports, producing work for Reuters, AP, AMPAS, HFPA and IGLA. His current passions lie with educating new and aspiring photographers.
By registering for this workshop, you are agreeing to our Terms and Conditions. Click here to view our Terms and Conditions.