Discover the possibilities of the Leica SL-System at this exclusive & complimentary demo and model shoot led by Leica Akademie instructor
Samy's Camera invites you to discover the allure of the Leica SL-System with a hands on demonstration and model shoot led by a member of the Leica Akademie.
EVENT SCHEDULE JANUARY 21, 2021
3pm-4pm: Gear demo and gear check-out
4pm-5pm: Model Shoot
5pm-6pm: Post processing/Capture One demo
The Leica SL2-S combines two cameras into one unmatched tool. The high-resolution 24 MP CMOS BSI full-frame sensor and the latest Maestro III processor can be operated in their own shooting modes for photo and video with fast, high-performance results. A variety of different formats and professional video functions make the SL2-S an extremely flexible companion both on set and off.  With its 47-megapixel sensor, the Leica SL2 combines unparalleled quality with intuitive control—for photography and videography that are free from distraction and full of delight.
Space is limited. Registration is required. Loaner gear is available for attendees. Please bring a memory card, valid identification and credit card for gear loan.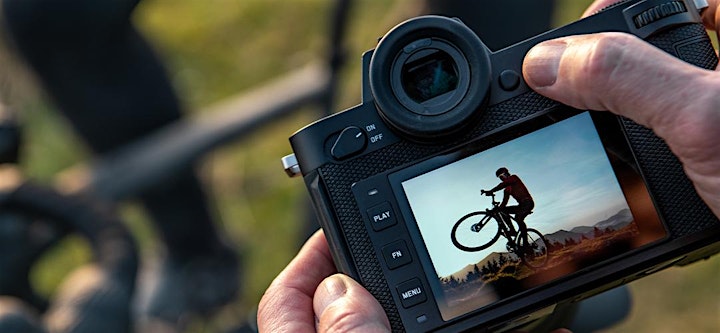 Your safety is our top priority. All cameras will be disinfected prior to the event and face coverings are mandatory for all in attendance.
Please do not attend this class if you have experienced any symptoms related to COVID-19 over the past 24 hours including fever of 100.4 or higher, cough, shortness of breath, loss of sense of taste/smell, fatigue, diarrhea, muscle aches and headache. Please do not attend this class if you have had close contact with someone who tested positive for COVID-19 in the past 10 days.
By registering for this workshop, you agree to our Terms and Conditions. Click Here to see our Terms and Conditions.