Discover how Stephen Vanasco's creates his stunning aerial images. Learn techniques necessary to take great photographs from a helicopter.
Photographer Stephen Vanasco and Leica Akademie Instructor Ray Olson will be teaching this class live online on the Zoom platform. Stephen will review the key techniques he uses to take great photographs from a helicopter in a variety of lighting situations. Ray will be on hand to answer questions live and in real time while Stephen is giving his presentation. Stephen and Ray will guide you through the dos and don'ts of aerial photography, ensuring that once in the air, you are ready to make photographs.
Topics covered include:
• Choosing the right lens
• Exposure recommendations
• Metering options, while in flight
• How to keep your camera and yourself safe
• Creating a preflight checklist
Who should take this workshop?
Photographers of all experience levels are invited to join this program. You are expected to have a basic understanding of photography and photographic terms and be comfortable with the functions of your camera. Previous experience with aerial photography is not required.
Instructor Info:
Stephen Vanasco is a New York born, Los Angeles raised photographer. He is entirely self taught in the art form and believes in exploring all facets that photography has to offer. This frees himself from behind confined to a box of subject matter. Curious to learn all different types of photography one form that has captured his eye for the past 8 years has been aerial work. Taking his first flight up over Los Angeles in 2014 he was hooked. Looking to explore this visual topic more he quickly found himself seeking helicopter flights in the cities he would travel to building up a body of work outside LA in places like Detroit, Minneapolis, Miami, Hawaii and New York to name a few. Fascinated by the idea that there is more to this subject than general broad wide angle imagery he saw that there were definitive lines and patterns that are unique to each landscape when seeing them from above. He continues to build on his aerial body of work along with his other subject matters to this day. Following what he is inspired by vs. what he feels limited to.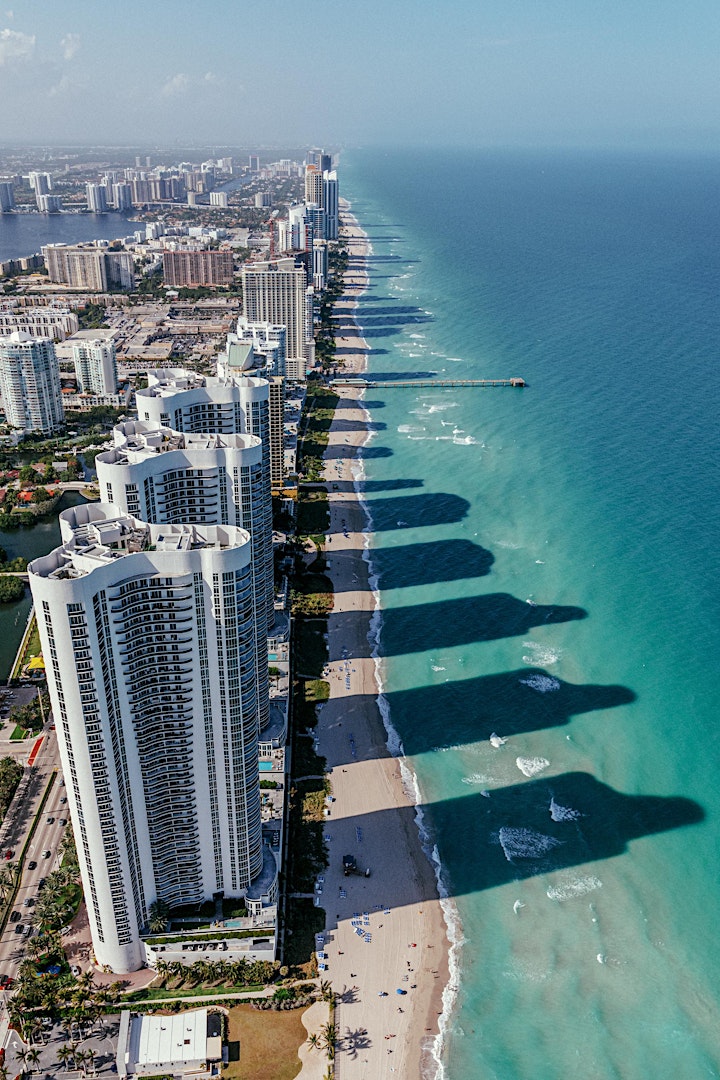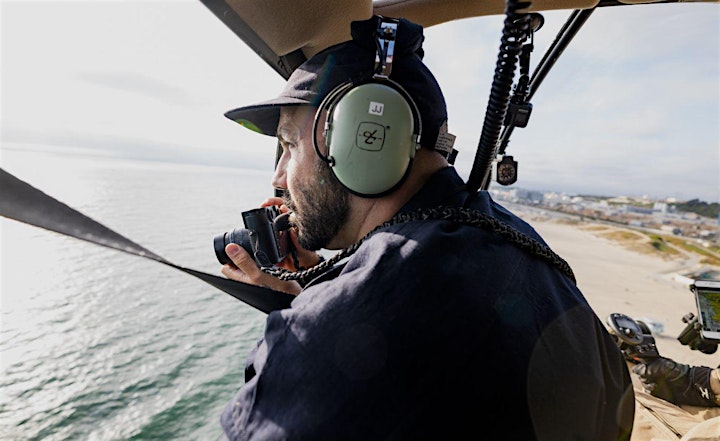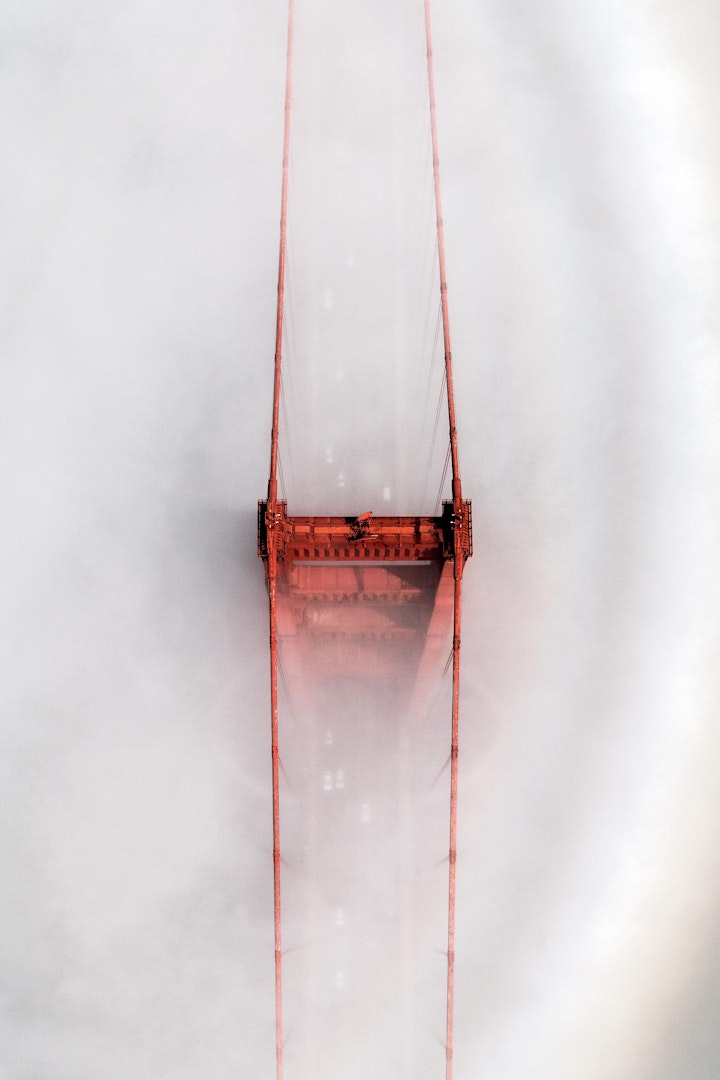 By registering for this workshop, you are agreeing to our Terms and Conditions.  Click here to view our Terms and Conditions.