Want to make the most of your Leica camera? Come meet Samy's new Leica rep, learn valuable tips and check out the latest Leica gear!
Samy's Camera is pleased to welcome our new Leica rep Mike Meza to our Pasadena store location. Mike will be at Samy's Camera in Pasadena to meet local Leica aficionados and anyone wanting to learn more about Leica. Mike will have demo gear to try out and he will answers any questions you may have to help you make the most of your Leica camera.
If you are interested in learning more about the Leica brand, or love Leica like we do, you won't want to miss meeting Mike Meza.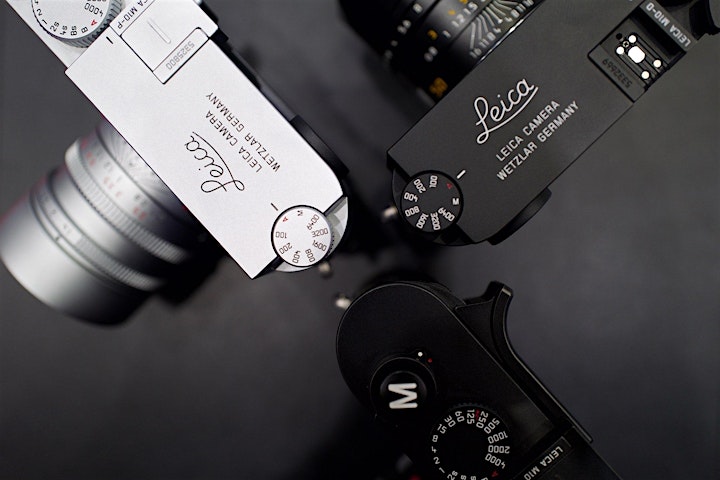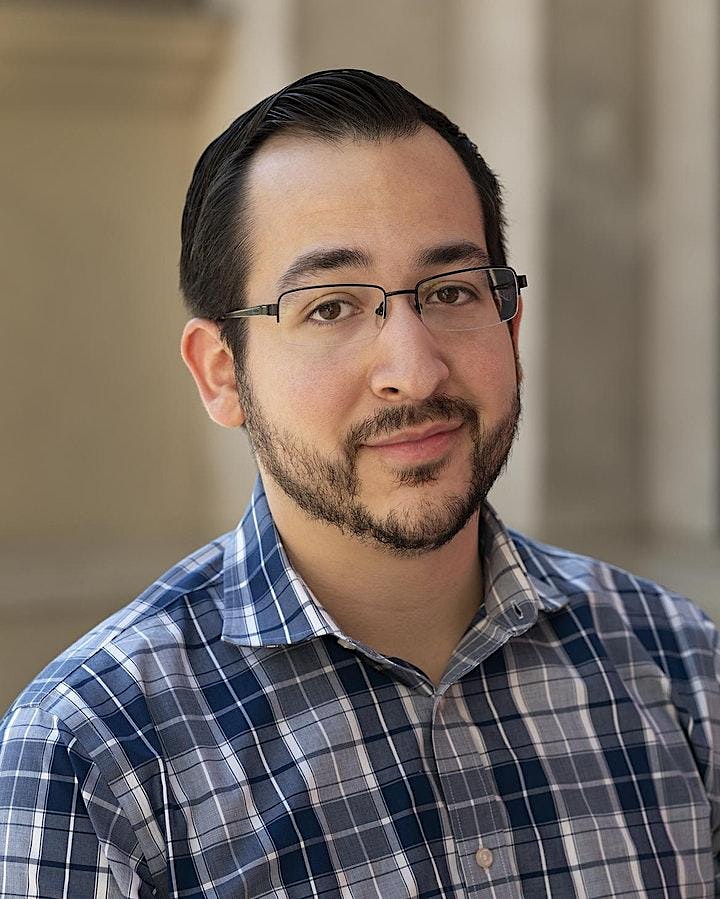 Leica Representative Bio
Mike has a long history in the photo industry. He joined Leica Camera in 2016 and previously served as the General Manager for the Leica Store Las Vegas. Mike has a degree in photography and business administration and has over 12 years of experience managing retail businesses. Mike resides in Las Vegas with his wife Eden.
Please do not attend this class if you have experienced any symptoms related to COVID-19 over the past 24 hours including fever of 100.4 or higher, cough, shortness of breath, loss of sense of taste/smell, fatigue, diarrhea, muscle aches and headache. Please do not attend this class if you have had close contact with someone who tested positive for COVID-19 in the past 10 days.
By registering for this workshop, you agree to our Terms and Conditions. Click Here to see our Terms and Conditions.