Lassen Volcanic National Park is perhaps the crown jewel of America's national parks. It is a remote, nearly hidden land of jaw-dropping alpine lakes, steaming volcanic vents, splattering mud pots, boiling springs— and as you experience them, you will know that the earth is not quiet. In Lassen, you will experience Bumpass Hell and Boiling Springs volcano sites and filled with the soft edges of sulfur clouds. Photography, a renaissance landscape as new growth, overtakes the stark Redding Burn and then move on to quiet Lilly ponds filled with exquisite patterns and textures. You will explore and photograph along backcountry trails and roads, which will take you to remote and stunning locations during the golden hours and at other times when polarizing and neutral density filters can make a creative difference.
The Lassen National Park Master Class Photography Workshop is a 5-day full immersion program from August 24-29, 2021 that teaches a capture to post-production workflow to create fine art landscape photography. We are not a photography tour provider; we are a visual arts, photography education program. Thus, you will spend significant time at each location with your instructor to develop a deep understanding of your subject and theme and learn to complete your vision in post-production.
CLICK HERE TO REGISTER FOR THIS WORKSHOP
PHYSICAL REQUIREMENTS
Driving: We reach most of our remote locations with 4×4 vehicles, which we provide.
Hiking: The longest hike is 2 miles over a  moderate elevation gain.
TUITION OF $2,699 INCLUDES:
All Local Ground Transportation from Base Camp to Site Locations
Training Documentation
Classroom Post-Production Classes
5 Hours Personal Online Tutoring
TUITION EXCLUDES:
Meals
Lodging
Transportation to and from Basecamp
BASECAMP
Our Base Camp is at the Best  Western Rose Quartz Inn, Chester, California (Visit Site) (Best Western Rose Quartz Inn in Chester, CA. The hotel is off of CA-36, 101 miles southeast of Redding, 230  miles north of Los Angeles, and 165 miles north of Sacramento, California.
CLICK HERE TO REGISTER FOR THIS WORKSHOP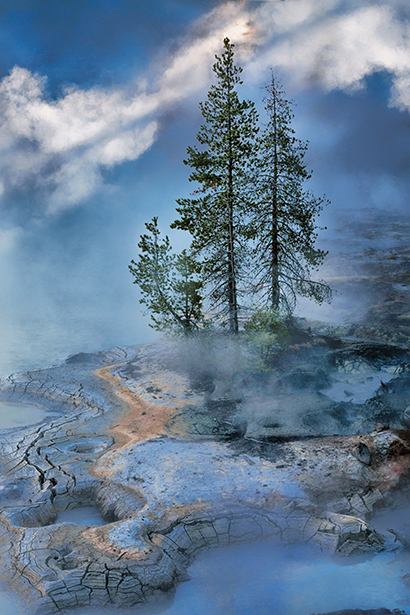 Your health and safety is our only priority during the Coronavirus pandemic! National Park Photography Expeditions LLC and Samy's Photo School are complying with all Federal, State, and County regulations to protect our students, teachers, assistants and our colleagues in the National Parks, National Monuments and other Public Lands. We continue to stay informed about the situation and will notify all students of workshop postponements and reschedules. We ask that our students, friends and colleagues comply with all health department regulations and restrictions.