Samy's welcomes Sigma sponsored landscape photographer Kristen Ryan for a four-part landscape photography education series live online!
Kristen Ryan is a fine art landscape photographer and educator. She often says that her heart lies in capturing the beauty of the world around us and the magic that happens when passionate nature photographers come together. Please join Samy's Camera and Kristen in this four-part photography series sponsored by Sigma. You are welcome to take one, two, three or all four classes! All four classes are free but you must register in order to receive the login information.
CLASS ONE * SET FOR SUCCESS IN LANDSCAPE PHOTOGRAPHY * AUGUST 10, 2021 * 6PM PACIFIC TIME
What are the most important elements that go into compelling landscape photography? In this session, Kristen will talk about the gear and fundamental knowledge that can set you up for success and pave the way for creativity. Beyond the technicals, mindset and approach are key to connecting with nature and finding inspiration in any environment and conditions.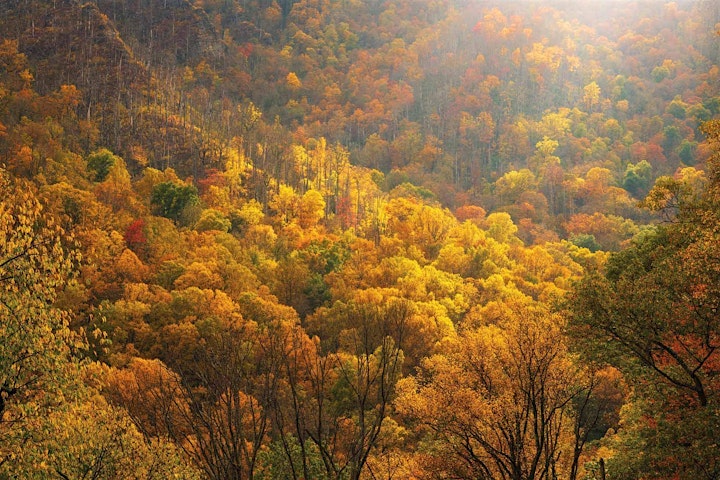 CLASS TWO * WIDE ANGLE LANDSCAPE * AUGUST 17, 2021 * 6PM PACIFIC TIME
Wide angle landscapes are dramatic and often what is thought of when it comes to landscape photography. Photographing these expansive and grand scenes in a captivating way requires attention to detail throughout the frame. In this session on wide angle landscapes, Kristen will share tips for capturing depth and dynamic range, as well as incorporating long exposure techniques in landscape photography.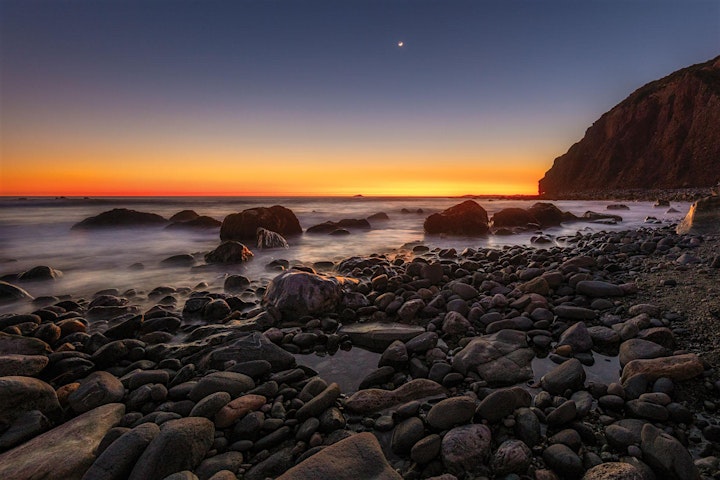 CLASS THREE * TELEPHOTO LANDSCAPES & TELLING A STORY * AUGUST 24, 2021 * 6PM PACIFIC TIME
A telephoto lens can be a surprisingly invaluable tool of a landscape photographer! Within the grand landscape, many smaller stories are just waiting to be told. A telephoto lens is perfect for capturing intimate scenes focused on pockets of light, atmosphere or details. In this presentation, Kristen will share tips for finding opportunities and capturing compelling telephoto landscapes. In conclusion, we'll talk about the ways using various focal lengths and techniques can enable you to create multiple unique images and stories in one location.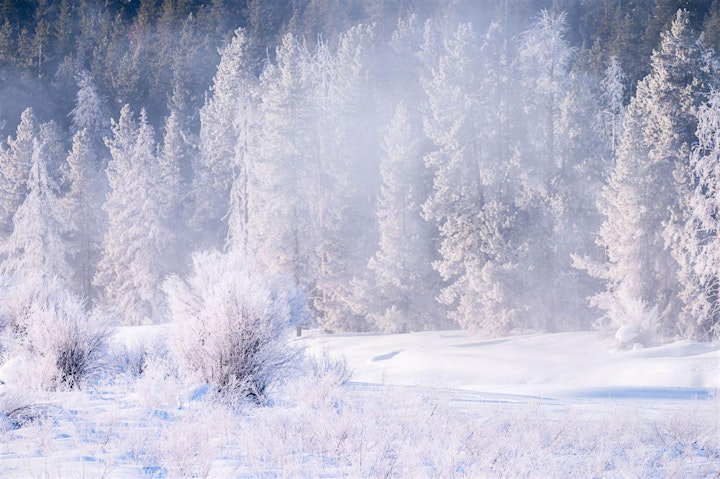 CLASS FOUR: REVIEW & CRITIQUE SESSION
AUGUST 31, 2021 6PM PACIFIC TIME
The series will culminate in a review and critique session. Attendees will have the opportunity to submit their landscape photographs to Kristen. During this session, Kristen will be anonymously critiquing various aspects of the submitted photos including technique, lighting, composition, file quality, etc.
Words From Kristen:
My spirit soars when I'm surrounded by nature and I'm inspired by amazing skies and gorgeous light. Photographing nature brings me a sense of calm and serenity. To capture the magic of Mother Nature as you see it is an incredible feeling I love to help others achieve through my teaching and mentoring.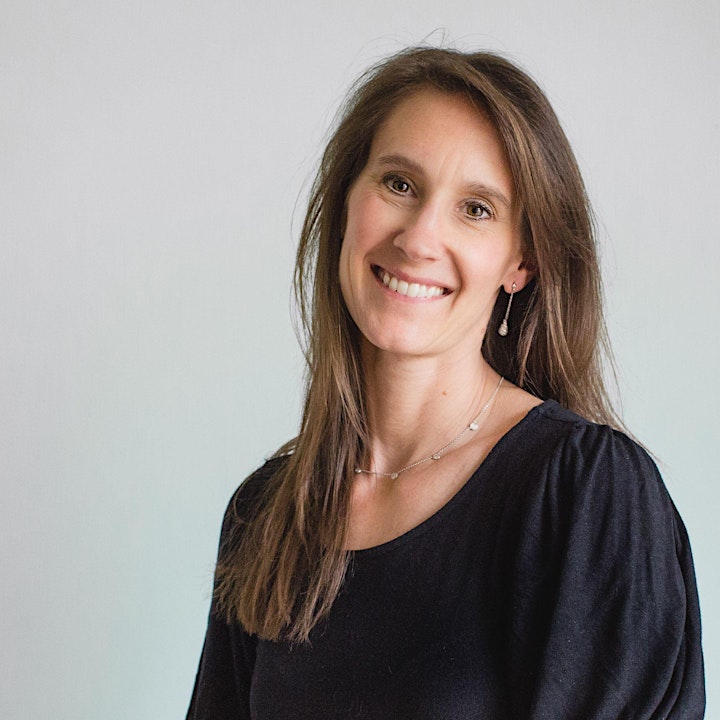 By registering for this workshop, you agree to our Terms and Conditions. Click here to view our Terms and Conditions.