Samy's is pleased to host Canon's Peter Leimbach for this live landscape photography lecture
This class takes a look at Landscape Photography from a slightly different perspective. Gear Lenses, and Filters are discussed before breaking into ideas such as capturing details, long exposure, adding people, times to shoot, black and white, and getting creative. We even discuss Light Painting Landscapes. The class choses with presentation ideas to make your images live on.
This class is for everyone, regardless of skill level, camera brand or type.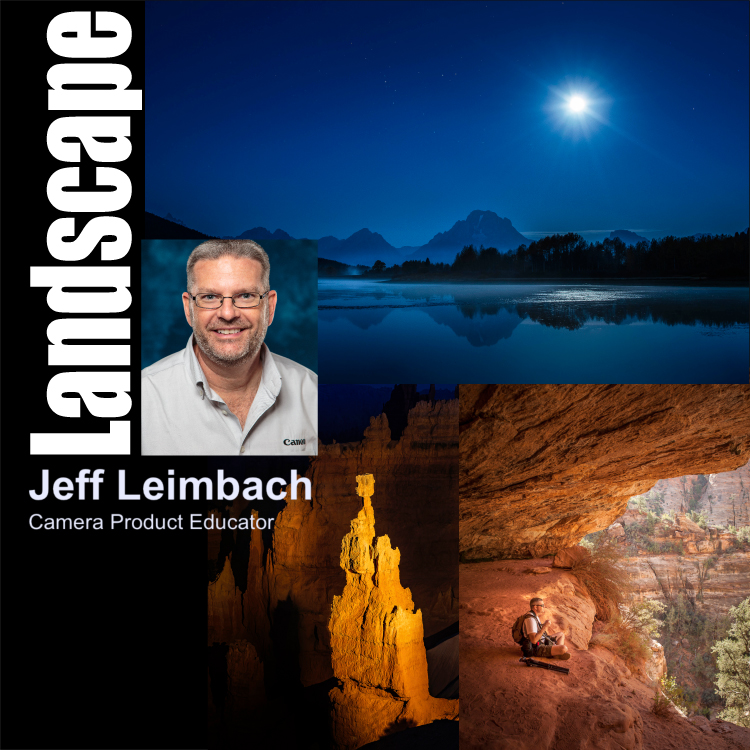 By registering for this workshop, you are agreeing to our Terms and Conditions. Click here to view our Terms and Conditions.