It's All Black and White To Me – Pasadena
May 30 @ 3:00 pm

-

4:30 pm

|

Free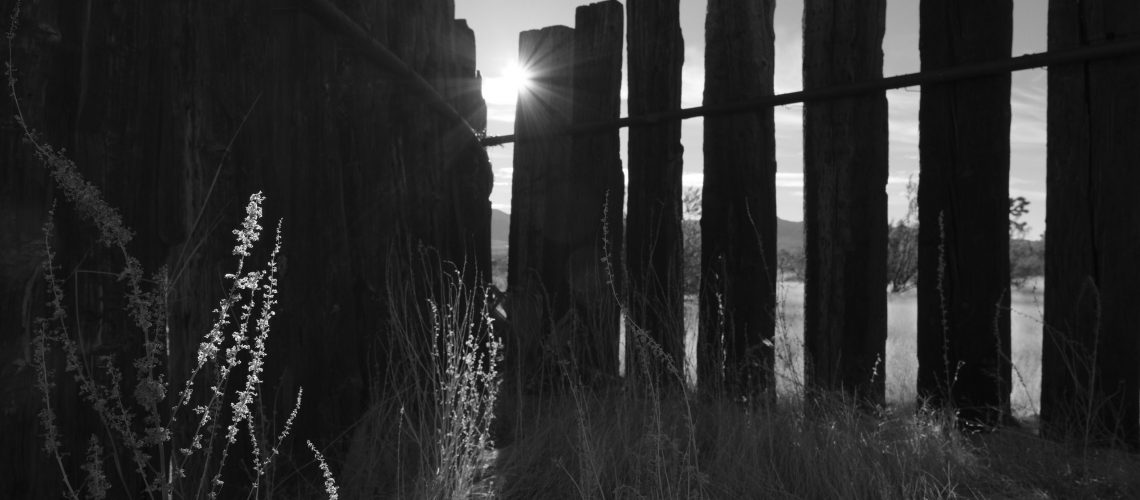 Ticket Registration
Effective photography depends on best use of graphic design principles and shooting in black and white is the fastest way to get good at it. Learn now to train your mind to evaluate the world in shades of grey, as we explore the effects of light and shadow at their purest. Compare in-camera black and white to software conversion processes. This training will greatly enhance your abilities to compose in color as well and will speed up your work process with any camera.
 Instructor: Michael Bulbenko / Fujifilm North America

By registering for this workshop, you agree to our Terms and Conditions.  Click here to view our Terms and Conditions.