If you are new to Digital Photography this class is for you!
Whether you have a DSLR or a point and shoot or a brand new camera this class is for you!
This class will focus on how to use the basic camera controls you need to get the most from your camera. Flash, Adjusting Exposure, White Balance and more. We will look at the controls on your camera and identify what they do. We will also discuss how to get great looking photos by simple composition techniques. Bring a notebook and your camera manual and a lot of love for photography.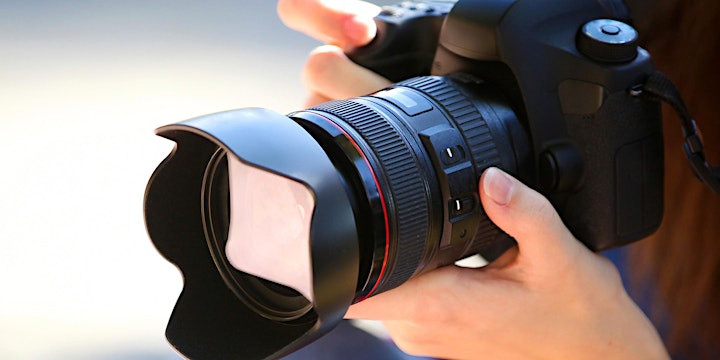 By registering for this workshop, you are agreeing to our Terms and Conditions.  Click here to view our Terms and Conditions.  
Please do not attend this class if you are experiencing any symptoms related to COVID-19 including fever of 100.4 or higher, cough, shortness of breath, loss of sense of taste/smell, fatigue, diarrhea, muscle aches and headache.