In this hands-on workshop Joe and Mirta Barnet will teach you how to create great images of cars with a lecture and a hands-on car shoot!
The workshop will start with a review of images of sports cars, both "portraits" and cars on track.  Then the instructors will discuss topics including: the preferred gear for photographing cars, techniques like panning, camera angles, where to SAFELY position yourself in a race for the best photos, choosing backgrounds and post processing techniques in Lightroom and Photoshop to take your images to the next level. The class will then have an opportunity to put into practice what we just learned!  We will photograph a car from the Petersen Automotive Museum's collection in Samy's Studio at the Petersen.  Triggering devices will be provided.
You should attend this class if:
You like to bring your camera to car shows and would like to greatly improve the quality of your images.
You love your brand new dream car and want to make an album with great photos of it.
You have a new dream car and would like to make great images to advertise and sell your old one.
You are the designated photographer of your car club and want to make better images for your newsletter.
You like to attend and photograph races and Auto Cross events.
The list goes on and on! If you like cars and photography, as many of us do, you are sure to have a great time and learn necessary automotive photography techniques.
Technical Level: This class is recommended for beginners and intermediate photographers.  Attendees must have a good working knowledge of their camera.  Some experience with your speedlight is helpful but not crucial.
What to bring:
DSLR or Mirrorless Camera
Fully charged battery
Memory cards
On-camera speedlight
Lens.  The best all around lens (for a full sensor camera) is a 24-70 mm zoom. Other recommended lenses is a 70-200 mm zoom (Joe's favorite) for long "compressing" shots with shallow depth of field and a 14-24 mm zoom; for a wide angle look. Prime lenses in that range are great also.
If you have a tripod, please bring it. We'll be using a combination of available light and flash.
Note taking materials.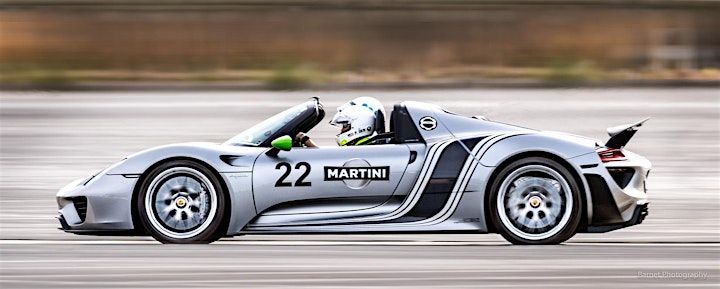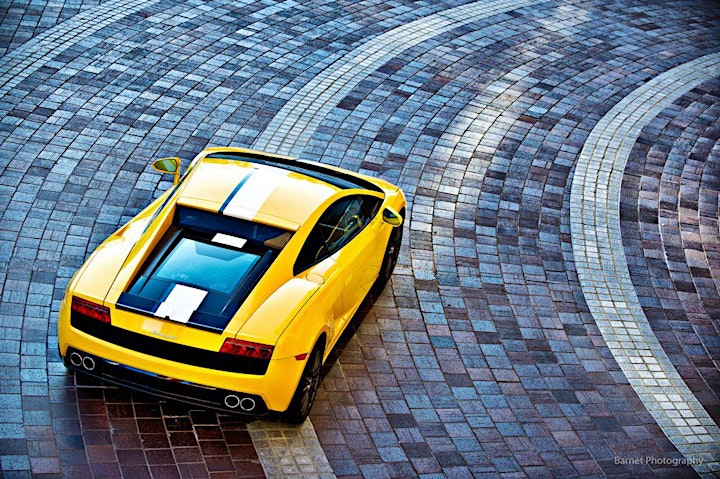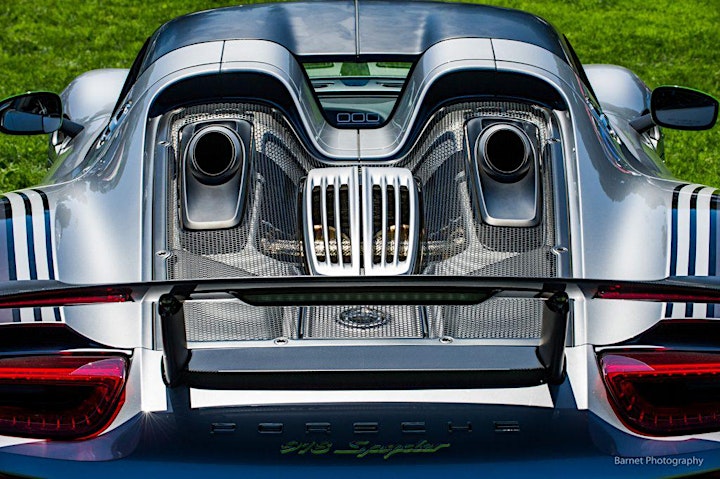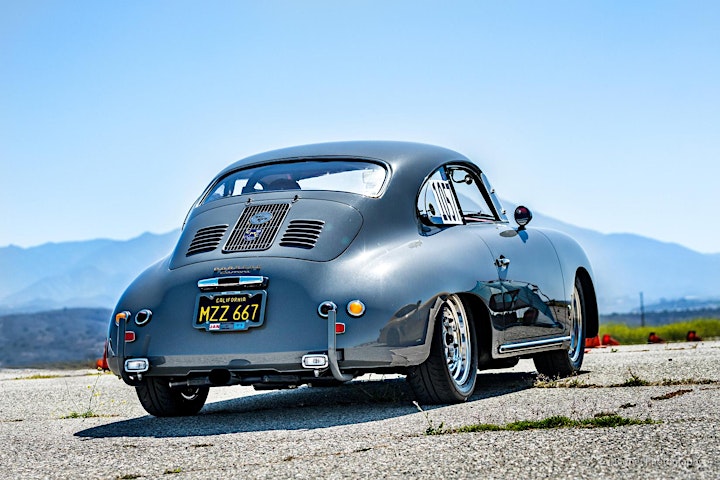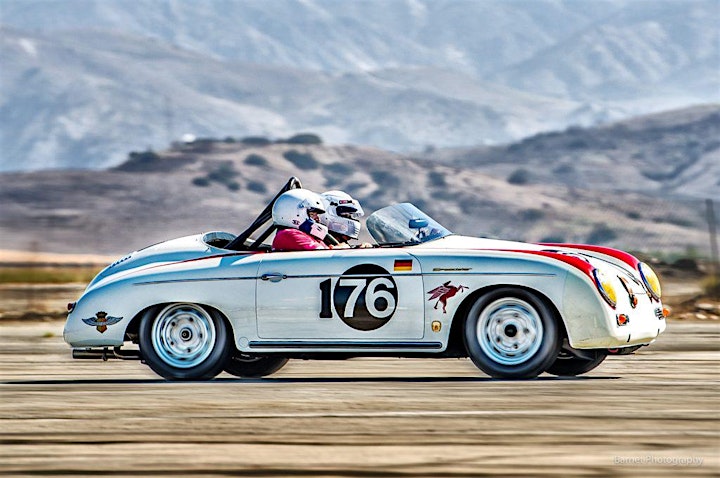 By registering for this workshop, you are agreeing to our Terms and Conditions.  Click here to view our Terms and Conditions.   You will be asked to sign a written waiver prior to the hands-on portion of this workshop.
In accordance with state and local public health organizations, Samy's Photo School is following all COVID-19 related protocols. Please do not attend this class if you are experiencing any symptoms related to COVID-19 including fever of 100.4 or higher, cough, shortness of breath, loss of sense of taste/smell, fatigue, diarrhea, muscle aches and headache.
Refunds request must be made in writing at least 30 days prior to the event.