Samy's is pleased to host Dave Black for this live online workshop!
Nikon Ambassador, Dave Black, will be teaching and demonstrating the artistic lighting technique of Lightpainting, which combines long exposure times with illumination from mobile light sources to create unique photography. This highly creative technique is applicable for every photographic genre and is the gateway to more styles of Creative Lighting. Dave will teach you the step-by-step method and how you can do it from the comfort of your own home, and he will create several examples live during the session.
Be sure to stay until the end – there will be a raffle for a SanDisk SSD, as well as product experts on hand to answer all of your storage/gear questions.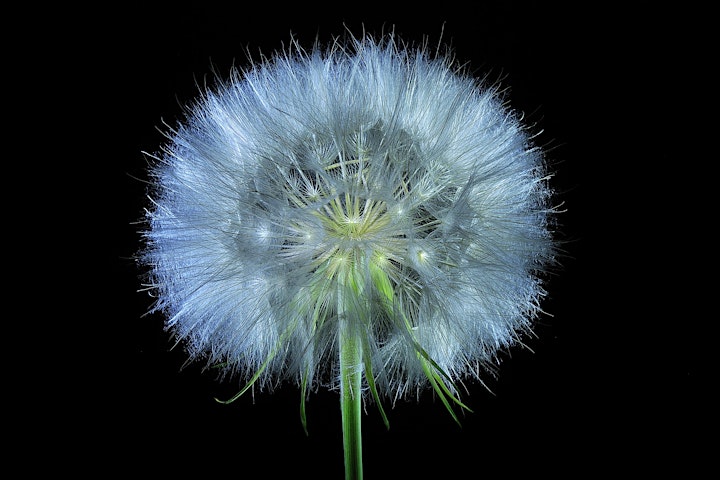 Instructor Bio:
Dave Black: photographer, educator, author, and Nikon Ambassador United States.
As a freelance photographer for 40 years Dave's work has primarily centered on the SPORTS and Action industry for such publications as Sports Illustrated, Time, Newsweek and the award winning TV show Sports Century on ESPN. The list of event coverage includes the Masters, Kentucky Derby, National Football League, NASCAR and extensive work regarding the United States Olympic Committee, Olympic athletes and coverage of 12 Olympic Games.
High Speed Sync Speedlights and Lightpainting: Known for his Creative use of LIGHT and in particular with Speedlights and the artistic technique of Lightpainting, Dave's portfolio continues to broaden into the commercial and advertising industry, and with specialized lighting projects including work for the National Geographic and their book Where Valor Rests, Arlington National Cemetery.
Educator: Dave is a "Nikon Ambassador US" and "Nikon Legend Behind the Lens", He is closely involved with the next generation of photographers by teaming up with the online instructor faculty of Summit Workshops and KelbyOne, and is an instructor for Photoshop World.
Workshops, Presentations and Seminars: His long term involvement as an educator and guest Presenter with numerous photography workshops and seminars since 1986 include Rich Clarkson & Chris Steppig's Summit Series of Workshops (Sports, Lighting, Adventure and Nature.) Dave lectures at Universities and Colleges each year and teaches his own Dave Black Lightpainting Workshops in Colorado.
His 36,000 FOLLOWERS on Instagram @daveblackphoto is an image collection of Dave's 40 years in the industry and offers in-depth instruction and backstories of how his images are made. His website features his portfolio finest along with his Instructional BLOG / Workshop at the Ranch articles that attract more than 50,000 unique visitors each year. Dave's passion to see other photographers learn and achieve their own goals continues within the pages of his highly acclaimed instructional photography book, The Way I See It.
To see Dave's portfolio images and learn more about photography visit his Instagram and website:
Instagram: @daveblackphoto
Website: www.daveblackphotography.com
Instructional Blog: www.daveblackphotography.com/workshop-at-the-ranch
Current Books: The Way I See It (available through daveblackphotography.com)
Thoroughbreds (available through daveblackphotography.com)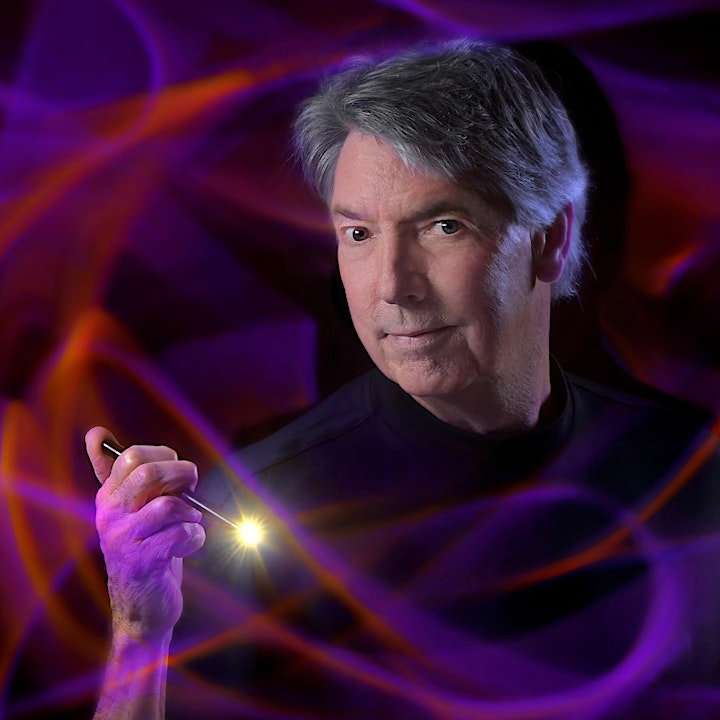 By registering for this workshop, you agree to our Terms and Conditions. Click here to view our Terms and Conditions.