This 2-Part Workshop includes a live lecture on Zoom on September 23rd @6pm & a hands-on workshop in Griffith Park on September 25th @5pm
Shooting in changing light can be one of the most challenging things to master. During this course you'll learn to capture images from golden hour to blue hour and then night. We'll use the beautiful views from Griffith Park to frame the Downtown Los Angeles Skyline. In this two part course, Chris Crosby will teach you what he considers to be the essentials shooting changing light and will provide tips to come away with better exposures and compositions.
You may choose to just take the lecture or you may take both the lecture and the hands-on portion. The ticket for the hands-on portion includes the price of the lecture.
Part 1 – Live Lecture on Zoom September 23rd @ 6pm
The lecture portion will focus on beginning to intermediate techniques that are fundamental to successful captures in the field. Learn the keys to composition, exposure and capturing tack sharp images with your long lens. Plan for better shots by understanding weather and light angles.
Part 2 – In-Person Hands-on Workshop at Griffith Park September 25th @ 5pm-7:30pm
The in-field workshop will take place at Griffith Observatory and will allow you to reinforce what Chris covered in the lecture. Chris will be providing hands-on instruction and guidance as you learn these new techniques. He'll be focusing on composition, exposure and many other techniques to help give your images an extra edge. Students are encouraged to bring filters of their own, but Chris will have a few sets of filters for students to sample if they are interested.
Topics Covered:
• Exposure – How I expose my images for beautiful tonal range
• Composition – Learn how to make your images more interesting immediately
• Light – Learn how to plan for and use light to your advantage
• Filters – Learn what filters to use and how to use them to your benefit
What to Bring:
For the Lecture you will need internet access and Zoom software loaded on your device. You may want to have any note taking materials with you as well.
For the Hands on Shoot, please bring the following:
Camera – Preferably a DSLR or other camera that allows control over Aperture, Shutter Speed, and ISO.
Medium to Long Focal Lengths – Chris suggests a lens between 50-400mm depending on your camera's sensor size. He uses a 70-200mm on a Full Frame Canon. This focal range is preferred.
Tripod – The sturdier the better. Tripod will be necessary to capture longer exposures and keep your long lens stable.
Remote Shutter – Chris recommends a remote shutter or cable release to remove camera shake from your shots and to take long exposures.
Filters – ND Filters, Graduated ND Filters, Circular Polarizers and even Night Filters can be used during this workshop. Filters aren't necessary, but are very helpful. Bring what you have or try some during the workshop.
Clothing – Hiking Shoes/Boots would probably be suggested, although trails are not rough. A jacket is probably a good idea for after the sun goes down. Please pay attention to the weather and Chris will go over this during the lecture.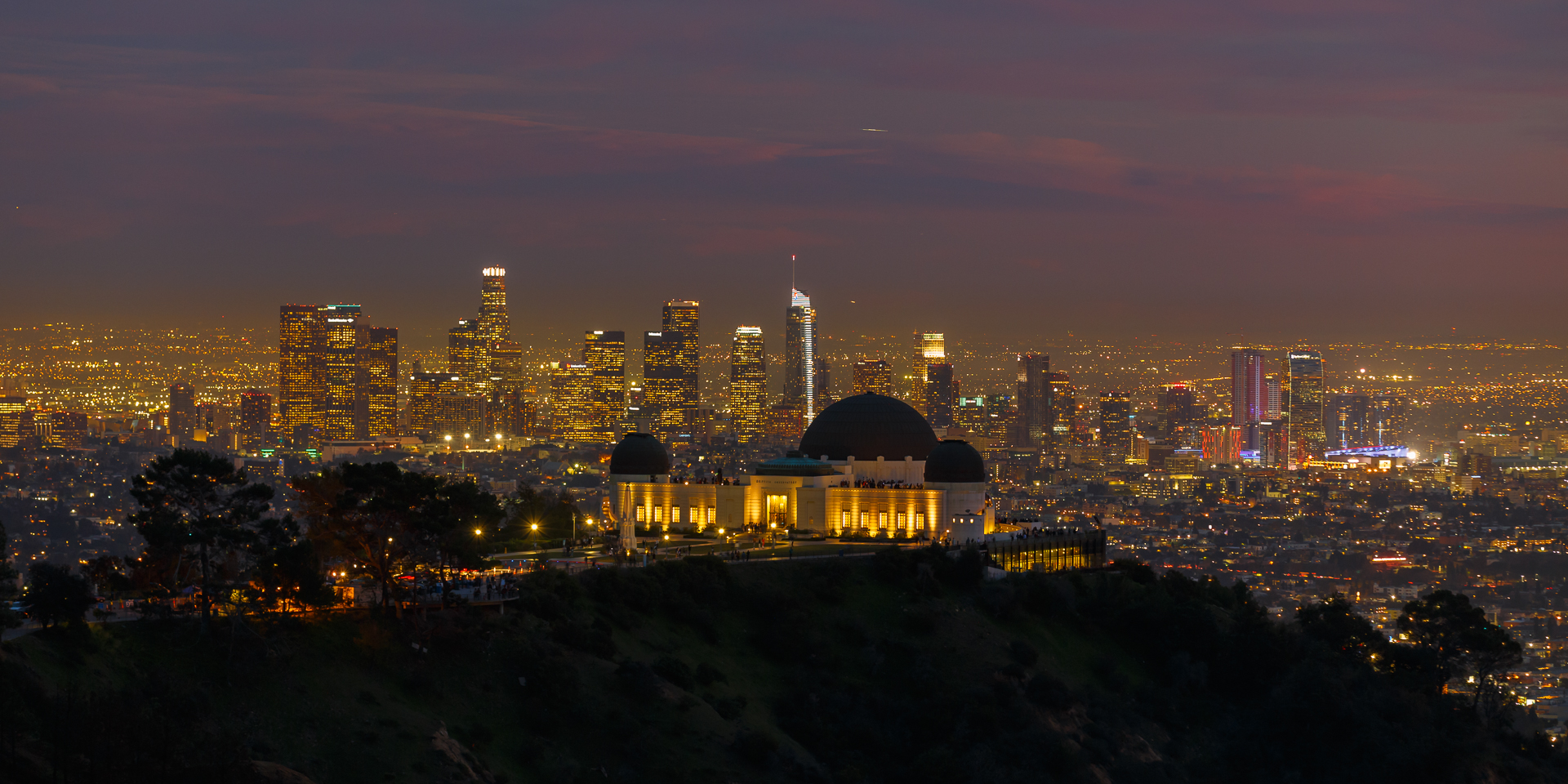 Instructor Bio:
Chris Ewen Crosby is a photographer based in Long Beach, CA. Born and raised in Seal Beach, CA, he developed a love for the ocean and outdoors during his childhood. Chris was very active in sports and outdoor activities that took him from the California's oceans, through the mountains and to the deserts. It was these formative years that sculpted his love of the beauty of the earth. He also inherited a love for teaching from his mother, It is a desire to teach, love for the outdoors, and a love for photography which shaped where Chris currently resides in his life.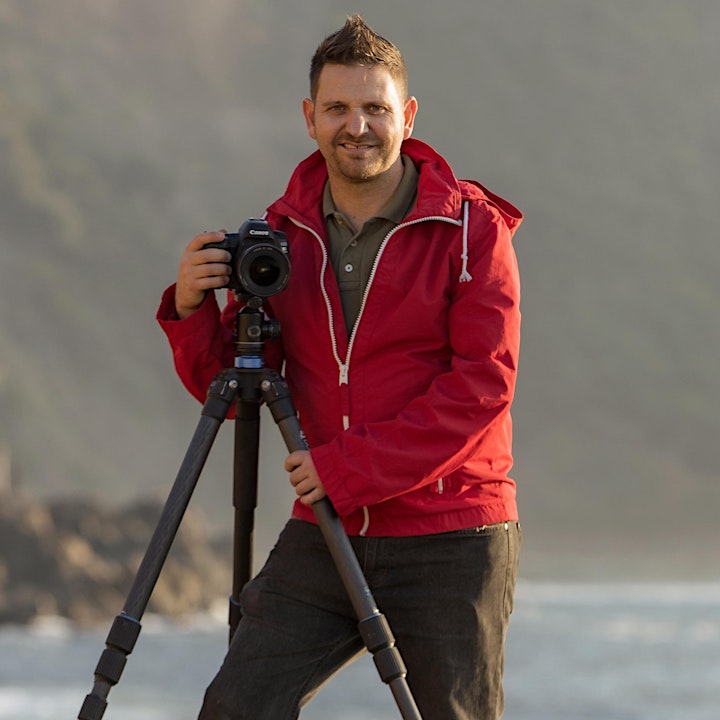 In accordance with state and local public health organizations, Samy's Photo School is following all COVID-19 related protocols. Please do not attend this class if you are experiencing any symptoms related to COVID-19 including fever of 100.4 or higher, cough, shortness of breath, loss of sense of taste/smell, fatigue, diarrhea, muscle aches and headache.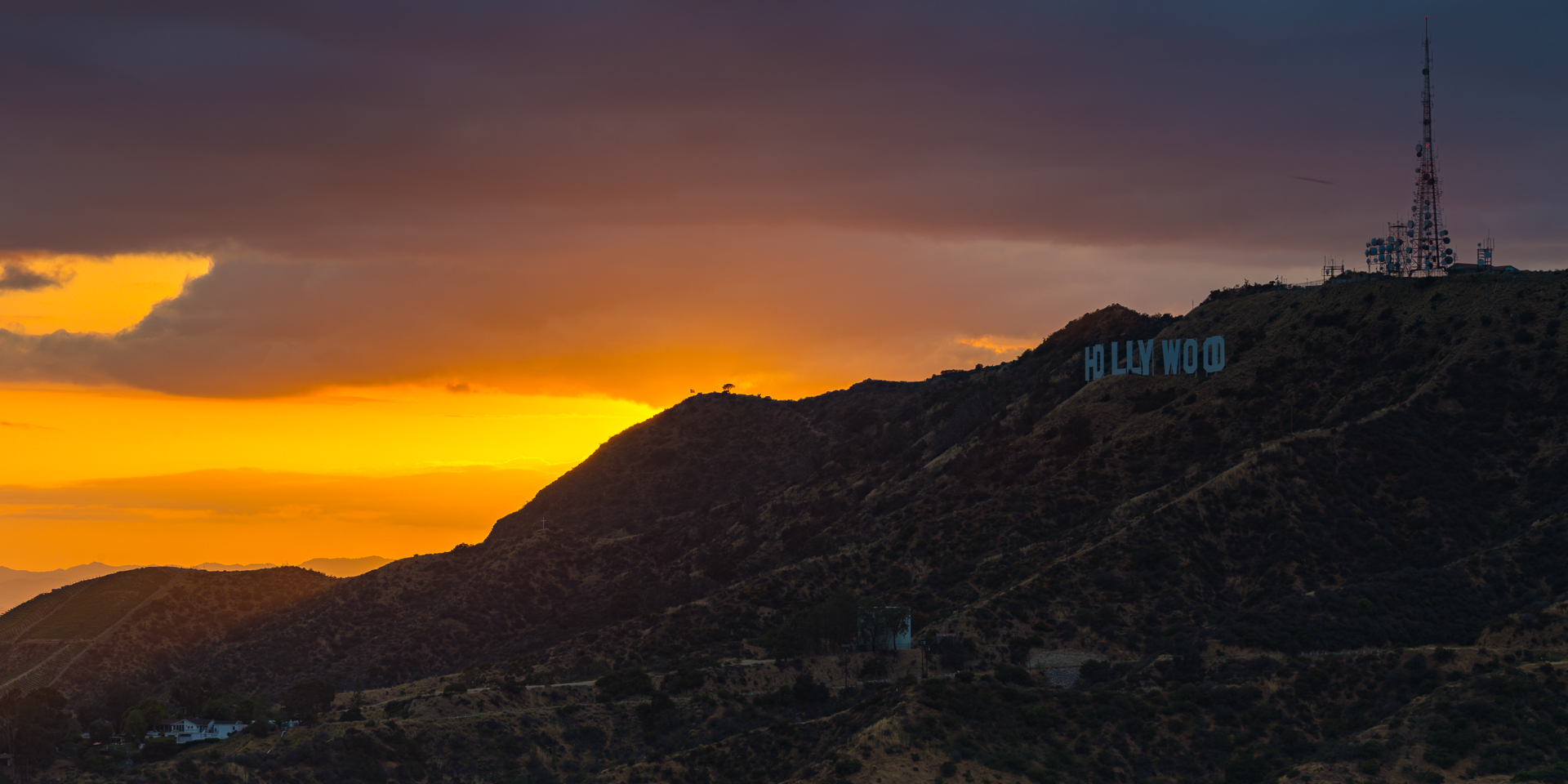 By Registering for this Workshop, you are agreeing to our Terms and Conditions. You will be required to sign a waiver prior to the workshop. CLICK HERE TO VIEW OUR TERMS AND CONDITIONS.