Learn the tips and tricks to make your sports pictures come alive during this live online class brought to you by Nikon and Samy's Camera!
Watching your child play their sport can be fun and exciting. Shooting pictures of your child playing their sport can be difficult and frustrating!
Samy's Camera understands how tough it is to get started making great pictures of your super-star. To help you capture the height of the action and bag the winning shot, Samy's invites you to our Nikon On-line Web Event: Gold Medal Youth Sports Pictures. Photographer and Instructor, Paul Van Allen has 25+ years of sports photography experience. Join us as Paul discusses Exposure modes, ISO settings, Lens selection, Menu settings, Techniques and Tips (and much more) for getting Gold Medal pictures of your athlete!
This on-line event is aimed at the beginning sports photographer and will cover non-professional gear.
Make sure to stick around until the very end when Paul will answer your questions… live!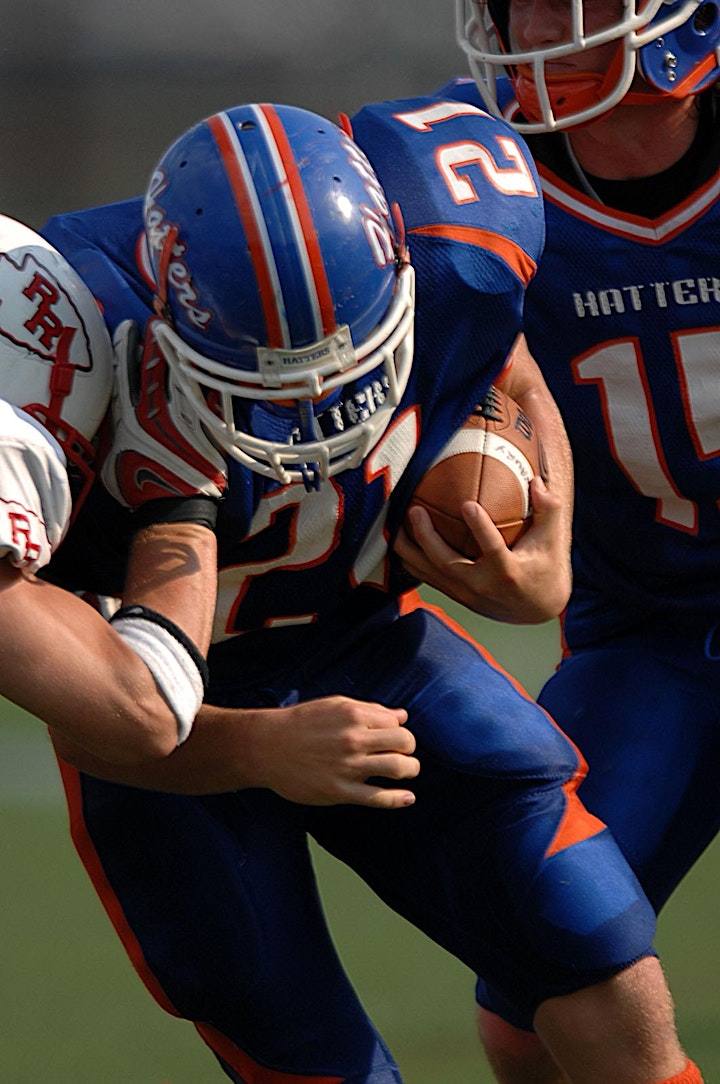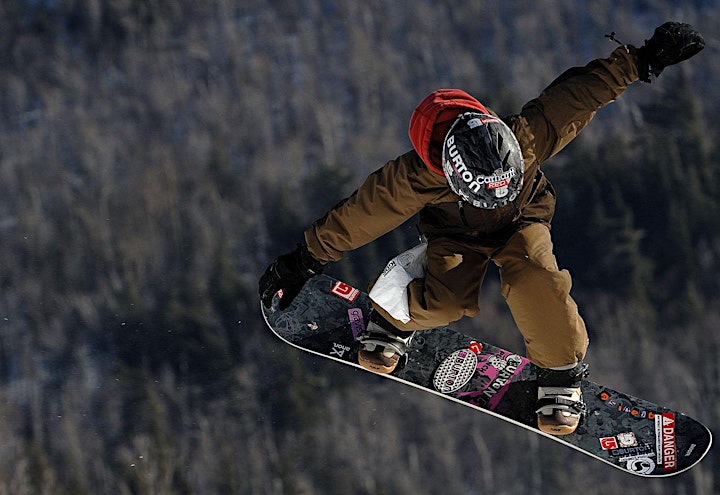 By registering for this workshop, you are agreeing to our Terms and Conditions. Click here to view our Terms and Conditions.