Learn the essential factors to elevate your animal portraits with Wildlife photographer Alex Cearns.
Australian professional animal photographer Alex Cearns has travelled the globe for over fifteen years and has photographed wildlife on all 7 continents. From the jungles of Vietnam, to the red beaches in the Galapagos, to the icy tundra of the Antarctica, she has experienced extreme landscapes, intense heat and freezing cold, and uncooperative subjects. Peppered with entertaining stories about her wildlife photography trials and tribulations, including some near death experiences (!!), Alex will share her seven essential factors to elevate your animal portraits, regardless of environments, conditions, or distractions.
This presentation is a must for those who want to get the best from their wildlife photography – it will leave you with a sense of wanderlust to photograph animals through new eyes.
Presented by Tamron USA.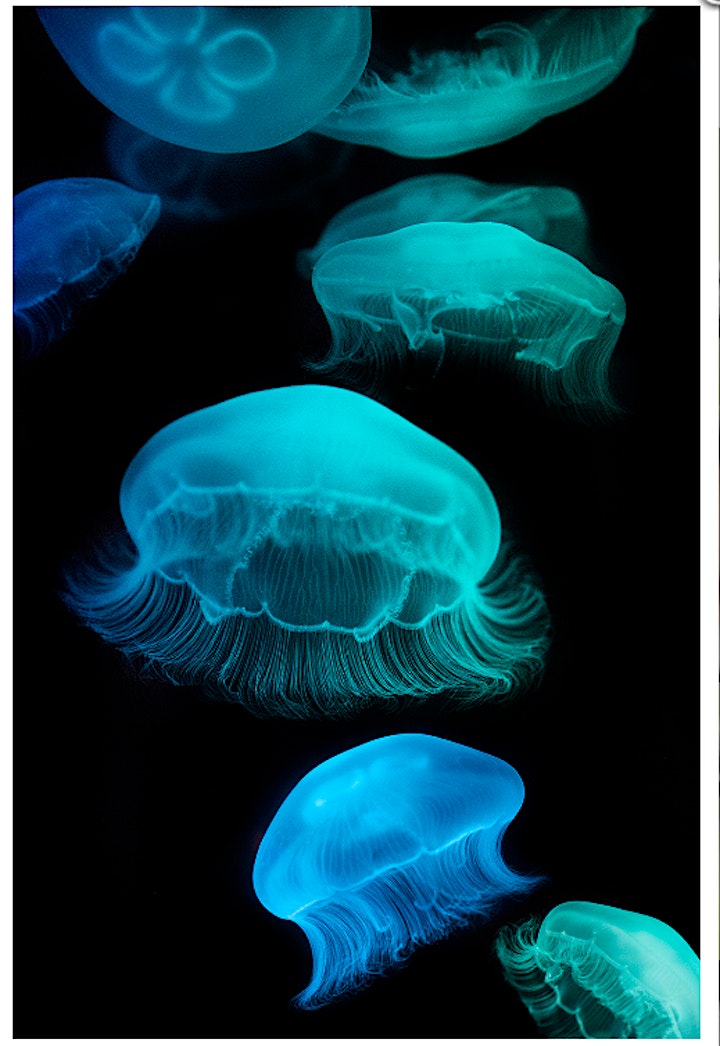 ABOUT ALEX CEARNS
Dogs Today Magazine UK called Alex Cearns "One of our greatest dog photographers in the world".
Australian photographer Alex Cearns crafts exquisite animal portraits that convey the intrinsic joy people find in animals. As Creative Director of Perth based Houndstooth Studio, she photographs around 1300 animals per year. Her clients include engaged pet lovers, leading corporate brands and around 40 Australian and international animal charities and conservation organisations. Her images have been published extensively in worldwide media, books, magazines and ad campaigns.
An undisputed leader in her niche, Alex is the recipient of more than 350 awards for her photography, business and philanthropy. She is an Ambassador for Tamron, Profoto, BenQ, Studio Ninja, Ilford Imaging, SanDisk Professional, and Spider Camera Holster.
Deeply committed to the wellbeing of all creatures great and small, Alex is considered one of Australia's most passionate champions and voices for animal rescue and wildlife conservation. Her advocacy and philanthropy were distinguished with a Medal of the Order of Australia (OAM) from the Council for the Order of Australia for her photography services to animal charity organisations.
Alex is the published author of seven books with her latest book 'The Quokka's Guide to Happiness' released in December 2020 with Harper Collins Australia.
Her influence among animal lovers, photographers and the pet industry includes a strong following on social media. She contributes regularly to magazines, blogs and podcasts and appears on radio and television.
An accomplished public speaker, Alex's warmth, humour and uplifting visual storytelling engages her audience in her passions for business, photography and animals. After almost a decade mentoring and coaching fellow photographers on how to achieve their business goals, Alex launched Black Cat Consulting and released her now sought after 'Business Acceleration Program for Pet Photographers' to clients all over the world.
Alex is World Expedition's first female wildlife photography tour leader, taking likeminded animal lovers to some of the world's most exciting, 'off the beaten track' animal destinations. She has travelled to all seven continents. She lives with her partner, three rescue dogs and rescue cat in Perth, Western Australia.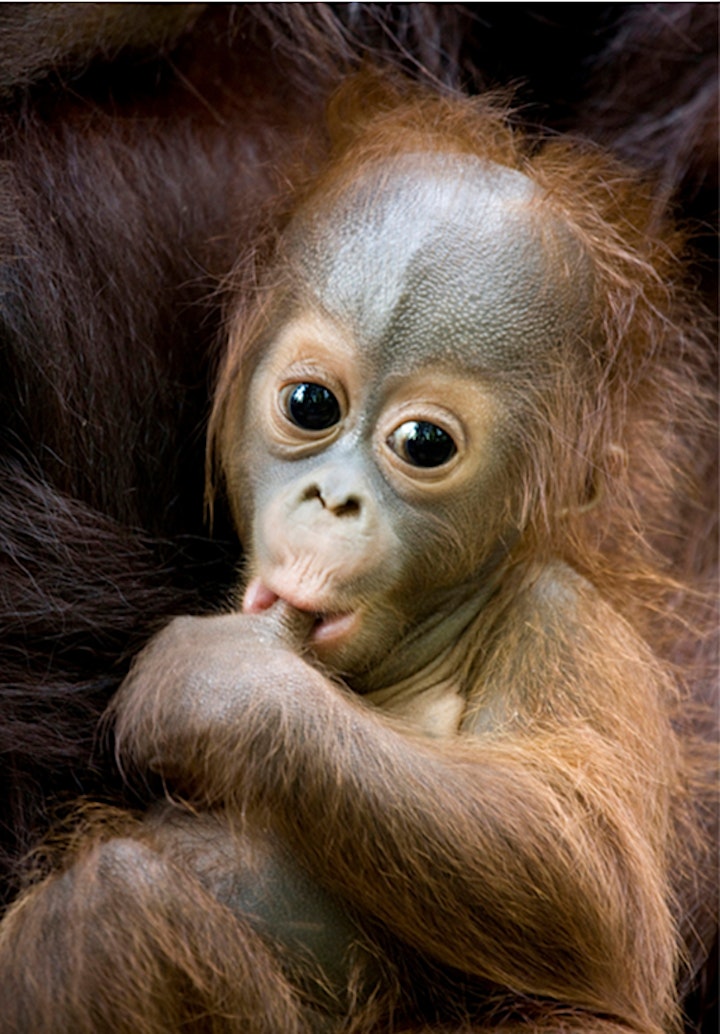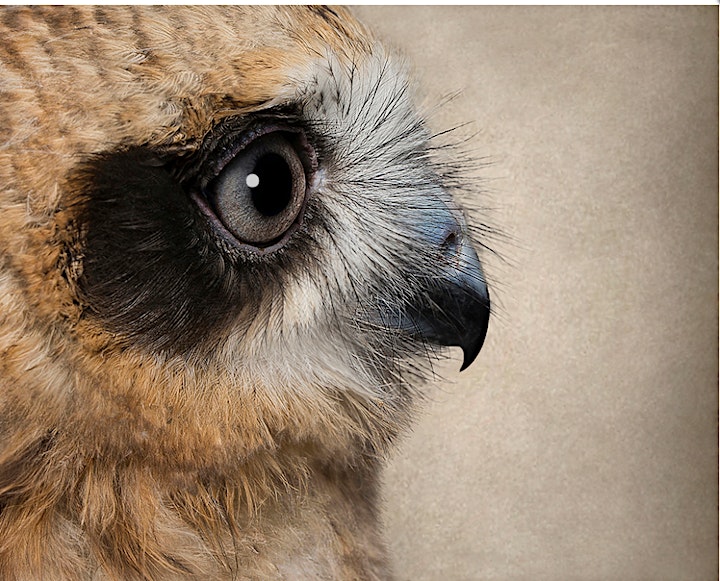 By registering for this workshop, you are agreeing to our Terms and Conditions. Click here to view our Terms and Conditions.