Glacier National Park the Crown of the Continent, a land of sheer beauty with stunning photographic locations from every angle and light flow. The Glacier Master Class Workshop will immerse you in over 1 million acres of towering, jagged peaks, cascading waterfalls, wild meadows, and sparkling waters. The raw splendor of glacial-carved terrain is unlike any other place on earth, and when you photograph that kind of vastness, it's not something you'll soon—or ever—forget. You will capture dramatic dawns along the Going to the Sun Highway and create emphatic compositions to lift your images from documentary to narration as you work with selected locations in the meadows of Saint Mary's Valley and the backcountry trails. You will spend time juxtaposing plane and ground across waves of yellow glacier lilies in the snow with a mix of mountain goats, bighorn sheep, and the occasional grizzly bear.
The Glacier National Park Master Class Photography Workshop is a 5-day full immersion program September 21-26, 2021 that teaches a capture to post-production workflow to create fine art landscape photography. We are not a photography tour provider; we are a visual arts, photography education program. Thus, you will spend significant time at each location with your instructor to develop a deep understanding of your subject and theme and learn to complete your vision in post-production.
CLICK HERE TO REGISTER FOR THIS WORKSHOP
PHYSICAL REQUIREMENTS
Driving: We reach most of our remote locations with 4×4 vehicles, which we provide.
Hiking: The longest hike is 2 miles over a  moderate elevation gain.
TUITION OF $2,999 INCLUDES:
All Local Ground Transportation from Base Camp to Site Locations
Training Documentation
Classroom Post-Production Classes
5 Hours Personal Online Tutoring
TUITION EXCLUDES:
Meals
Lodging
Transportation to and from Basecamp
BASECAMP
Our Base Camp is  Comfort Inn & Suites by Radisson, Kalispell, MT (Visit Site) (Glacier Park, MT is off of State Highway 486, 270 miles east of Spokane, WA and 205 miles northwest of Great Falls, MT.)
CLICK HERE TO REGISTER FOR THIS WORKSHOP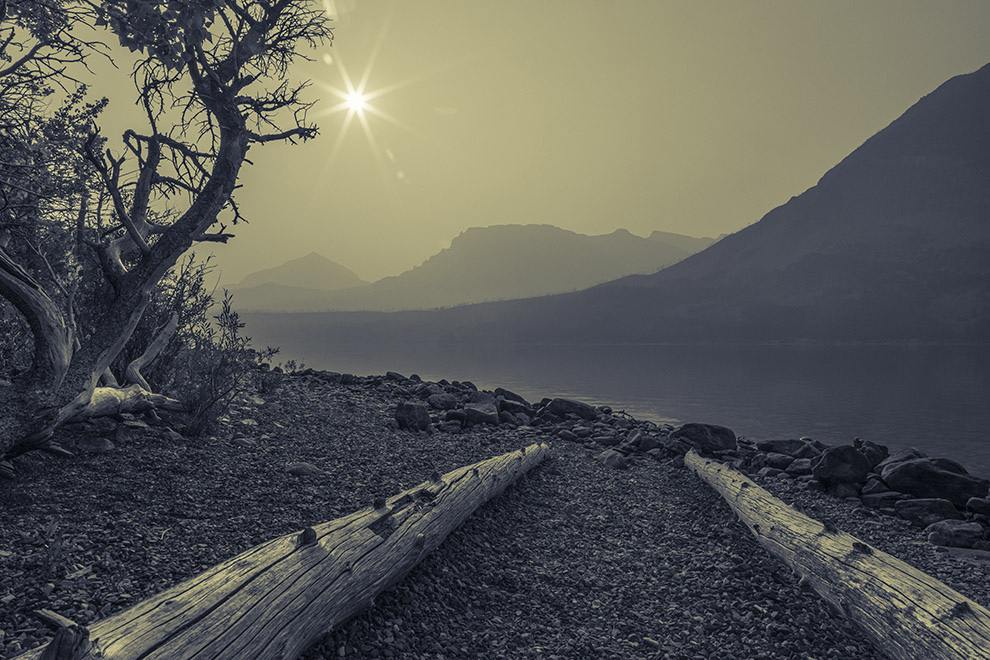 Your health and safety is our only priority during the Coronavirus pandemic! National Park Photography Expeditions LLC and Samy's Photo School are complying with all Federal, State, and County regulations to protect our students, teachers, assistants and our colleagues in the National Parks, National Monuments and other Public Lands. We continue to stay informed about the situation and will notify all students of workshop postponements and reschedules. We ask that our students, friends and colleagues comply with all health department regulations and restrictions.