This class is perfect for first-time gimbal owners & beginners. DJI Reps will cover gimbal basics including a step by step balancing demo.
Stable video footage is crucial for a good viewing experience and it leaves a great impression on clients. However, gimbals can a take a bit of effort to get up and running. We want to make that a whole lot easier.
This class is perfect for first-time gimbal owners and beginners. DJI reps will cover all of the gimbal basics, such as:
What can a gimbal do for you?
Unpacking and setting up your gimbal
How to balance your gimbal
The different shooting modes for DJI gimbal
Practical shooting tips for DJI gimbals
FEATURED PRODUCTS:
RS3 Combo
RS3 Pro Combo
RS2
RSC2
LIDAR
DJI Transmission
RAVEN EYE – Ronin Image Transmitter
TWO OPTIONS FOR TICKETS/REGISTRATION
1. Purchase any DJI Gimbal at any Samy's Camera Location or online at www.Samys.com and receive FREE admission.
2. If you are interested in buying a DJI Gimbal, purchase this class for $45 and receive a $45 off your purchase of a DJI Gimbal at Samy's Camera.
WHAT TO BRING
1. DJI Ronin Gimbal (if you have one)
2. 1-2 Fully Charged Gimbal Batteries
3. DSLR/Mirrorless/Cinema Camera with lens, battery, filters, & accessories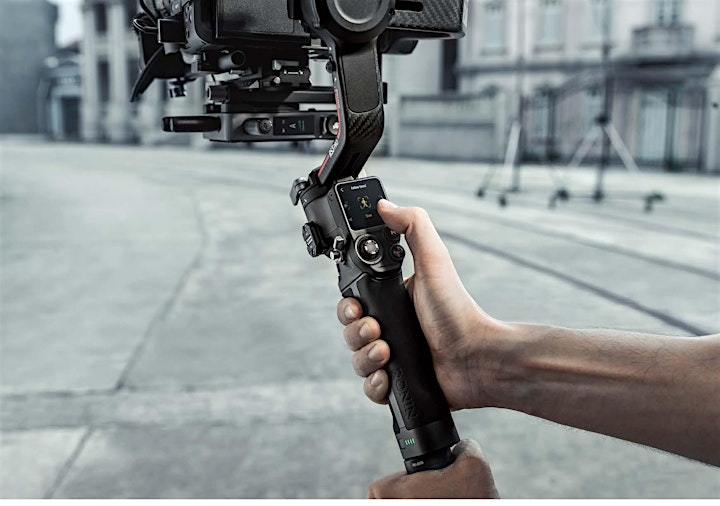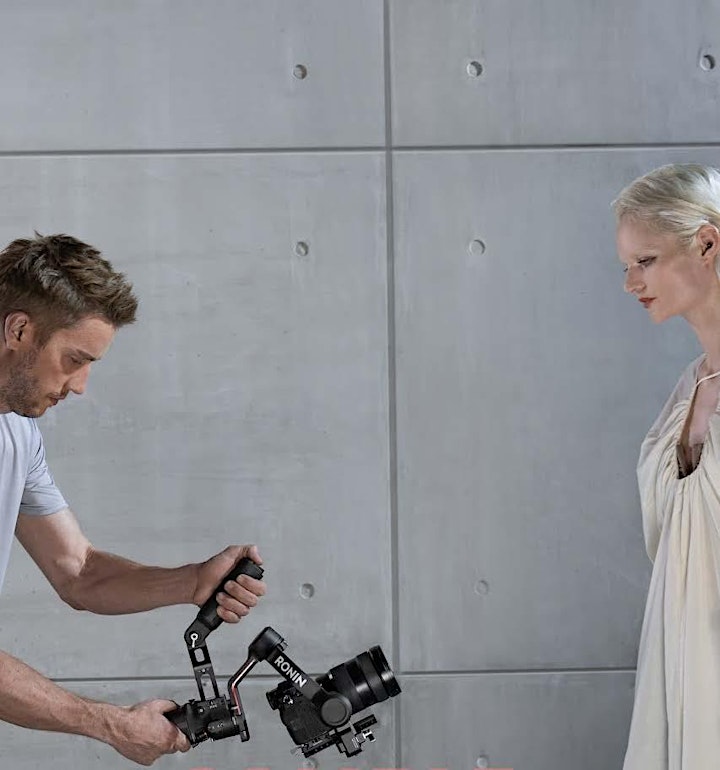 In accordance with state and local public health organizations, Samy's Photo School is following all COVID-19 related protocols. Please do not attend if you have experienced any symptoms related to COVID-19 over the past 24 hours.
By registering, you agree to our Terms and Conditions. Click here to view our Terms and Conditions.