Profoto Day at Samy's Camera starts with George Simian teaching the Fundamentals of Artificial Lighting.
***Registered Attendees will receive a $49 Gift Card to Samy's Camera!***
Step up your photography beyond depending on sunlight – make your own beautiful light, anytime and anywhere. Learn how to create and manipulate artificial light, using strobes to add drama, depth, and focus attention in your images.
Using Profoto strobes (the standard of the commercial photography industry) you will discover the unique ability of flash to freeze motion, as well as generate very high exposure levels, brighter than the sun! Their intuitive interface will make control simple and logical.
Starting with just one light, George will photograph an actress in several different setups: exploring first the quality of the light (soft vs hard), then the direction of the light (front-, side-, back-light), and the contrast of the light (modifying the difference between the brightness of the highlights and the darkness of the shadows)
We will establish guidelines for exposure, perspective, and for most effective light levels. The impression of a believable natural light will be created first with one strobe, then with two, and with reflectors.
George will also demonstrate how to direct the talent for a most engaging and authentic portrait! All your questions will be addressed and the solutions demonstrated.
After the class you will receive the demo images, and a thorough documentation of each setup. You will leave with the understanding and confidence to rent Profoto strobes from Samy's Camera and practice making beautiful light on your next photo shoot. When you get used to getting stunning images with the strobe, you will want to purchase your own – and Samy's will be there to help you.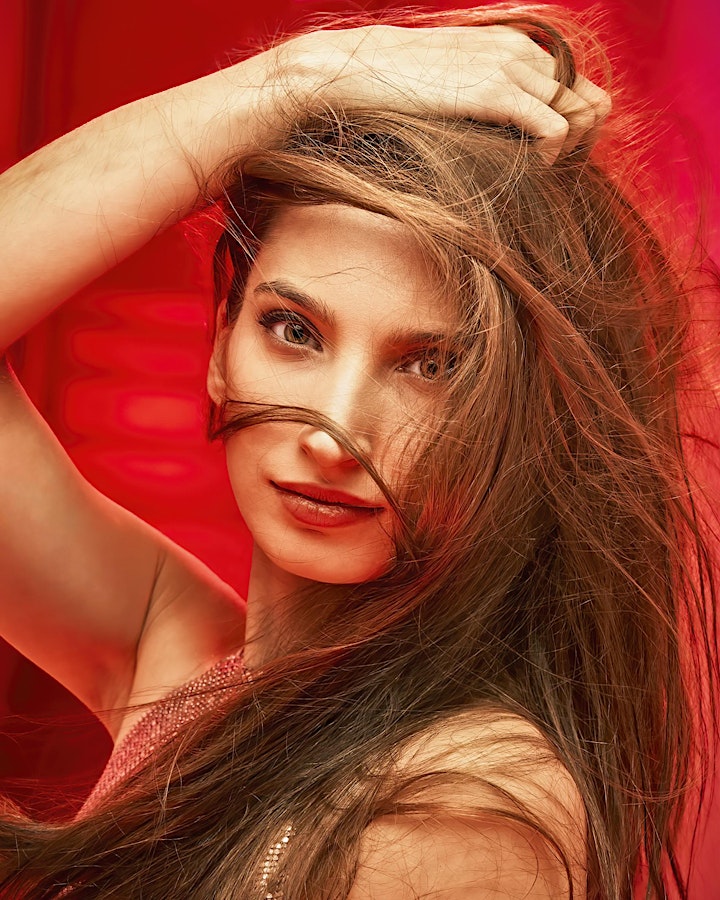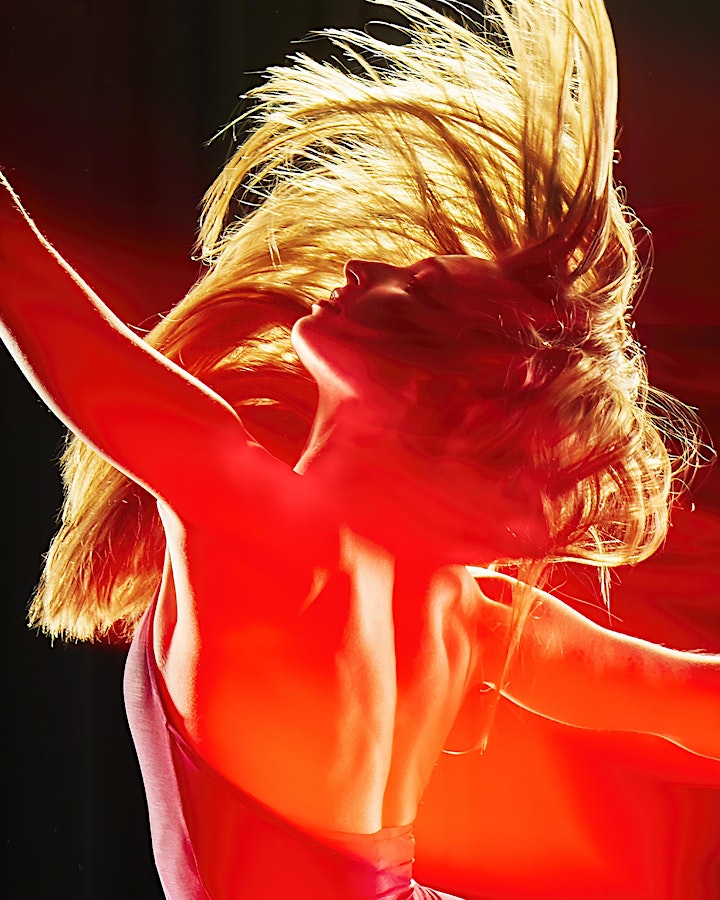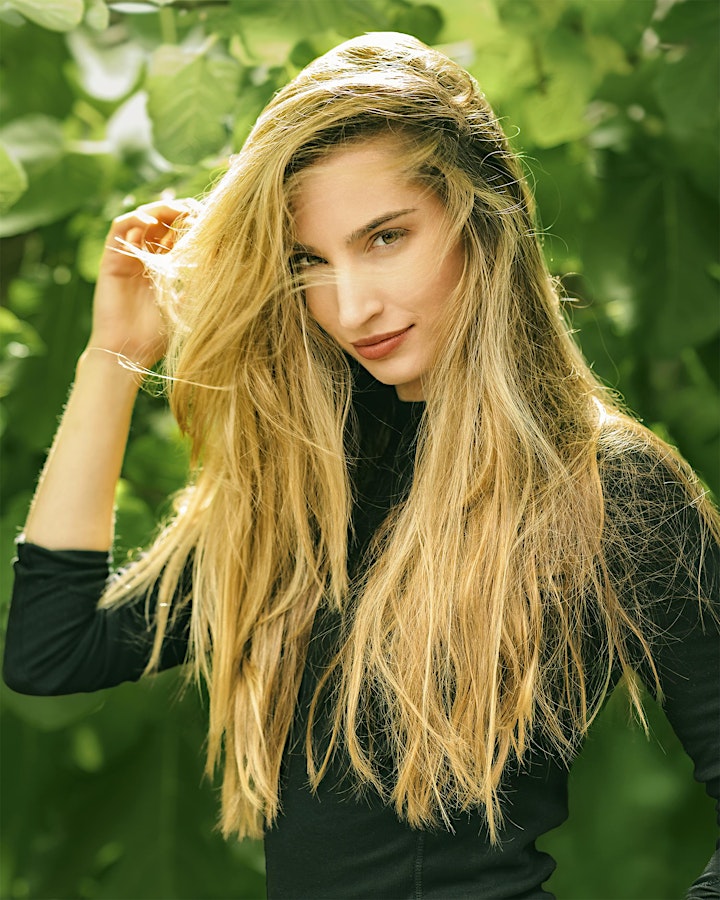 Instructor Bio: George is an ex-East-Coast-based advertising photographer, with over 30 years' experience of providing services to Corporate and Editorial clients. Projects have included providing photography for annual reports, advertising and marketing materials, and magazine features shot on locations around the world. A life-long advocate for photographers' rights, he has served on both the national and the LA board of directors of the American Photographic Artists and currently leads the Los Angeles Digital Imaging Group. George is also a photography educator who has taught at UCLA Extension (2007 Instructor of the Year), Samy's Camera, and one-on-one. Every summer George leads travel photography workshops in Bali, Indonesia. In August 2011 George was recognized as one of the 13 Best Workshop Instructors, nationwide, by PDN Magazine, the Bible of the commercial photography industry. In July 2018 Digital Photo Pro Magazine profiled him and his specialized lighting of dancers and acrobats, in a feature article that can be read here (https://www.digitalphotopro.com/profiles/the-art-of-movement)
By registering for this workshop, you are agreeing to our Terms and Conditions.  Click here to view our Terms and Conditions.