Samy's is pleased to host Bobbi Lane and Profoto for this Live Online Photography Class.
Flowers! Their beauty, grace and color make them many photographer's favorite subject. The photographer's challenge is to use light to bring out the texture, shape and form to tell their story. The portable flash is a powerful device that helps us control the impact of our images but not everyone knows how to use it well.
Bobbi will show you how to use just one flash, both off and on the camera to make your flower images glorious. She takes you step by step through the creative process of deciding the feeling of the photo and then choosing appropriate light modifiers. Bobbi explains the process and demonstrates some simply techniques that anyone can do in their own home or in the field.
During this class, you will learn how to use your flash effective in three different ways:
1. Outdoor fill flash
2. Flash as main light in a studio setting
3. Balancing ambient and flash outdoors.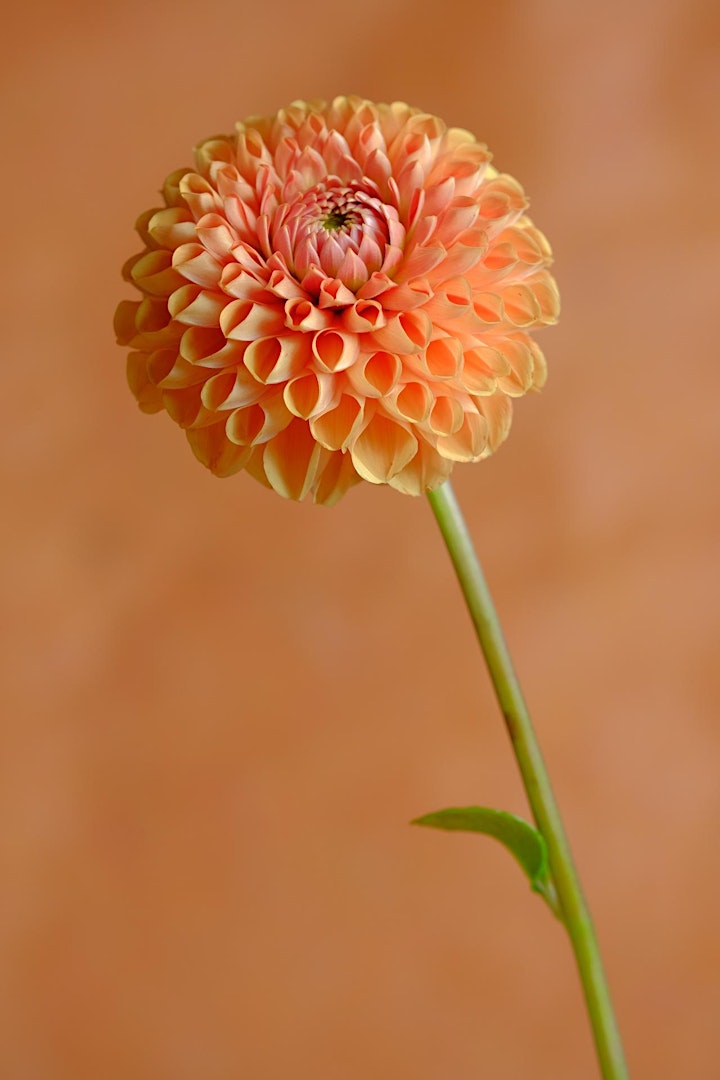 Instructor Bio:
Bobbi Lane, a Fujifilm "X" Photographer, is an award-winning commercial photographer specializing in creative portraits on location and in the studio. Lane's multi-faceted approach to photography incorporates over 40 years of technical experience with innovative artistic interpretation. Her corporate and editorial work includes corporate websites, annual reports and hundreds of environmental portraits for a wide variety of magazines. As a dedicated photo educator, she brings insight and enthusiasm to her students in workshops held worldwide. She is widely known as the "Mistress of Light", teaching portrait lighting techniques with both natural and artificial light. Combining her love of travel, photography and teaching, Bobbi also leads international photo travel workshops such as Venice Carnival and Iceland. Her dynamic workshops are always both education and entertaining!
www.bobbilane.comwww.bobbiandleesphotoadventures.com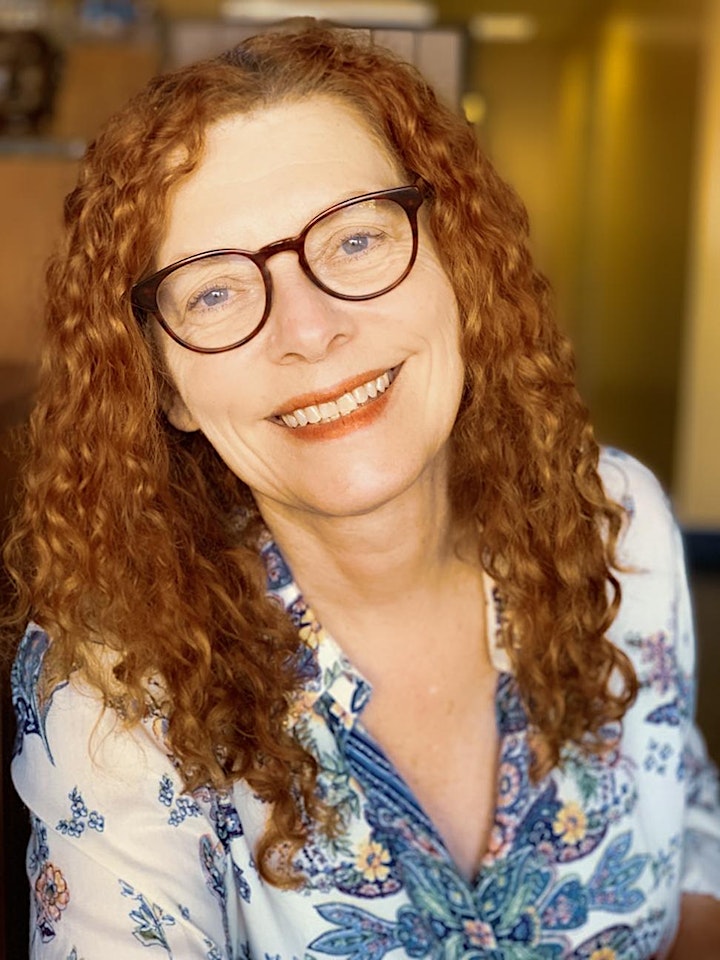 By registering for this workshop, you agree to our Terms and Conditions. Click here to view our Terms and Conditions.