All registered attendees will receive a gift card to use at Samy's Camera stores or online at samys.com!
Samy's Photo School is pleased welcome Panasonic Lumix Ambassador & Award Winning Filmmaker Matthew Sutherland for this live online event!
During this Hands-On workshop, Matthew will teach you everything you need to know about lighting, sound and camera movement for professional documentary interviews. We will go over the differences in lighting interviews for different projects and how to create mood and tone with lighting and cinematic camera movements.
Topics to be covered:
1. Equipment needed for lighting, sound and camera in capturing professional documentary interviews.
2. How do we create the mood for the proper tone of our film?
3. What is three point lighting for video, how do we achieve it and what else do I need to know about lighting the scene?
4. Where to place the camera and should I move the camera for an interview?
5. How do I make sure to achieve the best sound possible every time?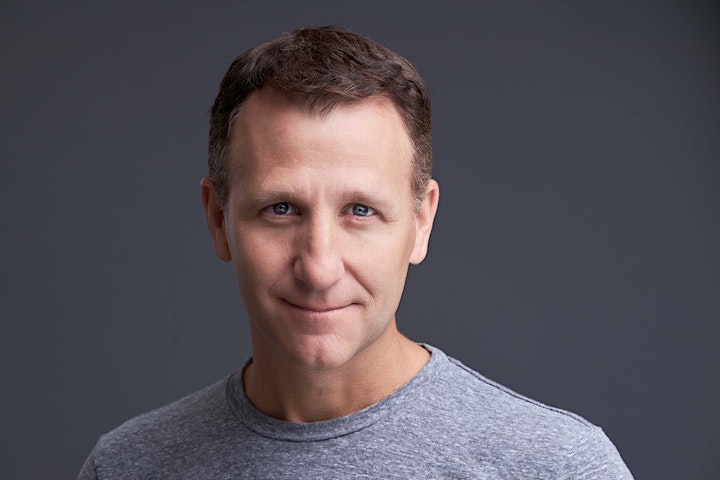 Instructor bio: Matthew Sutherland is a Panasonic Lumix Ambassador and the owner of Matrimony Films, a cinematic production company based in Southern California. Their specialty is event and corporate film production. Matthew is a graduate of UCLA's School of Theater, Film and Television and he's had a successful career both in front of and behind the camera for over 18 years. Matthew has been a member of the Panasonic Lumix Ambassador team for the past three years and loves promoting their cinematic camera gear and teaching filmmaking workshops across the USA and the rest of the world.