In celebration of International Women's Month – Samy's is pleased to welcome Dixie Dixon for this live online event.
Dixie Dixon, G-Technology G-TEAM Ambassador and Nikon Ambassador, will be showcasing her fashion and lifestyle photography portfolio and discussing her workflow and creative process in this live online event.
Dixie will go into depth about her photography techniques and gear, the value of employing local talent, and how she keeps her content safeguarded and accessible with G-Technology products.
She will also be sharing insights into her career in the fashion photography industry, and how you can get started and build a name for yourself.
In celebration of International Women's Month, Dixie will be discussing her passion to help empower women to go after their dreams in the creative space. There will be a raffle at the end for a G-Technology SSD and a signed copy of Dixie's book "Fashion and Lifestyle Photography."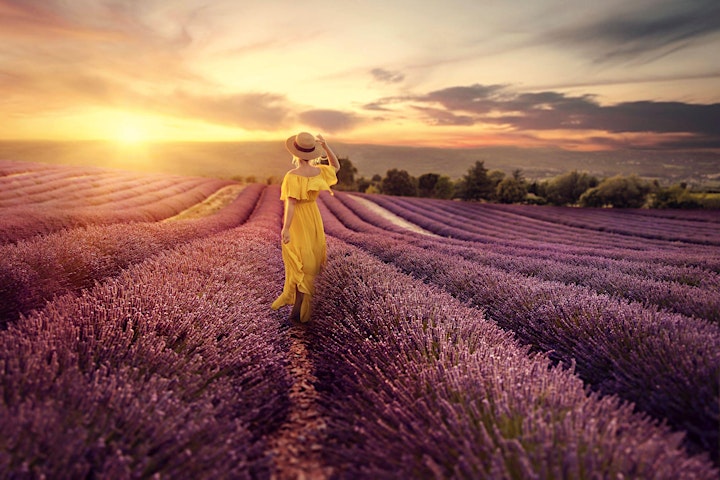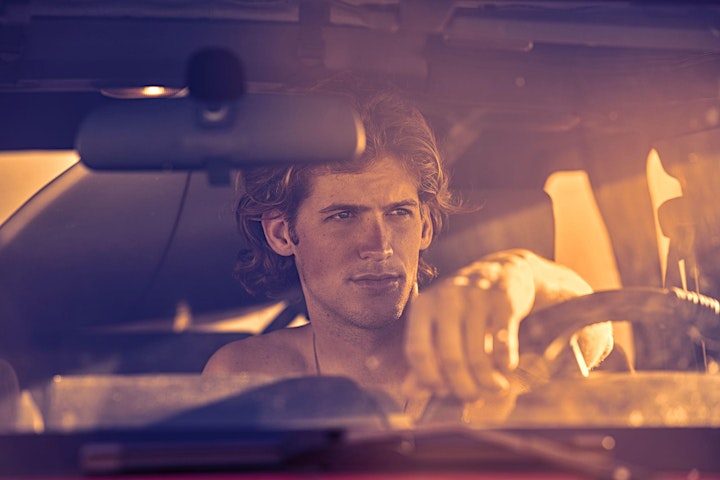 Instructor Bio:
Dixie Dixon is an internationally renowned fashion, lifestyle, and commercial advertising photographer and film director based out of Dallas, Texas. She travels worldwide working with brands ranging from Disney to Virgin to People and has spent the last decade bringing creative visions to life for brands, ad agencies, fashion, and commercial clients. As a Nikon Ambassador of the United States, she is well known as one of the world's best photographers. She brings a wildly positive energy to set that creates a one of a kind experience for her clients. Dixie's style embodies an idealistic approach to photography and motion work with a touch of soulful realism. As a full-service production company, her team and her regularly create refreshingly upbeat campaigns for lifestyle brands, beauty companies, and high fashion advertising campaigns.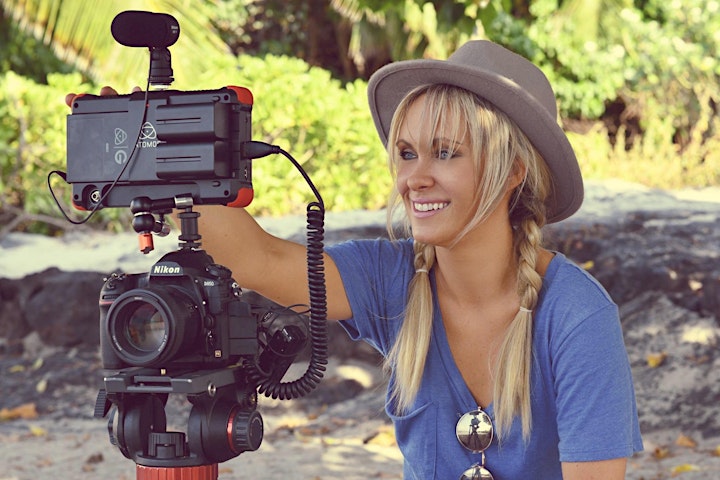 By registering for this workshop, you agree to our Terms and Conditions. Click here to view our Terms and Conditions.