Join Samy's Photo School and Anabel DFlux as she divulges her secrets to creating portraiture with a fantasy edge in-camera.
From creating gorgeous scenes that transport the viewer to a new realm to helping your subject achieve their mystical dreams, bringing a bit of imagination to your shoot can be fun for everyone. You don't have to be a masterful photo-manipulator or digital artist in order to create a whole new world!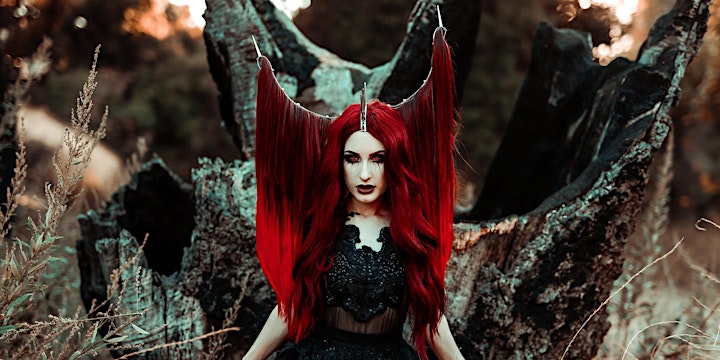 Instructor Bio:
Anabel DFlux is a published photographer in Los Angeles, California. Having started her photography business at the age of 15, Anabel has dedicated her life to her photographic passion. From canine sports to exotic animals, to some of the biggest musicians in the world – Anabel's work doesn't fall into any specific niche. She believes there are no limits to what you can create, and to photograph everything that gives you that spark of inspiration.