Learn how to create the most magical photos with Sigma ambassador Heather Larkin in this two-part photography workshop at Samy's Camera.
The workshop will start in the classroom at Samy's Camera Los Angeles where Heather will talk about portrait photography and interaction with children. The lecture portion will cover portrait photography composition, kid interaction for best expressions, gear options, easy-to-learn tips on finding good light and simple post-processing.
After a short break, the class will resume at Virginia Robinson Gardens in Beverly Hills where Heather will lead a styled kids fairytale photo shoot to practice the techniques she taught during the lecture. Attendees will have an opportunity to test SIGMA loaner gear and watch Heather as she interacts with the fairy models for best portraits.
Heather recommends theses SIGMA portrait lens: 85mm 1.4, the 105mm 1.4, and the 135mm 1.8.
This class is limited to 15 attendees.
WORKSHOP SCHEDULE:
Lecture at Samy's Camera Los Angeles 11am-12pm
431 S. Fairfax Avenue, Los Angeles, CA 90036
Hands-On Shoot at Virginia Robinson Gardens 1pm-4pm
1008 Elden Way, Beverly Hills, CA 90210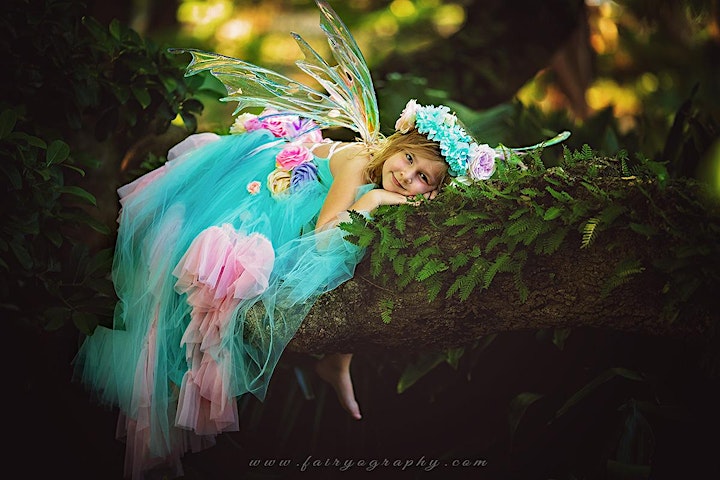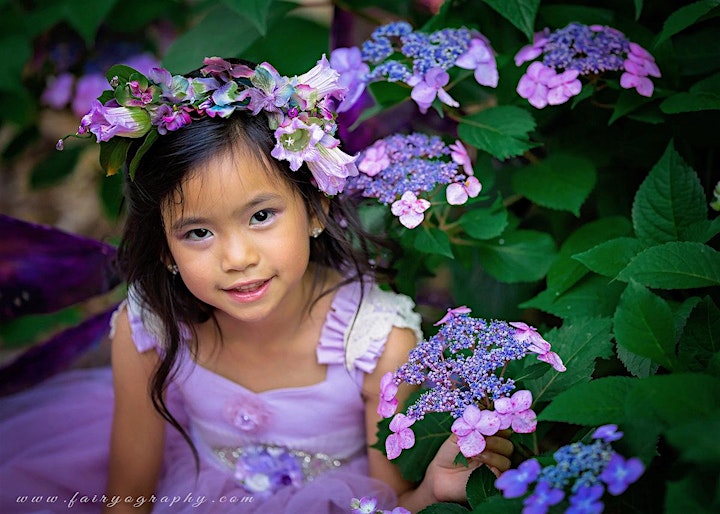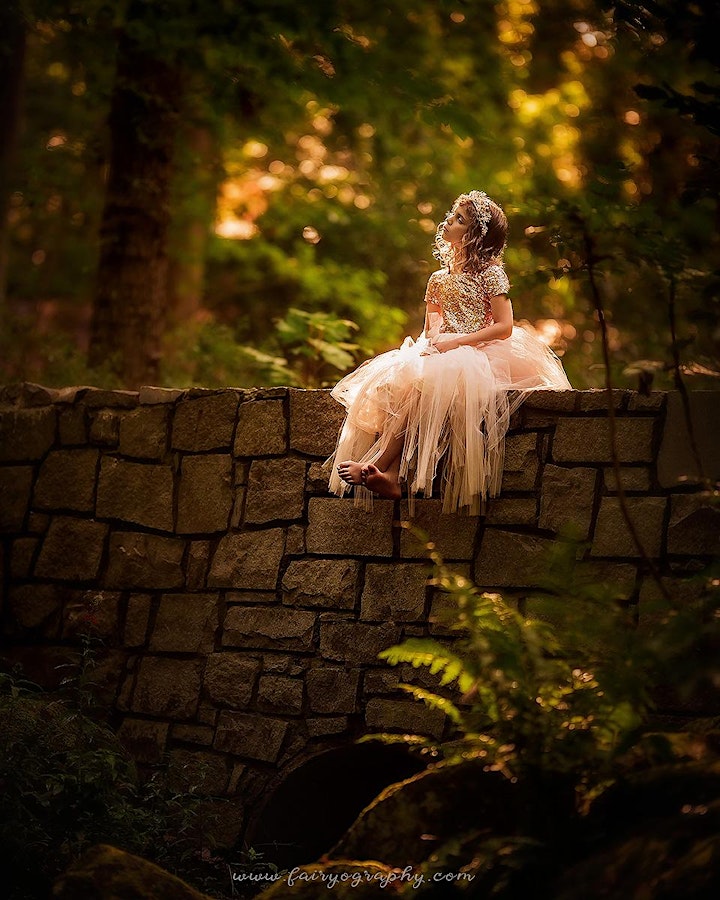 Instructor Bio: HEATHER LARKIN is a SIGMA America Ambassador and portrait photographer located in Athens near Atlanta, Georgia. Heather has been shooting professionally since 2003, and is internationally known for creating colorful, authentic images for clients around the world. Her business, Fairyography, has been featured on The Today Show,, Sigma USA, Professional Photographer Magazine, Canon Cameras, Clickin Moms, Scary Mommy, Online Athens, Southern Distinction Magazine, and more.
By registering for this workshop, you agree to our Terms and Conditions. Click here to view our Terms and Conditions.
In accordance with state and local public health organizations, Samy's Photo School is following all COVID-19 related protocols. Please do not attend this class if you have experienced any symptoms related to COVID-19 over the past 24 hours including fever of 100.4 or higher, cough, shortness of breath, loss of sense of taste/smell, fatigue, diarrhea, muscle aches and headache. Please do not attend this class if you have had close contact with someone who tested positive for COVID-19 in the past 10 days.