Join Samy's & SIGMA Ambassador Jack Fusco on a once in a lifetime adventure to Fairbanks, Alaska as we chase the magical Northern lights.
Seeing and photographing the Northern lights, or aurora borealis, is a bucket list item and one of the most beautiful displays nature has to offer. While illusive from lower latitudes, our location for this work is one of the best places in the world to view the aurora. This is truly a chance to capture once in a lifetime photos that are so beautiful, you'll have a hard time believing are real.
We'll be spending 3 days and 3 nights in the field, which in Fairbanks, increases our chances of being under the aurora to over 90 percent. Geographically located under the Aurora Oval, Fairbanks' location is known for consistently clear skies making it an ideal location for viewing and photographing the Northern lights.
By visiting in September, not only will temperatures remain comfortable, we'll also be near the Fall Equinox which generally brings periods of higher geomagnetical activity, further increase our chances.
Having photographed the Northern lights for over a decade, Jack has contributed instructional information in astrophotography books both in print and web form. His aurora photographs, time-lapse, and videos have been used in film, by destination tourism departments, and by major airlines.
The goal of this workshop will not only be for you to see and photograph the Northern lights, but also leave with the knowledge and ability to best predict and photograph them on your own. Jack will be guiding you through the basics of astrophotography all the way up to some advanced techniques and, importantly, how they differ when photographing the aurora.
Aurora activity and intensity can change very quickly, especially at higher latitudes, making it all the more important to be ready before heading out.
SIGMA LOANER GEAR! A selection of Sigma lenses for attendees to use during the location outings each night.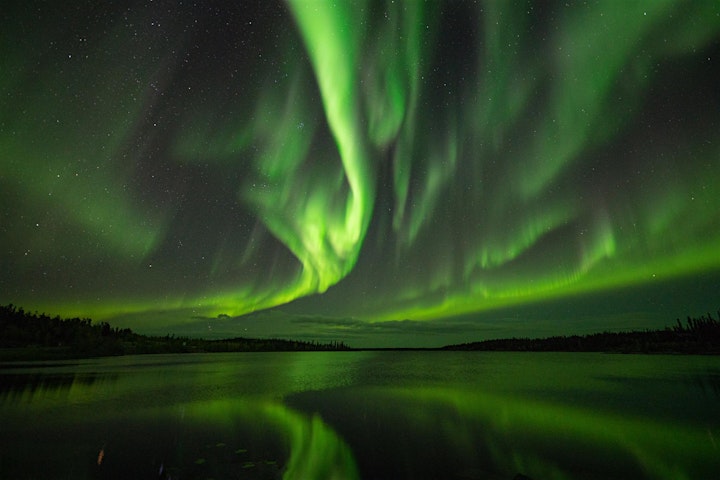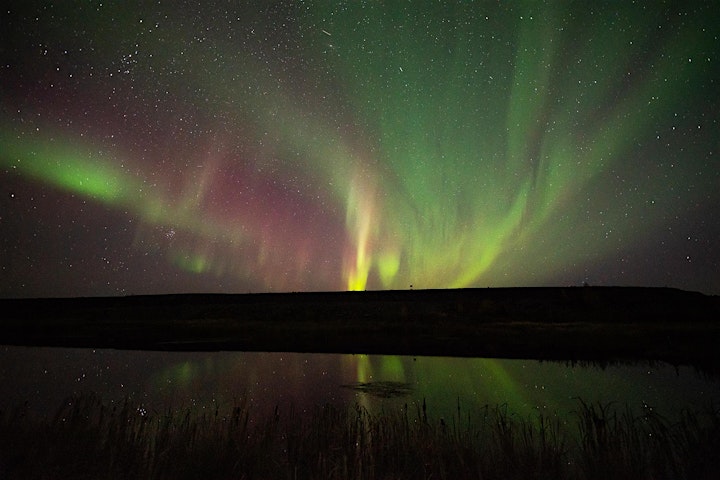 What You Will Learn in the Lecture
Before heading out in the field, the workshop will begin with an online lecture.
The lecture will be on September 7th at 6-8pm Pacific Time
Gear – Everything you need before heading into the field
Planning & Scouting – How to be best prepared for aurora activity.
Camera Settings & Techniques – Learn how to best take advantage of your equipment and dial in your approach.
Composition Tips – What makes a great Northern lights image?
Space Weather – A basic understanding of space weather and aurora predictions + forecasting
Open Q & A + Discussion
We highly encourage you to attend the lecture, to help you be more prepared for the location experience.
What You Will Learn On Location
Jack will lead a small group of photographers to a one of the best places in the world to view the aurora, Fairbanks, Alaska. While on location Jack will review techniques discussed during the lecture, by putting them into practice. While aurora activity can last for hours if we're lucky, peak activity and color is often much shorter in duration.
We will meet on location with time to scout and plan compositions.
Jack will share his personal approach to how he would plan an entire night to maximize his time shooting and ensure that he leaves with images he is excited about.
The night will begin shooting starscapes as we remain prepared for aurora activity. Although most active after midnight, the aurora can be active as soon as the sky is dark.
What You Should Bring
A DSLR or Mirrorless Camera with manual settings
A fast aperture lens
A Wide Angle Lens*** Although we can photograph the aurora with any lens, a wide angle lens will capture a more impressive view of the sky.
Extra batteries (2 or more) and memory cards (64gb+)
A sturdy tripod
Shutter Release / Intervalometer
Red light equipped headlamp, the red light will be less harsh on our eyes and help keep night vision intact!
Warm clothing – Dress in layers to help stay warm
Wear decent hiking shoes/boots to manage the terrain
Water/Snacks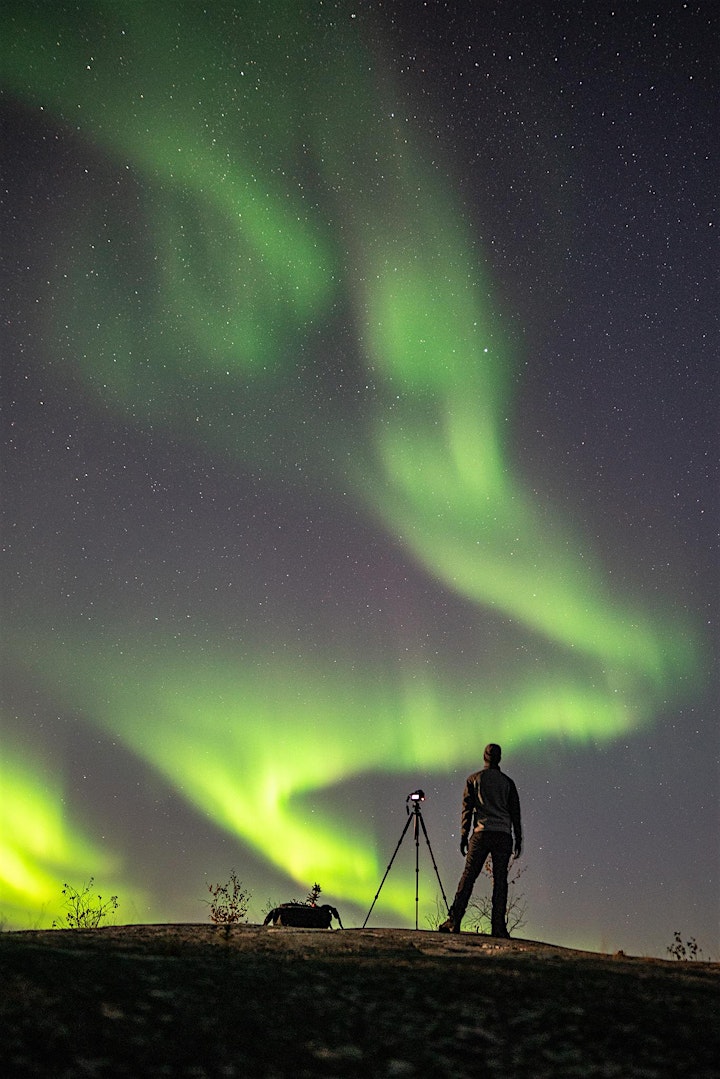 Price & What's Included:
Workshop Price: $2,300
3 Days / 3 Nights Hotel Accommodation at Westmark Fairbanks Hotel
Daily Instruction
Location Scouting and Itinerary Planning
Ground Transportation During Workshop Outings
The $100 deposit will hold your registration in the class until full payment (additional $2,200) is received. Full payment is due 60 days prior to the workshop or within 48 hours of booking if booking less than 60 days prior to workshop. Deposit is non-refundable.
What's Not Included:
Airfare / Transportation to Fairbanks, Alaska
Food
Drinks
Travel Insurance
INSTRUCTOR BIO:
Jack Fusco is a professional landscape astrophotographer / timelapser. What began as a way purely to document his travels as a touring musician, photography has become his main form of creative expression.
Many of Jack's images are often planned days, weeks, or even months in advance while waiting for weather and celestial objects to align. The resulting work shows a true and complete dedication to his craft.
His work has been featured by National Geographic, TEDx, LA Times, NASA APOD, BBC, Forbes and many more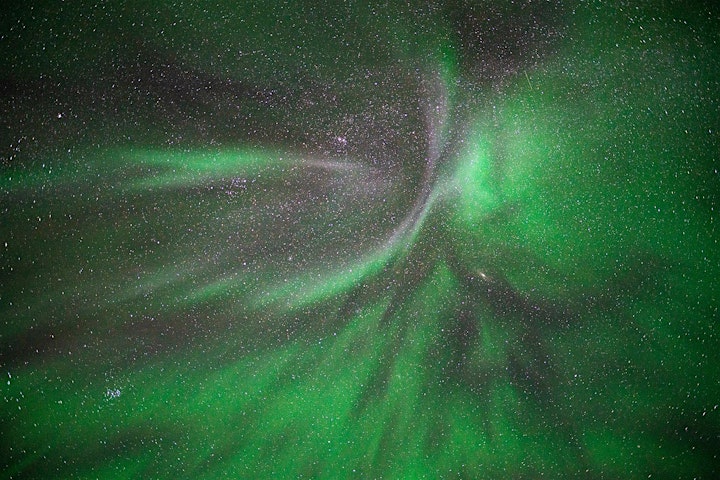 By registering for this workshop, you agree to our Terms and Conditions. Click here to view our Terms and Conditions. You will be required to sign a waiver in order to attend.
Cancellation Policy: Refunds request must be made in writing at least 60 days prior to the event. No refunds or credits will be given with less than 60 days notice.