Experience the Hasselblad X2D firsthand and see how it can elevate your photography to new heights at Samy's Camera in Los Angeles
Samy's is pleased to host this event featuring the Hasselblad X2D. Hasselblad expert and commercial photographer Yannick Michaud will be on hand to demonstrate the camera's features and answer any questions you may have. Yannick will lead a table top session and go over the Phocus Program and how to best get the quality out of the Hasselblad Camera.
Attendees will have the opportunity to try out the camera and capture some stunning shots.
Don't miss out on this chance to experience the power of the Hasselblad X2D and take your photography to the next level. We look forward to seeing you there!
There will be two sessions offered. The first at 11:00am and the second one at 2:30pm.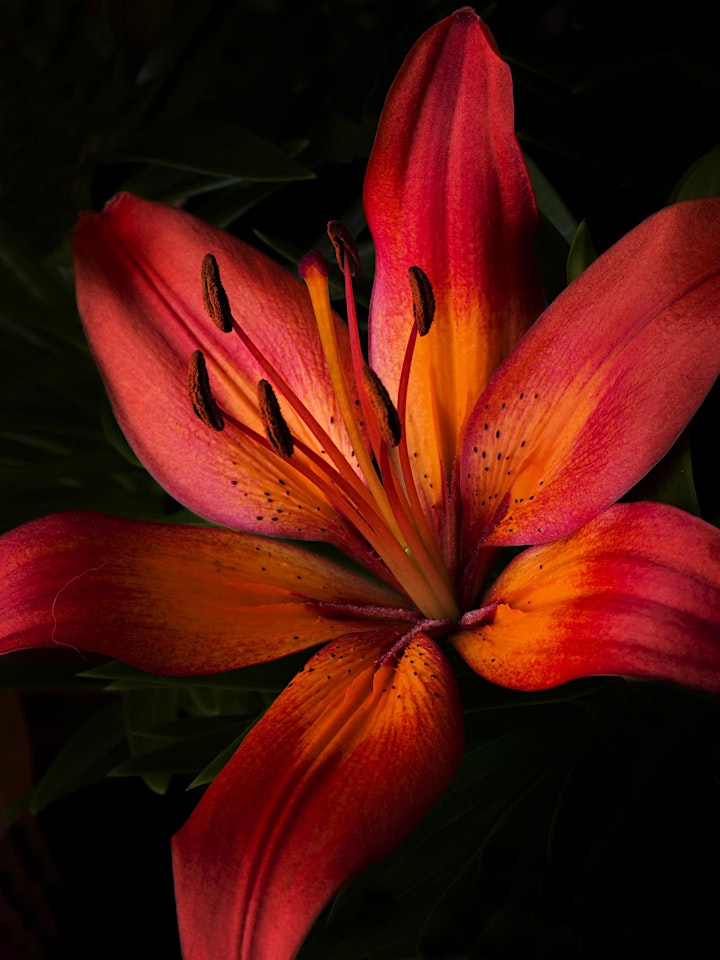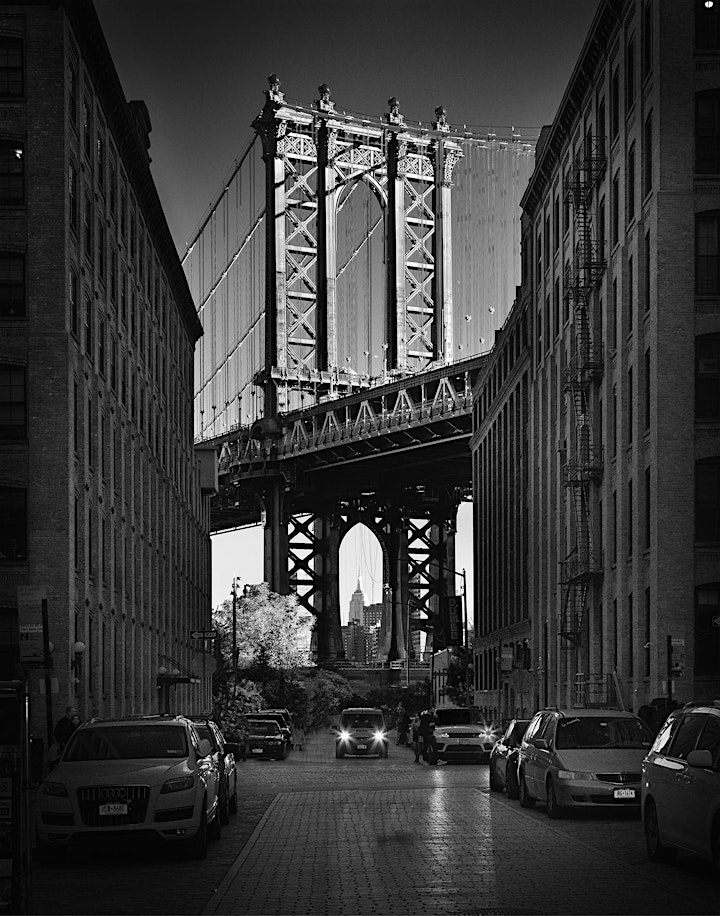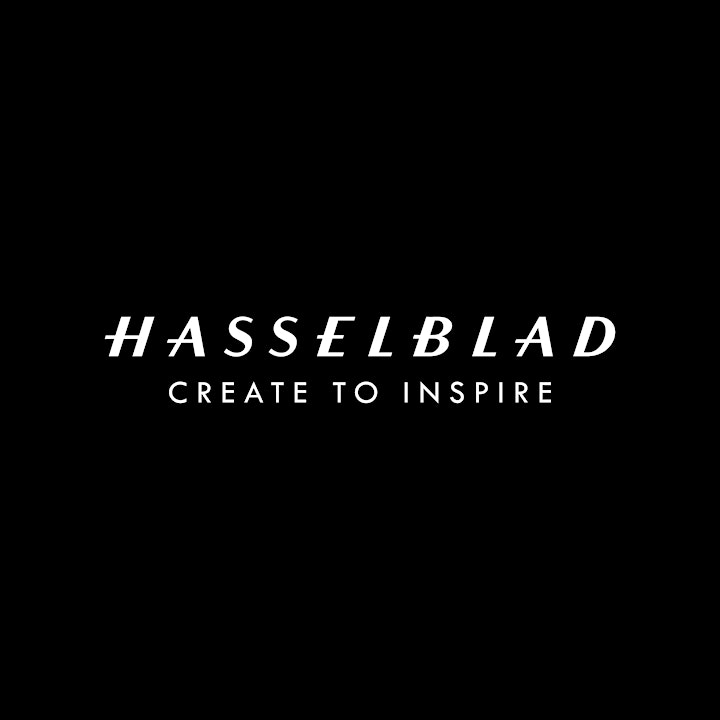 This event will be held on the 4th floor of Samy's Camera/Cinemaworks at 431 S. Fairfax Avenue, Los Angeles CA 90036.