Learn easy off-camera and on-camera lighting setups that you can use in your wedding and event photography with Vanessa Joy!
Join Canon Explorer of Light and Profoto Ambassador Vanessa Joy as she shares her insight on quick and easy lighting setups that you can use in your wedding and event photography.
The day will start with a lecture in our classroom session followed by a live demonstration and finally time with a model for a hands-on shooting session.
Attendees will learn many amazing techniques including how to use direct flash and creating that special golden hour glow all while using the latest Profoto gear.
Don't forget to bring your camera!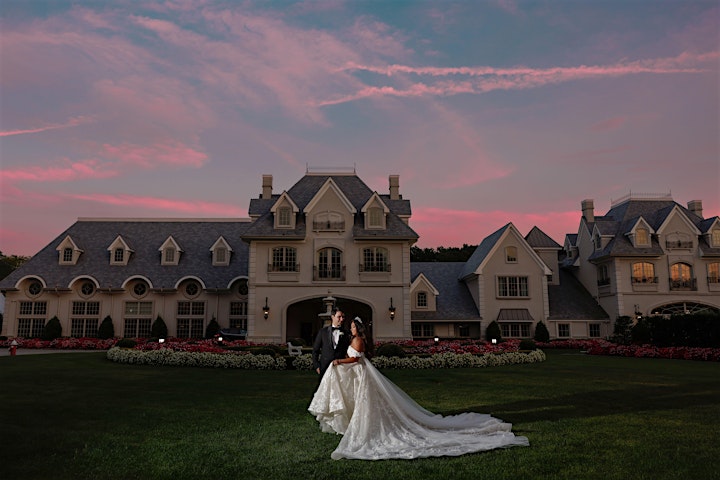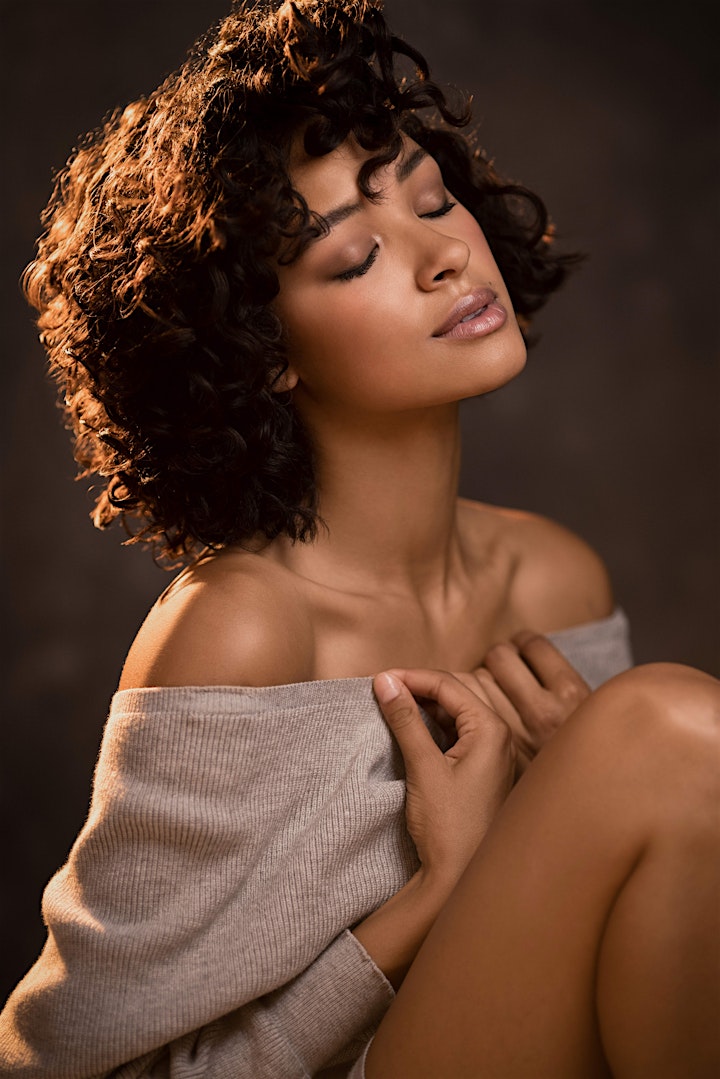 About Vanessa:
Vanessa Joy is a professional New Jersey, New York and Austin Texas wedding photographer capturing TX, NJ, NYC and destination weddings. With an emphasis on photojournalistic wedding photos, she primarily photographs weddings in the New York City and Manhattan areas as well as Northern New Jersey, Austin, and Dallas, Texas. Vanessa Joy focuses on creating a unique boutique experience with each of her couple's wedding photography. Vanessa has over 20 years as an experienced photographer. She enjoys capturing everything from Hill Country Weddings, large NYC weddings and elegant formal affairs, to farm weddings with rustic wedding photos and luxury wedding events. She is also sponsored by Canon and Profoto in recognition of her international success as one of the top photographers in the world.