If you have a big fancy camera or a Point and shoot, this may still be the class for you. Come & learn the amazing things about your camera.
This class delves deeper into your camera. We will look at more of the advanced features that your camera has. You will learn about F-stops (also known as aperture) and just what they do? Shutter speeds and when we have to use them. Focusing systems, ISO, Metering and more! Equipment will also be discussed. Do you need an DSLR? Will a compact camera work for you? What is a mirrorless camera? Do you need Filters, do you need a photo program? Take this class to see what your camera can truly do.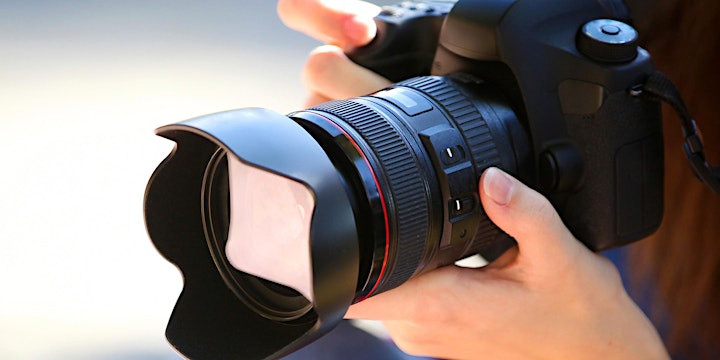 By registering for this workshop, you are agreeing to our Terms and Conditions.  Click here to view our Terms and Conditions.  
Please do not attend this class if you are experiencing any symptoms related to COVID-19 including fever of 100.4 or higher, cough, shortness of breath, loss of sense of taste/smell, fatigue, diarrhea, muscle aches and headache.