Join Chris Crosby in partnership with Samy's Photo School in Death Valley National Park for a multi-day immersive experience in one of the most unique landscapes in the world. Spend four Golden Hours and two nights exploring the vast arid landscapes that the park has to offer.
During this workshop, Chris will guide you to some of the most interesting areas of the park, some well known and some hidden gems. Rippled sand dunes, multi-colored badlands and salt flats of surprising patterns are just a few of the incredible opportunities for translating emotion and vision through our photographic medium. Chris is dedicated to providing the best instruction on all aspects of the art of landscape photography. Whether you are just beginning or are a seasoned pro, Chris will guide you forward with your photography as all levels are welcome to participate. For pricing information and to register, click HERE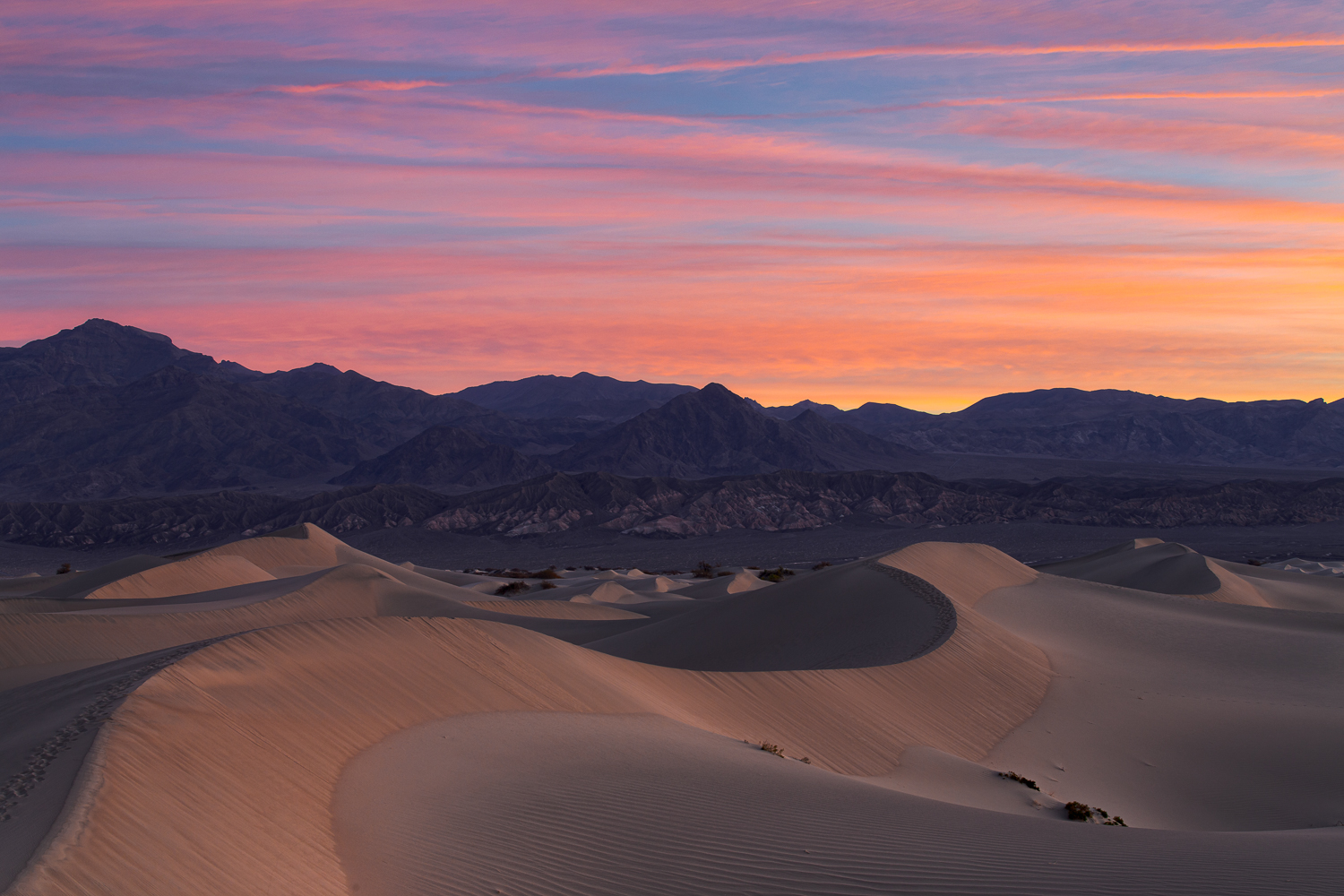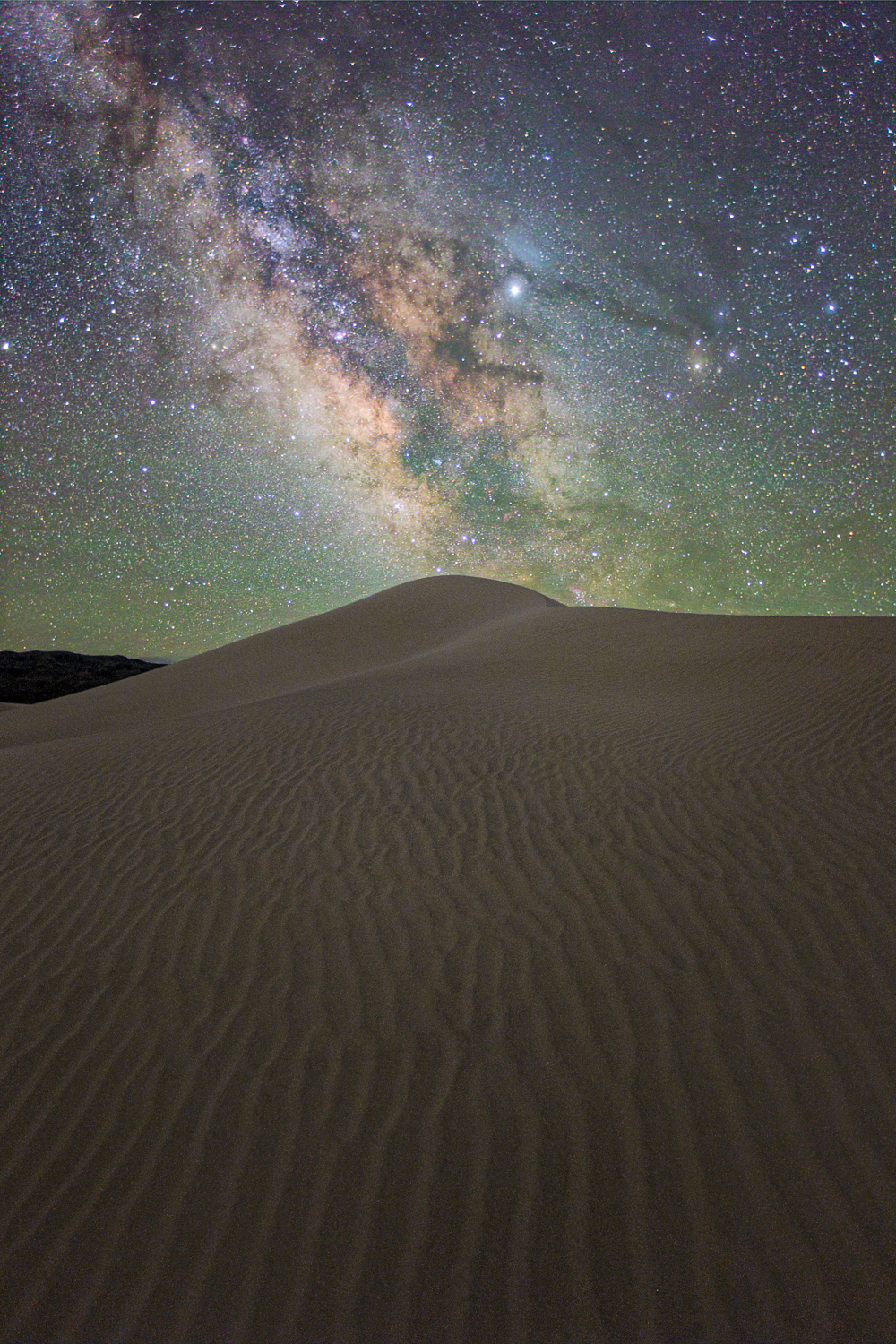 In accordance with state and local public health organizations, Samy's Photo School is following all COVID-19 related protocols. All participants will be asked to maintain social distancing protocols of 6 feet from anyone not in their household. Face coverings are mandatory for all. The class size for this event has been limited to only 6 students to further minimize the risks associated with COVID-19. Please do not attend this class if you are experiencing any symptoms related to COVID-19 including fever of 100.4 or higher, cough, shortness of breath, loss of sense of taste/smell, fatigue, diarrhea, muscle aches and headache.  By registering for this workshop, you agree to our Terms and Conditions.  Click here to view our Terms and Conditions.