Learn and practice new lighting and capture skills, and create unique images for your portfolio in this unique workshop with George Simian
Traditional photographs of dancers don't capture the explosive energy of dancers' movements – but this unique lighting technique can!
Join our workshop, where we'll use advanced techniques to dramatically demonstrate the dancers' vitality and grace, with color and graphic shapes – all created in one in-camera-capture.
Strobe lights freeze all movement and create a sharp image, even if the dancer and the camera are in motion. Continuous light, during a long exposure, creates colorful blurs, especially when the camera is intentionally moved. Combining both lights gives us a sharp outline, with colorful blurs filling the silhouette of the dancer, captured in one image.
WORKSHOP SCHEDULE
January 18th @ 7pm – Lecture on Zoom
January 21st @ 5pm-11pm – Hands on Shoot at Diavolo Space
January 22nd @7pm – Review Session on Zoom
We will meet at the dance studio at 5PM on Sunday evening, and work until almost 11PM. We'll provide the dancers and all the necessary lighting equipment and staging – just bring your camera, a short telephoto lens or zoom, a formatted memory card, and charged batteries.
Our advanced techniques are complex – but we take the time to train you before the start of the shoot, as well as limit participation to only 12 students, to ensure individual support!
We will explain the theory of this approach in a Zoom session on Thursday evening, January 18, 2024. Then on Monday January 22, 2024, we will show you the post-processing in Lightroom necessary to enhance and define the colors. You will need some experience working in Lightroom. If you don't have the experience, George will return your best images, fully adjusted!
A week after the event, you will send us your best images to be shared with the dancers (as well as posted to a class web page) and you'll receive individual email feedback*.
Do not delay registering for this workshop, as all our advanced workshops always fill up fast!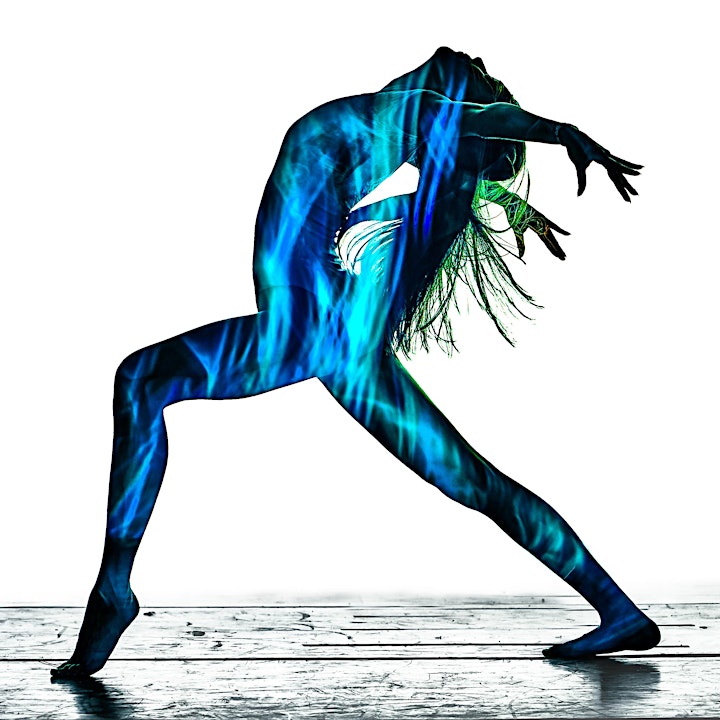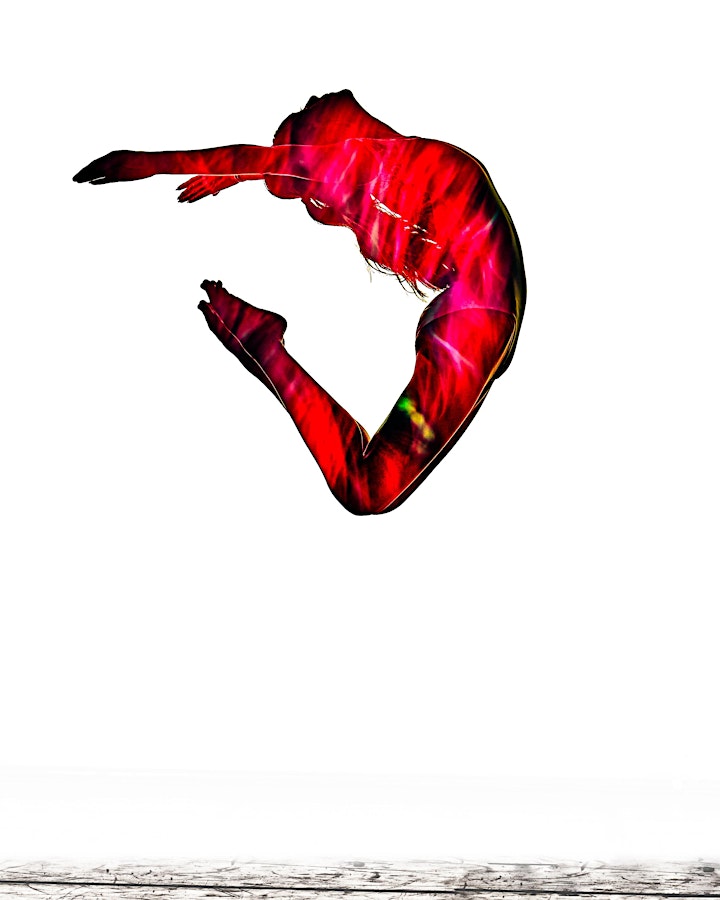 Instructor Bio:
George is an ex-East-Coast-based advertising photographer, with over 30 years' experience of providing services to Corporate and Editorial clients. Projects have included providing photography for annual reports, advertising and marketing materials, and magazine features shot on locations around the world. A life-long advocate for photographers' rights, he has served on both the national and the LA board of directors of the American Photographic Artists and currently leads the Los Angeles Digital Imaging Group. George is also a photography educator who has taught at UCLA Extension (2007 Instructor of the Year), Samy's Camera, and one-on-one. Every summer George leads travel photography workshops in Bali, Indonesia. In August 2011 George was recognized as one of the 13 Best Workshop Instructors, nationwide, by PDN Magazine, the Bible of the commercial photography industry. In July 2018 Digital Photo Pro Magazine profiled him and his specialized lighting of dancers and acrobats, in a feature article that can be read here (https://www.digitalphotopro.com/profiles/the-art-of-movement)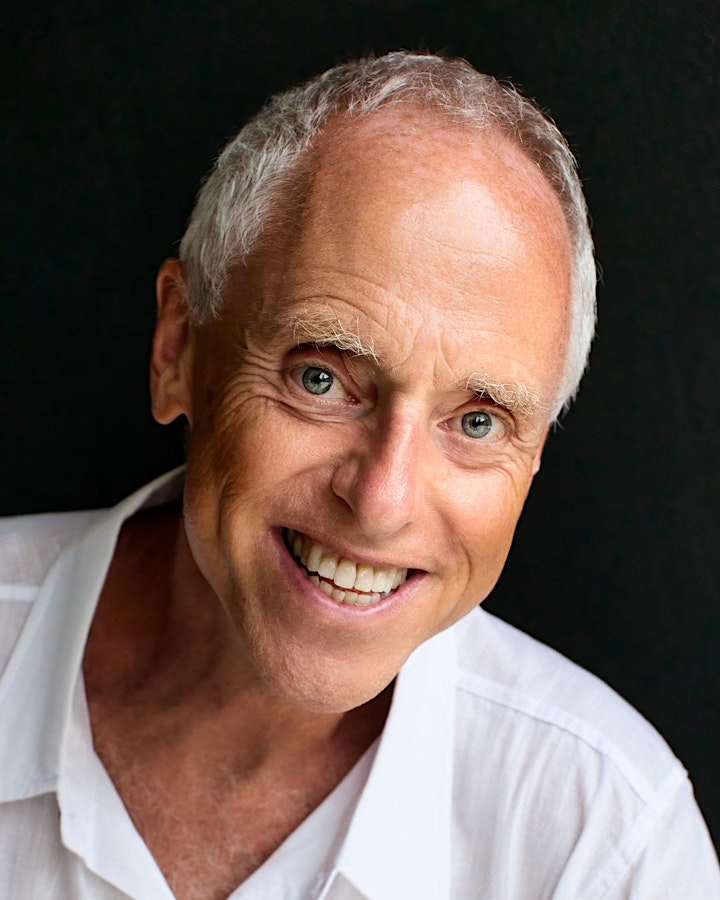 By registering for this workshop, you are agreeing to our Terms and Conditions. Click here to view our Terms and Conditions.
 *As a condition of enrollment in this course, all students shall provide the photos they take during the workshop to our actresses/models.  This allows us the keep the workshop fee low and not require students to pay an extra actress/model fee.  
Cancellation Policy: Refunds request must be made in writing at least 30 days prior to the event. No refunds or credits will be given with less than 30 days notice.