Samy's is pleased to welcome Sigma's Kristen Ryan for this workshop featuring a live lecture, hands-on shoot and Malibu Farm dinner.
Join landscape and nature photographer Kristen Ryan in this coastal workshop and find yourself inspired to capture the ocean in new & creative ways.
This workshop will begin with a classroom session at Samy's Camera in Los Angeles where Kristen will share her process for shooting the ocean with a variety of focal lengths, from vast to intimate. She will discuss how and why she uses the Sigma 14mm f/1.8; the Sigma 24-105mm f/4 and the Sigma 150-600mm Contemporary lenses to photograph seascapes in different ways.
Kristen will walk you through using Neutral Density filters to capture the movement of the water in creative ways and how to use intentional camera movement for dreamy seascapes.
After the classroom session, we will take our learning to a Los Angeles area beach and put these techniques into hands-on practice during sunset.
The workshop will conclude with a fresh, farm-to-table dinner at the Malibu Farm restaurant on the historic Malibu Pier where attendees will enjoy panoramic views of the world-famous Surfrider Beach, the bay and the Santa Monica Mountains.
Attendees will have the opportunity to try out Sigma lenses during the hands-on portion of this event.  Sigma representative Mike Hill will be loaning out lenses after the lecture and will be available to answer questions during the hands-on shoot.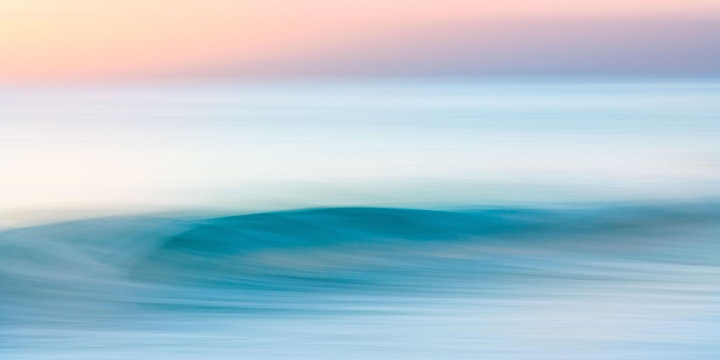 WORKSHOP ITINERARY
Lecture at Samy's Camera in Los Angeles: 10am-12pm
Hands-on Seascape Shoot: 3:30pm-6pm
Dinner at Malibu Farm Restaurant at the Malibu Pier: 7pm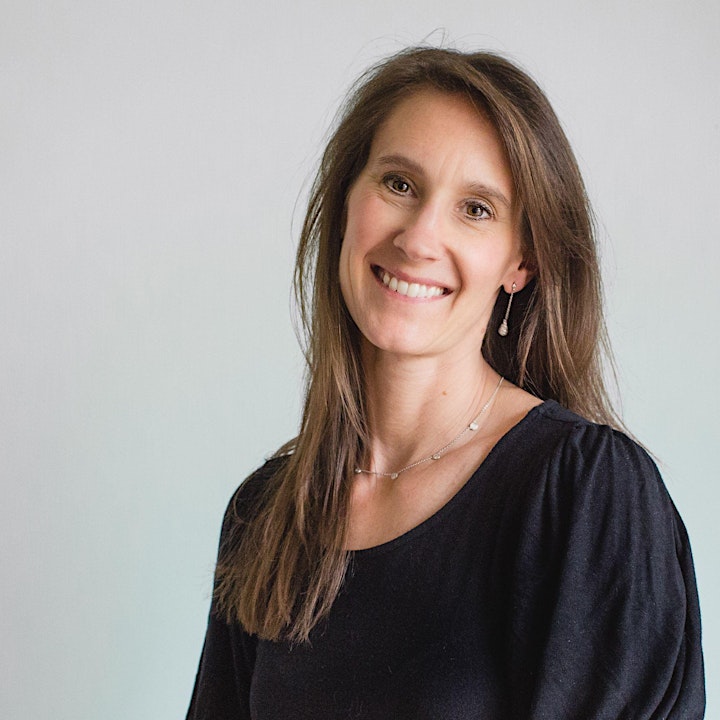 Words From Kristen:
My spirit soars when I'm surrounded by nature and I'm inspired by amazing skies and gorgeous light.
I'm a fine art landscape photographer and educator. My heart lies in capturing the beauty of the world around us and the magic that happens when passionate nature photographers come together. My Women's Capture Magic Retreats are born from that passion. I believe we, as women, need to feed our desire to travel and create as well as connect with other like minded women.
Photographing nature brings me a sense of calm and serenity. To capture the magic of Mother Nature as you see it is an incredible feeling I love to help others achieve through my teaching and mentoring.
In accordance with state and local public health organizations, Samy's Photo School is following all COVID-19 related protocols. Please do not attend this class if you have experienced any symptoms related to COVID-19 over the past 24 hours including fever of 100.4 or higher, cough, shortness of breath, loss of sense of taste/smell, fatigue, diarrhea, muscle aches and headache. Please do not attend this class if you have had close contact with someone who tested positive for COVID-19 in the past 10 days.
By registering for this workshop, you agree to our Terms and Conditions. Click here to view our Terms and Conditions.