Natasha Calzatti will teach you how to make black and white images that are expressive and strong, simulating the great masters.
You may
You may know how to use Lightroom Classic or Photoshop features to create black-and-white images, but many of these conversions aren't very good. In this workshop Natasha will teach you how to make black and white images that are expressive and strong, simulating the analog silver gelatin print from the great photography masters such as Irving Penn and Edward Westen.
You will learn different methods on how to use Lightroom Classic and Adobe Camera Raw Photoshop together in a seamless way to give photographs a rich and deep tonal range. Better yet, you will learn how to see in black and white before capturing the image. Natasha will show you how to change the brightness values of specific tones and help you selectively add brightness and darkness to direct the viewer's eye through the image. We will explore how to use presets, settings, and plug-ins to help you achieve film and analog looks in your digital black and white. There will also be a discussion about printing including proper print settings and which papers to use and when.
Technical Level: Intermediate, basic beginner knowledge of Lightroom Classic or ACR Photoshop software is required. Accessing files on OS system, basic tone and contrast adjustments.
Requirements: 5-10 unprocessed/not adjusted images. It is best if the images were shot in RAW format. JPEGS, TIFFS or PSDs are okay.
This workshop will cover:
• Using Adobe Camera Raw and or Lightroom Classic AI Masking.
• Workflow for the master file concept using Photoshop• Setting density and tone balance
• Burning and dodging
• Using Smart-sharpening techniques
• Using color management to ensure consistent results from monitor to final print or web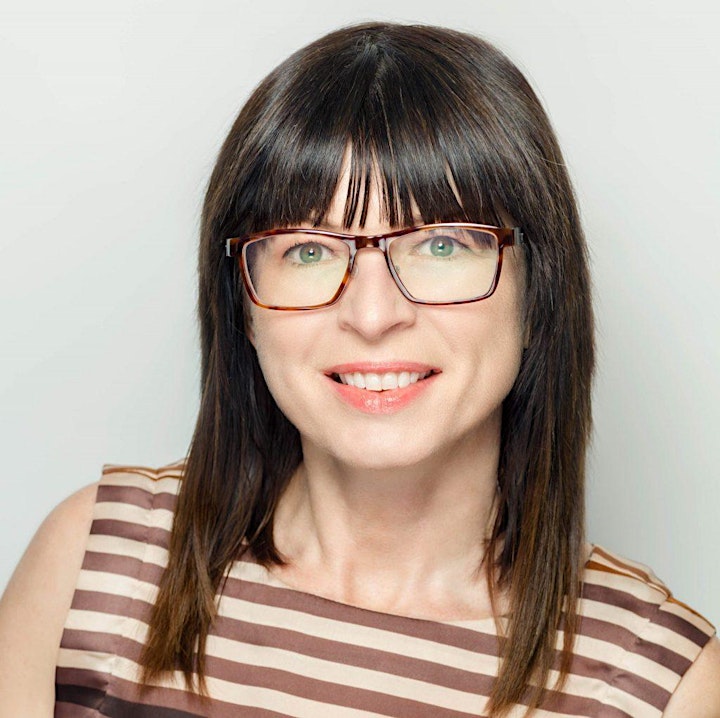 Instructor Bio:
Natasha Calzatti. Upon receiving her BFA in Photography from Otis Parsons School of Design, Natasha Calzatti, a photographer and digital retoucher, went on to shoot award-winning photography for THE NEW YORK TIMES, NEWSWEEK, PEOPLE and VIBE, and has been syndicated internationally. Her work is represented in many private collections and has been shown publicly in Los Angeles and more recently in Portland, Oregon's Black Box Gallery. Simultaneous to her photography career, Natasha found herself at the cutting edge of imaging as it transitioned from the chemical darkroom to the digital darkroom where her abilities became increasingly in demand for magazine clients TV Guide, Marie Claire, Time Magazine, The Source, and Vibe as well as advertising clients Midas, MCI and Dreyfus.Ms. Calzatti was invited to The Getty Center to share her behind the camera experiences of Cuba as she presented an in-gallery exploration of A Revolutionary Project: Cuba from Walker Evans to Now. Today Ms. Calzatti divides her time between shooting assignments and lecturing on digital imaging issues both in U.S and abroad. You can see her current work at www.calzattifoto.com.
By registering for this workshop, you are agreeing to our Terms and Conditions. Click here to view our Terms and Conditions.