Create Better Black & White Photographs with Natasha Calzatti – CC
June 13 @ 2:00 pm

-

6:00 pm

|

Donation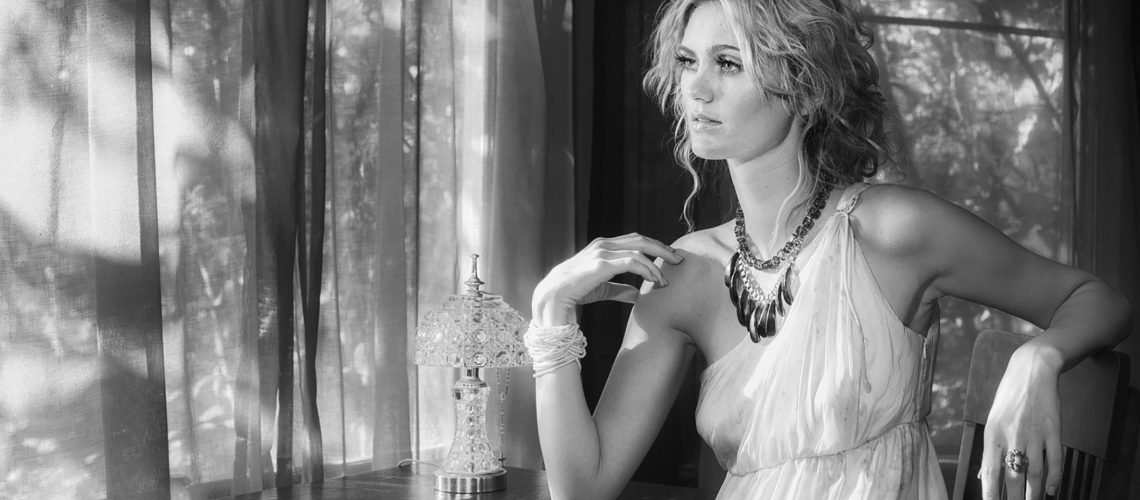 You may know how to use Lightroom or Photoshop features to create black and white images, but many of these conversions aren't very good.  In this workshop Natasha will teach you how to make black and white images that are expressive and strong, simulating the analog silver gelatin print from the great photography masters such as Irving Penn and Edward Westen.
You will learn different methods on how to use Lightroom and Photoshop together in a seamless way to give photographs rich and deep black and white tonal range. Better yet, you will learn how to see in black and white before capturing the image. Natasha will show you how to change the brightness values of specific tones and help you selectively add brightness and darkness to direct the viewer's eye through the image. We will explore how to use presets, settings and plug-ins to help you achieve film and analog looks in your digital black and whites. There will also be a discussion about printing including proper print settings and which papers to use and when.
By the end of this course, each student will walk away with one final archival black and white print.
Technical Level: Beginner/Intermediate.  Basic beginner knowledge of Lightroom or Photoshop software is required.
What to bring:
Bring 25-50 unprocessed/not adjusted images on a flash drive or hard drive USB connection only.  It is best if the images were shot in the RAW format. JPEGS, TIFFS or PSDs are okay.  Place all images in folders.
 This class takes place in our state-of-the-art computer lab where each student is assigned an iMac 21.5″ 3.6GHZ. You don't need to bring a laptop.