If you are interested in enhancing your portrait skills using continuous lighting, join Mark Edward Harris for this hands-on workshop.
If the saying "The eyes are the window to the soul" is true, then a well-crafted portrait has the potential to penetrate the façade of a person, or for that matter an animal, to reveal their authentic selves.
Award-winning photographer Mark Edward Harris will lead students in a hands-on workshop to achieve the goal of creating powerful, real portraits using artificial continuous lighting.
Workshop Schedule: 
10:30-12pm Lecture Presentation
12pm to 12:45 Lunch Break
12:45 -3:30 Hands-on Shoot and Lighting Demonstrations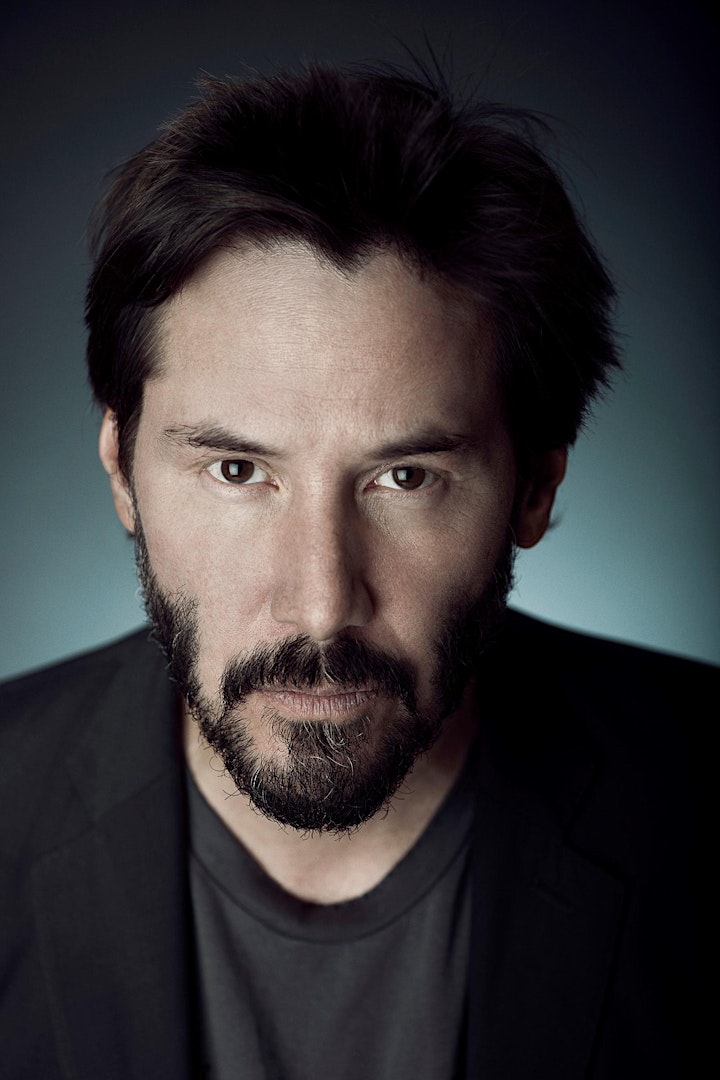 Instructor Bio:
Mark Edward Harris' assignments have taken him to 106 countries on all seven continents. His editorial work has appeared in publications such as Vanity Fair, LIFE, The New York Times, Time Magazine, Newsweek, GEO, National Geographic Traveler, Conde Nast Traveler, AFAR, Lonely Planet, Wallpaper, Vogue, GQ, Money Magazine, Architectural Digest, Hong Kong Tatler, The Los Angeles Times Magazine, and The London Sunday Times Travel Magazine as well as all the major photography and in-flight magazines. He is the recipient of numerous awards including CLIO, ACE, Aurora Gold, International Photographer of the Year, Impact DOCS Award of Excellence, Sports Photographer of the Year Gold and Photographer of the Year at the Black & White Spider Awards. His books include Faces of the Twentieth Century: Master Photographers and Their Work, The Way of the Japanese Bath, Wanderlust, North Korea, South Korea, Inside Iran, The Travel Photo Essay: Describing A Journey Through Images, and his latest, The People of the Forest, an award-winning book about orangutans.
By Registering for this Workshop, you are agreeing to our Terms and Conditions. You will be required to sign a waiver prior to the workshop. Click HERE Refunds request must be made in writing at least 30 days prior to the event.