Capture One Pro Master Class with Natasha Calzatti – Culver City
February 9 @ 11:00 am

-

5:00 pm

|

$195.00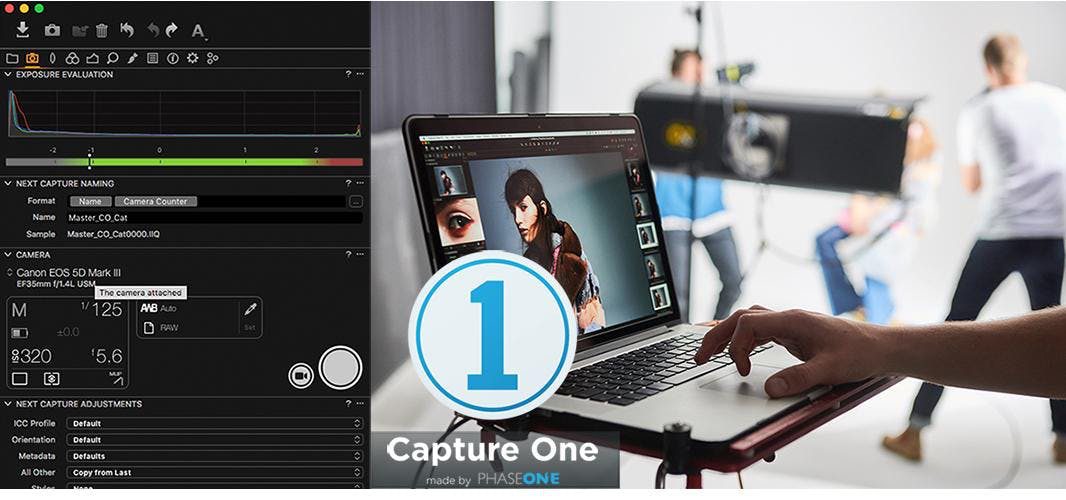 Ticket Registration
With Capture One, manage your photos and edit all-in-one program for a simple streamlined process. Even if you have never used Capture One Pro before, this is your opportunity to explore its interface and find out how it works. Natasha will teach you how it can play a role in your creative process.
In this workshop you will learn the following:
Import and organize images so you can easily find them later

The difference between a referenced catalog and a session

Ways to simplify your workflow so you can tether and adjust your RAW files WHILE you shoot

Adjust and correct multiple images at once

Tips on using the color management tools to get that cinematic crisp look

Export, print and share images

Techniques to grow a searchable and automated image catalog

Customize the interface and tools so your workflow suits to your needs

How the adjustment sliders affect your images

How best to use the histogram

How to fix your problem images

See a complete workflow from import to export

Push your retouching beyond the basics to accomplish complex color correction

How to adjust localized areas within your images

Once your images are organized and adjusted, learn to print and export to post images on the web.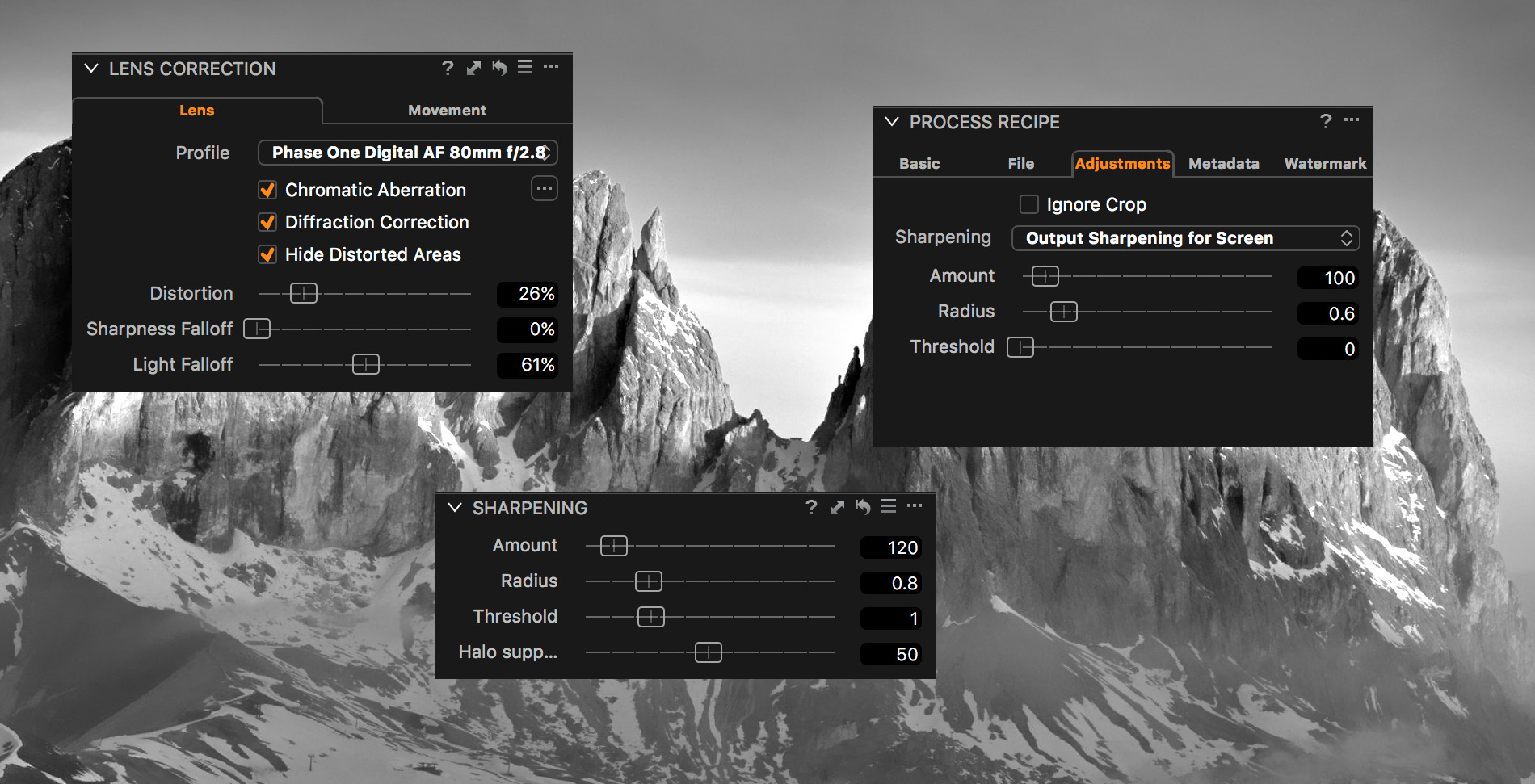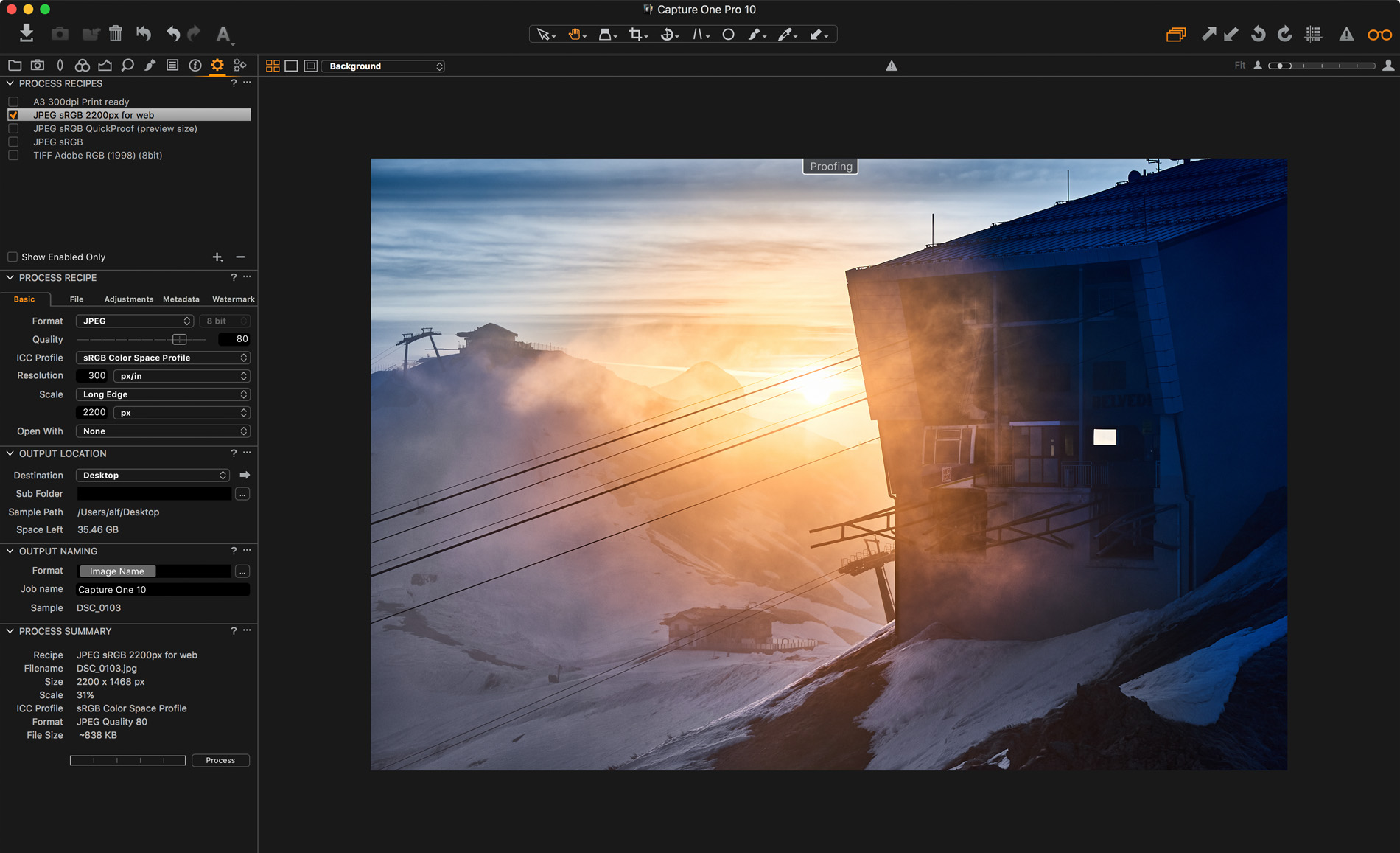 Instructor Bio:   Upon receiving her BFA in Photography from Otis Parsons School of Design, Natasha Calzatti, a photographer and digital retoucher, went on to shoot award-winning photography for THE NEW YORK TIMES, NEWSWEEK, PEOPLE and VIBE, and has been syndicated internationally. Her work is represented in many private collections and has been shown publicly in Los Angeles and more recently in Portland, Oregon's Black Box Gallery, June 2012. Simultaneous to her photography career, Natasha found herself at the cutting edge of imaging as it transitioned from the chemical darkroom to the digital darkroom where her abilities became increasingly in demand for magazine clients TV Guide, Marie Claire, Time Magazine, The Source, and Vibe as well as advertising clients Midas, MCI and Dreyfus. In 2011, Ms. Calzatti was invited to The Getty Center to share her behind the camera experiences of Cuba as she presented an in-gallery exploration of A Revolutionary Project: Cuba from Walker Evans to Now. Today Ms. Calzatti divides her time between shooting assignments and lecturing on digital imaging issues both in U.S and abroad. You can see her current work at http://www.calzattifoto.com.
By registering for this workshop, you are agreeing to our Terms and Conditions.  Click here to view our Terms and Conditions.