Capture One Pro Master Class with Natasha Calzatti
November 23, 2019 @ 10:00 am

-

5:00 pm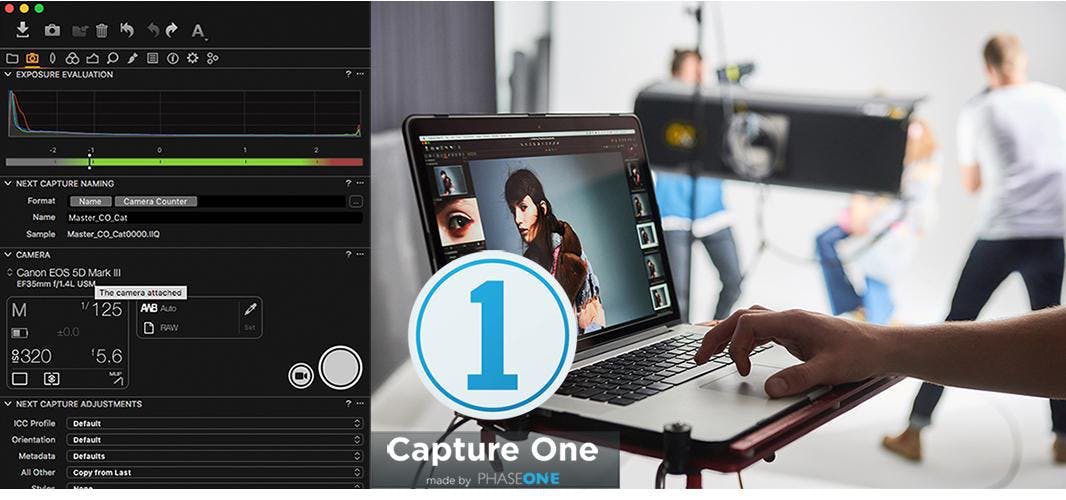 Ticket Registration
Find out what Capture One is and does and how it can help you process and organize your images. In Capture One Pro Master Class, instructor Natasha Calzatti will offer an easy-to-understand introduction to this useful program.

Learn how to import your images, understand the difference between a referenced catalog and a session. Experience hands-on tethered shooting setup. Learn how the adjustment sliders affect your images, how best to use the histogram, and how to fix your problem images. Learn to organize your images so you can easily find them later, and see a complete workflow from import to export. Then push your retouching beyond the basics to accomplish complex color correction, and explore your options for adjusting localized areas within your images. Once your images are organized and adjusted, learn to print and export to post images on the web.

If you have been thinking about learning Capture One Pro, this is your opportunity to explore its interface and find out how it works. Natasha will teach you how to:
Customize the interface and tools so you can customize a workflow suited to your needs

Import and organize images

Techniques to grow a searchable and automated image catalog

Ways to simplify your workflow so you can tether and adjust your RAW files WHILE you shoot

Adjust and correct multiple images at once

How to use the color management tools to get that cinematic crisp look

Export, print and share images
With Capture One, manage your photos and edit all-in-one program for a simple streamlined process. Even if you have never used Capture One Pro before, Natasha will help you develop a deeper understanding of the program and how it can play a role in your creative process.