Canyonlands National Park is the perfect place to develop your landscape photography skills. Here is a land of colossal photographic drama, a 'Get Out There Adventure' with crimson canyons, stout mesas, flat top buttes, and cathedral spires in the heart of southeastern Utah's Red Rock Country. The class is in the Island of the Sky District, where water and gravity have been the prime architects of sculpting layers of rock into a rugged, remote landscape where the Green and Colorado Rivers create leading lines through majestic canyons. You will explore and photograph along backcountry trails and roads, which will take you to remote and stunning locations during the golden hours and at other times when polarizing and neutral density filters can make a creative difference.
CLICK HERE TO REGISTER FOR THIS WORKSHOP
Our Masterclass Photography Workshops are small, intimate, collegial, and instruction is hands-on.  Within your class, you will share ideas and experiences with fellow photographers who will become lifelong friends. We know that you will benefit tremendously from our guidance, advice, lectures, demonstrations, and reviews as we help you take your photography to the next level.
PHYSICAL REQUIREMENTS
Driving: We reach most of our remote locations with 4×4 vehicles, which we provide.
Hiking: The longest hike is 2 miles over a  moderate elevation gain.
TUITION OF $2,799 INCLUDES:
All Local Ground Transportation from Base Camp to Site Locations
Training Documentation
Classroom Post-Production Classes
5 Hours Personal Online Tutoring
TUITION EXCLUDES:
Meals
Lodging
Transportation to and from Basecamp
BASECAMP
Our Base Camp is to be determined.
CLICK HERE TO REGISTER FOR THIS WORKSHOP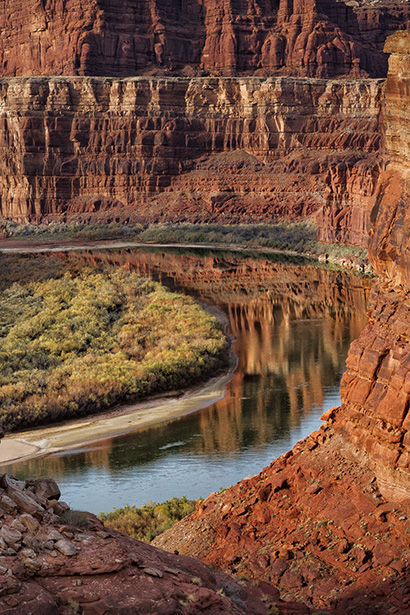 Your health and safety is our only priority during the Coronavirus pandemic! National Park Photography Expeditions LLC and Samy's Photo School are complying with all Federal, State, and County regulations to protect our students, teachers, assistants and our colleagues in the National Parks, National Monuments and other Public Lands. We continue to stay informed about the situation and will notify all students of workshop postponements and reschedules. We ask that our students, friends and colleagues comply with all health department regulations and restrictions.