In this class Yaneck will share his efficient workflow that will save you time and make more money.
Are you a headshot photographer or thinking of including headshots in your photography? Yaneck Wasiek from WASIO faces creates headshots for over 6,000 people every year! Whether it's for an individual session or larger volume group, his workflow has been tested multiple times. In this class Yaneck will share his efficient workflow with a live model demonstration.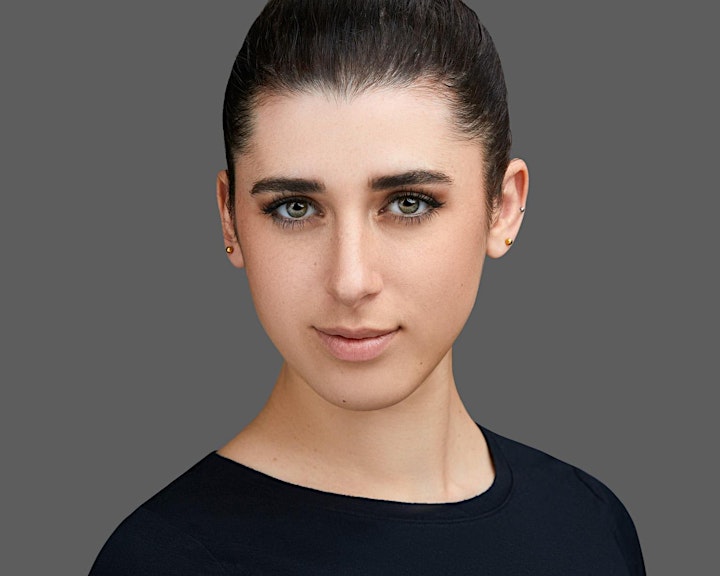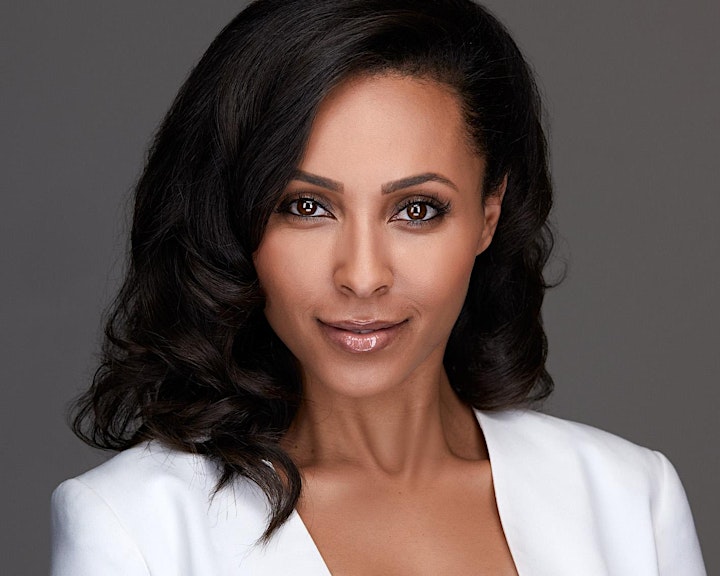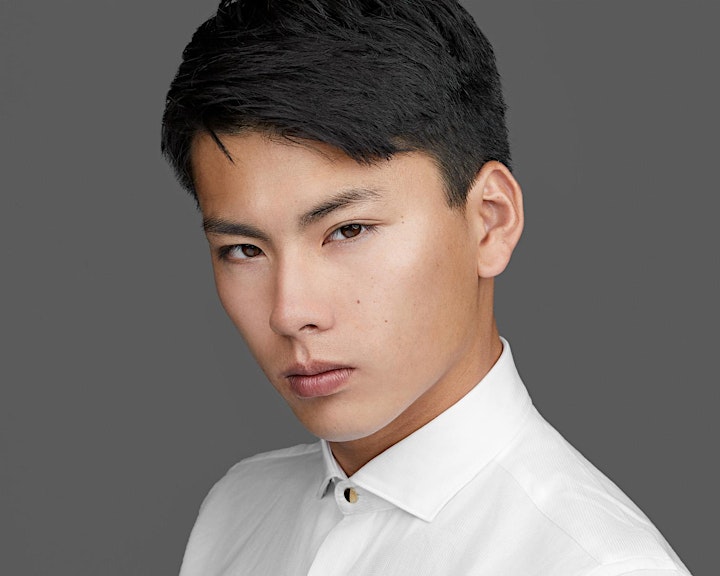 Instructor Bio & Headshot
Yaneck is a portrait and wedding (WASIO photography) and portrait/headshot (WASIO faces) photographer based in Southern California's Orange County. Yaneck earned PPA's Master of Photography and he is Peter Hurley's Headshot Crew Associate. He won numerous awards at WPPI and PPA competitions. He was also honored to win Best Portrait Photographer of the Year, Best Wedding Photographer of the Year and Best Photo of the Year from San Diego Professional Photographers (PPSDC). He enjoys sharing his knowledge with other photographers through workshops, classes at WPPI, PPA, Canon Learning Center and his YouTube channel. Honored to represent some of the top companies in the industry. Yaneck has the privilege to be part of Westcott Top Pro, Tether Tools Pro Team, Tenba Ambassadors, Savage Universal Ambassadors. He is obsessed with colors and was invited to become Calibrite Coloratti Master.Yaneck was honored to be a judge at WPPI and other organizations. He was elected for PPA Council and President of PPSDC.Besides his love for photography, Yaneck is a passionate print master. His edits/prints as WASIO Master Print he made for other photographers won many international awards including many 1st, 2nd, and 3rd places at WPPI Annual Print Competition.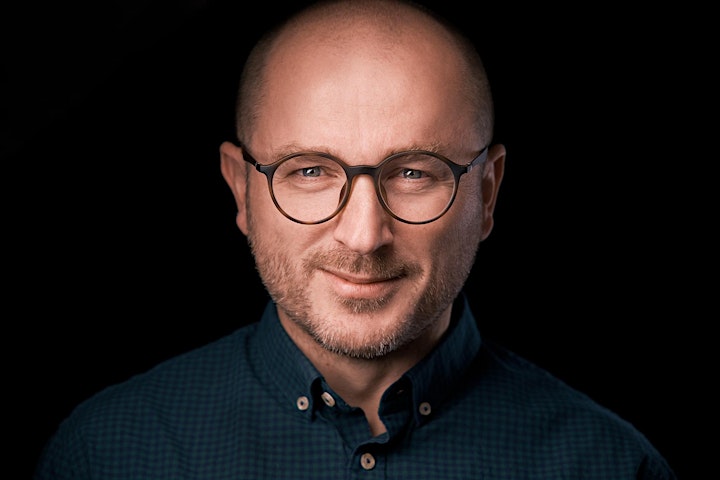 In accordance with state and local public health organizations, Samy's Photo School is following all COVID-19 related protocols. Please do not attend this class if you have experienced any symptoms related to COVID-19 over the past 24 hours including fever of 100.4 or higher, cough, shortness of breath, loss of sense of taste/smell, fatigue, diarrhea, muscle aches and headache.
By registering for this workshop, you agree to our Terms and Conditions. Click here to view our Terms and Conditions. You will be required to sign a waiver in order to attend.