Samy's is pleased to host Canon Product Educator Jessica Oropesa for this live lecture on Botanical Portraits
Learn how to start and/or how to improve your plant photography and botanical portraits. In this class, we will cover equipment, camera settings, and accessories needed. Jessica will be discussing composition and showing sample images of plants and portraits in nature.
This is a class for people that enjoy plants and love nature.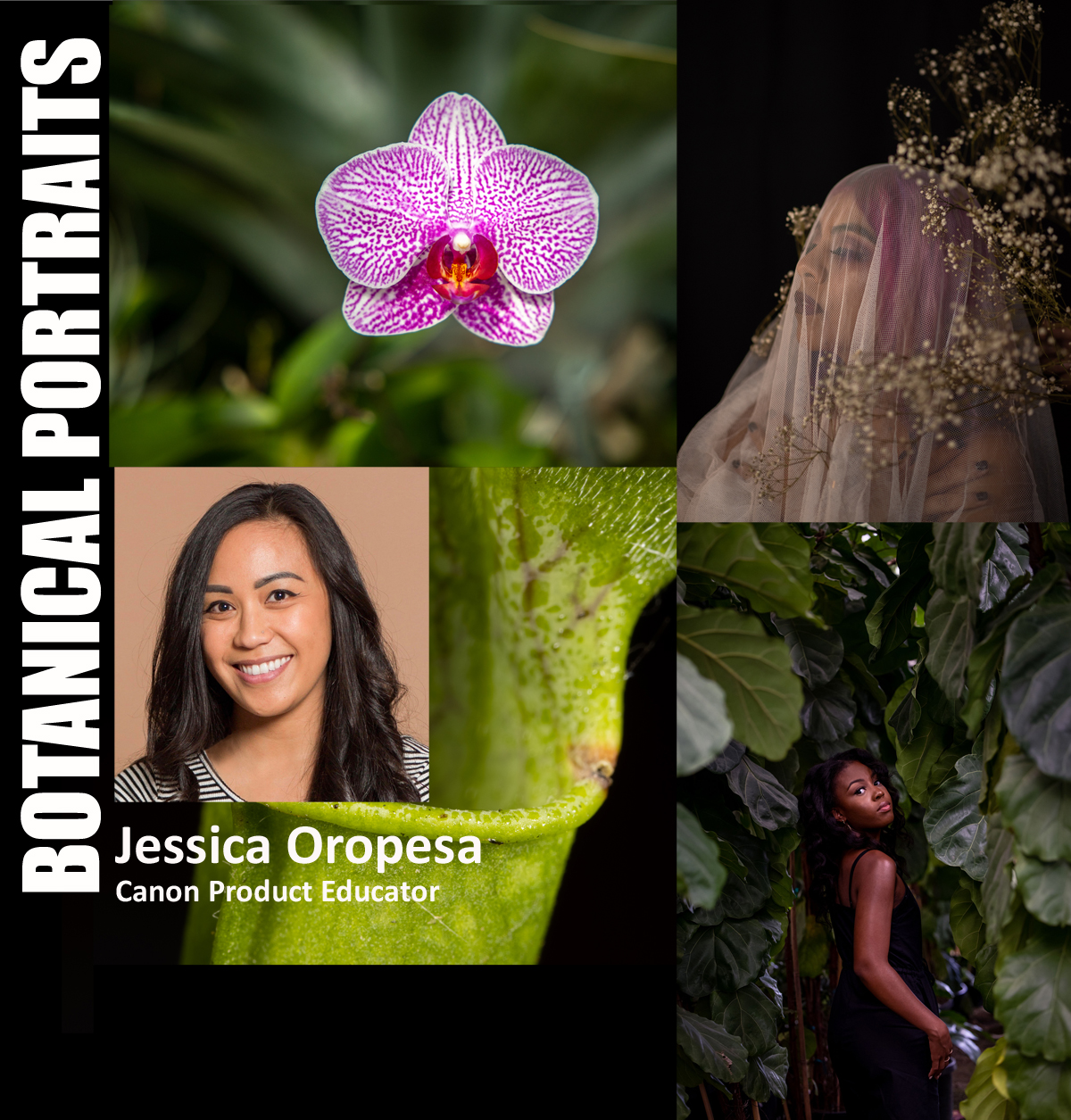 By registering for this workshop, you are agreeing to our Terms and Conditions. Click here to view our Terms and Conditions.