Learn how to photograph dancers with the multiple-exposure technique known as STROBOSCOPIC LIGHTING in this workshop!
Depicting people in motion has fascinated photographers since the invention of photography: in this workshop we will photograph dancers with the multiple-exposure technique known as STROBOSCOPIC LIGHTING, to create extraordinary images right in camera.
The concept is to capture several overlapping images of the subject in one frame, depicting their entire movement in time and in space, over the duration of one exposure. This is accomplished with professional strobe lights firing 8 times within the single 2-second exposure! While it is difficult to control the outcome, we will teach you how to "spread" the different "bodies" over the frame, with your camera movement and timing.
We will meet at the Diavolo Dance studio on Sunday evening December 5, at 6PM, and work until 11PM. We'll provide all the necessary lighting equipment – just bring your camera, a short telephoto lens or zoom, formatted memory cards, and extra charged batteries!!! While not necessary, a small/light tripod or monopod, would make your work easier.
This is a complex workshop, but we will take the time to train you before the shoot – a Zoom meeting will be held on Thursday December 2, at 7PM, where we'll go into an extensive explanation of the lighting setup, and the camera movement technique. We'll even learn about the history of stroboscopic photography, discussing Eadward Muybridge, Harold Edgerton and Gjon Mili.
You will shoot as a group, where everyone will capture the strobe exposures, at the same time! Of course, your individual camera movement will create unique images! This will be a very intensive practice, with short breaks, to become proficient in this new skill of stroboscopic lighting with strobes! Our performers, professional modern dancers, will endlessly repeat their difficult movements, to give you many opportunities to capture them.
The day after the shoot, Monday December 6, at 7PM, we'll hold a second Zoom session, to discuss editing and delivery of your best shots to me! Your "homework" will be due a week later, and you'll receive individual feedback, as well as see everyone's best work on a class web gallery, and reward the dancers with your images.
Workshop Schedule:
Live Lecture on Zoom: December 2nd @ 7pm Pacific Time
Hands-on Shoot at Diavolo Studio: December 5th @5pm-10pm Pacific Time
Live Review Session on Zoom: December 6th @7pm Pacific Time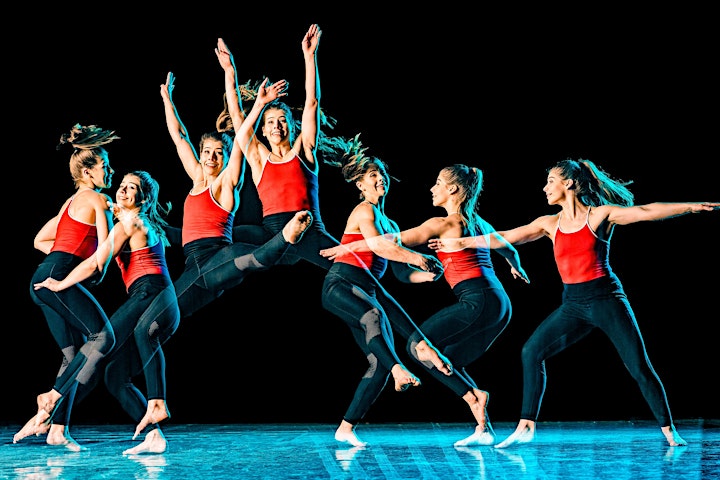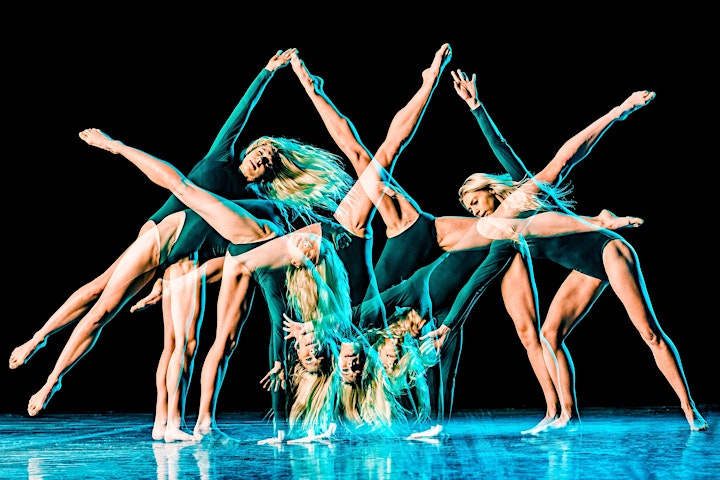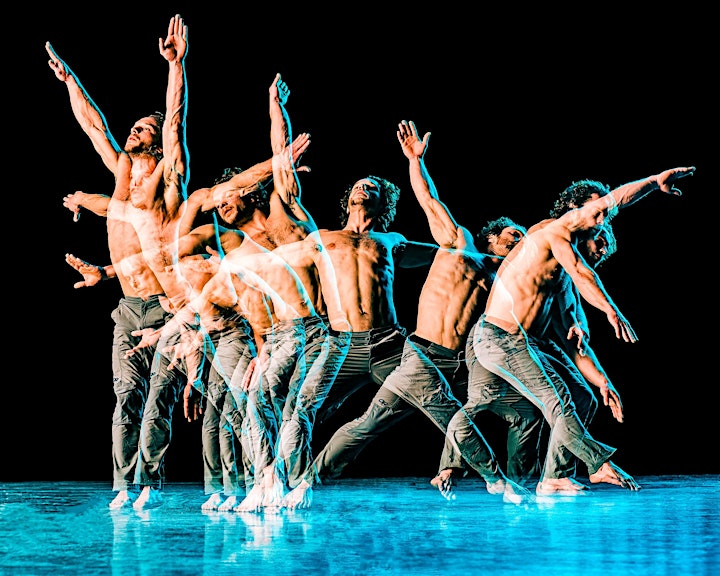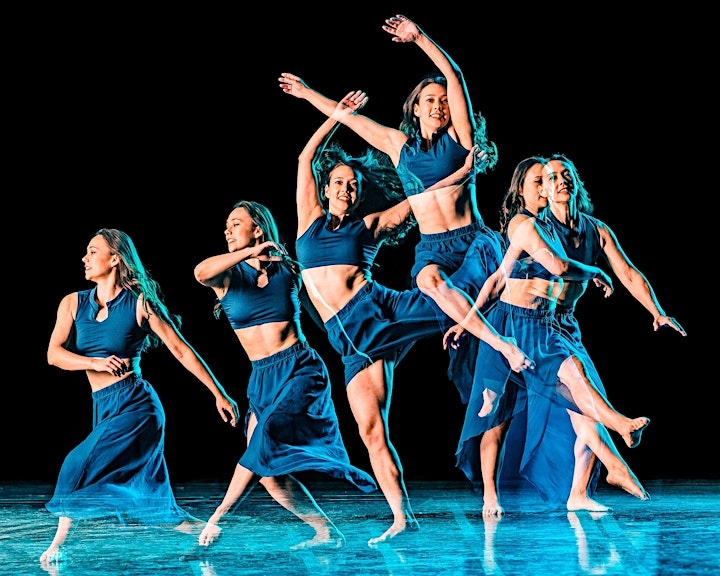 Instructor Bio: George Simian is a commercial photographer, a people person, an advocate for photographers' rights (American Photographic Artists board member), and an educator (UCLA, Samy's Camera, Bali Photo Workshop), recognized by PDN Magazine as one of the dozen Best Photo Workshop Instructors nationwide. He has been leading workshops on lighting for Samy's Photo School for over the past 10 years!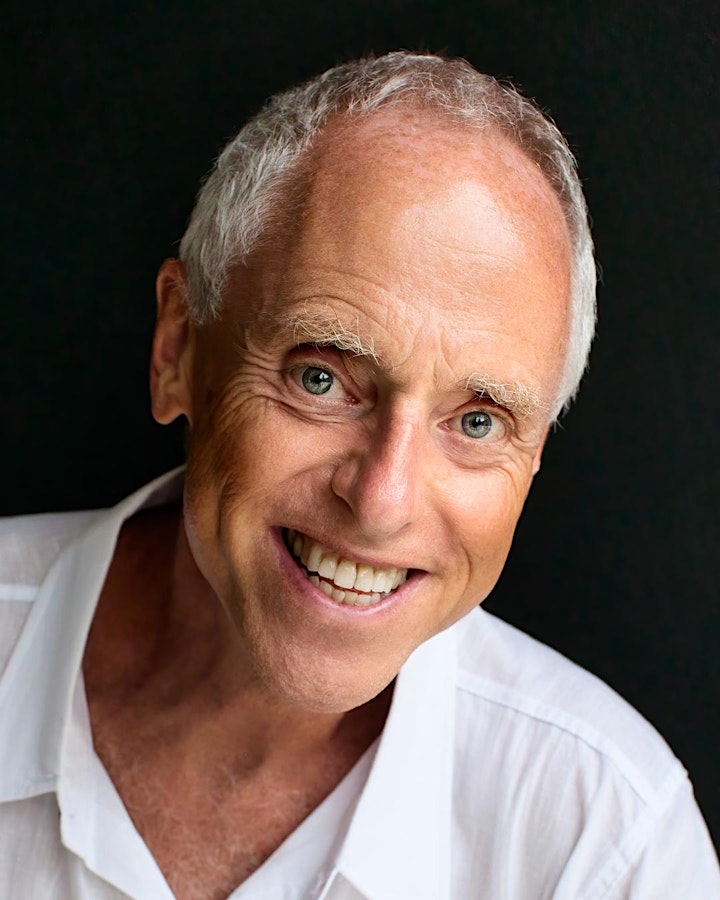 Safety is a priority. In accordance with state and local public health organizations, Samy's Photo School is following all COVID-19 related protocols. Please do not attend this class if you are experiencing any symptoms related to COVID-19 including fever of 100.4 or higher, cough, shortness of breath, loss of sense of taste/smell, fatigue, diarrhea, muscle aches and headache.
Requests for refunds must be made in writing at least 30 days prior to the workshop.
By registering for this workshop, you are agreeing to our Terms and Conditions. Click here to view our Terms and Conditions.