This workshop will teach you how to light for drama!
Light is the most important element in creating striking images. In dance photography, light defines the line of the body: the leading goal for the dancer and choreographer.
This workshop will teach you how to light for drama. You'll practice capturing the decisive moment in ballet, when the gesture and body shape are at their peak: freezing it with strobe lighting.
We'll take you to the legendary dance studio in San Pedro where Misty Copeland was trained, and provide the dancers, the strobe lighting and grip, and the training in capturing peak moments.
WORKSHOP SCHEDULE
May 12th 7pm Lecture on Zoom
May 15th 12pm-5pm Hands on Shoot at San Pedro Ballet
May 16th 7pm Review Session on Zoom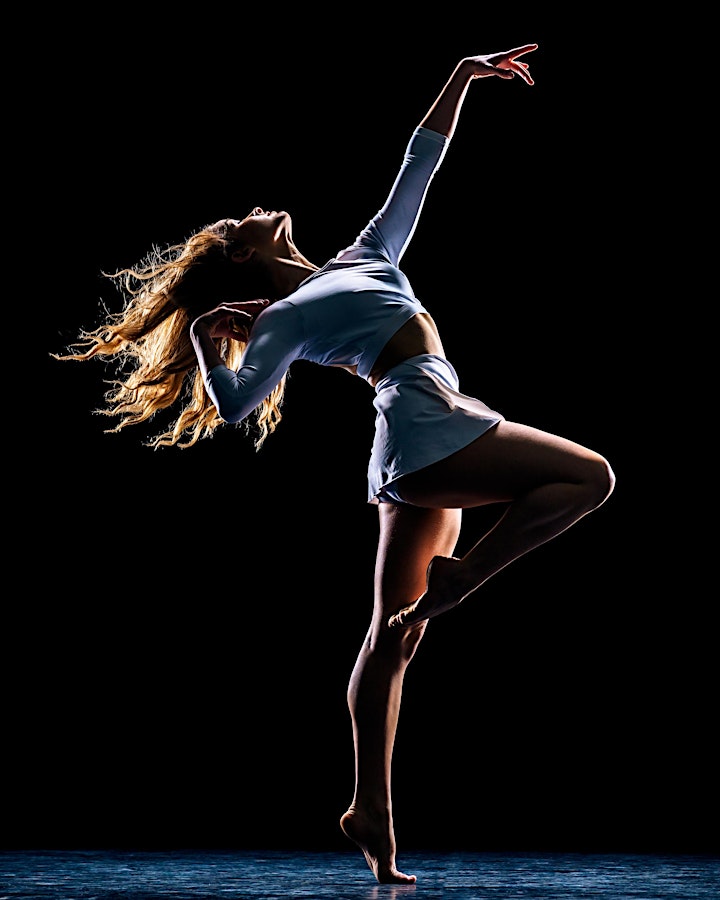 Only 12 photographers get to participate, shooting in 3 teams of 4, using professional Profoto studio-strobe lighting (from Samy's Camera Rentals) to make iconic images of ballet! You'll need only your camera (with a medium-length lens or zoom), charged batteries and formatted memory cards, and comfortable clothes for laying on the floor (bring a yoga mat, if you want). Bring your interest in dance and movement – you'll gain experience in following fast movement with your camera, locking focus, and responding to the peak moment of the action.
We'll have a Zoom session on the Thursday before, to explain the techniques and logistics of the shoot (and answer all your questions) as well as a second Zoom session on the Monday after, to show you how to edit and deliver your best shots, as RAW files.
A week after the workshop, everyone will submit their best images, to share with the dancers, and to create a class web gallery!
Instructor Bio:
George is an ex-East-Coast-based advertising photographer, with over 30 years' experience of providing services to Corporate and Editorial clients. Projects have included providing photography for annual reports, advertising and marketing materials, and magazine features shot on locations around the world. A life-long advocate for photographers' rights, he has served on both the national and the LA board of directors of the American Photographic Artists and currently leads the Los Angeles Digital Imaging Group. George is also a photography educator who has taught at UCLA Extension (2007 Instructor of the Year), Samy's Camera, and one-on-one. Every summer George leads travel photography workshops in Bali, Indonesia. In August 2011 George was recognized as one of the 13 Best Workshop Instructors, nationwide, by PDN Magazine, the Bible of the commercial photography industry. In July 2018 Digital Photo Pro Magazine profiled him and his specialized lighting of dancers and acrobats, in a feature article that can be read here (https://www.digitalphotopro.com/profiles/the-art-of-movement)
*As a condition of enrollment in this course, all students shall provide the photos they take during the workshop to our actresses/models.  This allows us the keep the workshop fee low and not require students to pay an extra actress/model fee.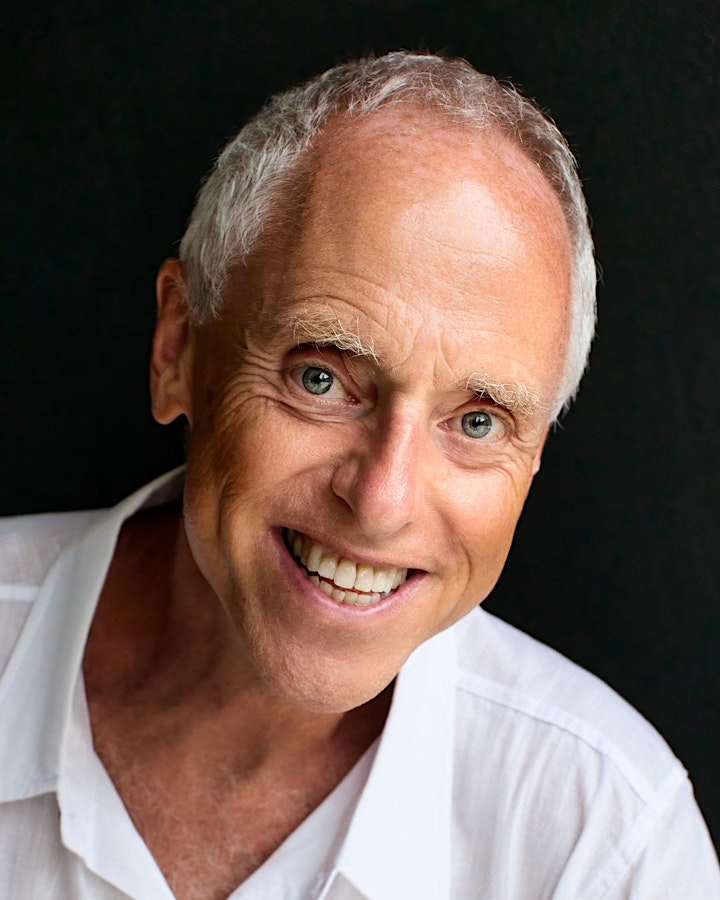 In accordance with state and local public health organizations, Samy's Photo School is following all COVID-19 related protocols. Please do not attend this class if you have experienced any symptoms related to COVID-19 over the past 24 hours including fever of 100.4 or higher, cough, shortness of breath, loss of sense of taste/smell, fatigue, diarrhea, muscle aches and headache. Please do not attend this class if you have had close contact with someone who tested positive for COVID-19 in the past 10 days. Face coverings are mandatory for all who attend.
Diavolo Dance Studio requires proof of COVID-19 vaccination or proof of negative COVID-19 test for admission.
By registering for this workshop, you are agreeing to our Terms and Conditions. Click here to view our Terms and Conditions. You will be required to sign a waiver to attend.