Bird Photography at Malibu Lagoon with Karen Schuenemann – 2 Session Course
February 15 @ 11:00 am

-

1:30 pm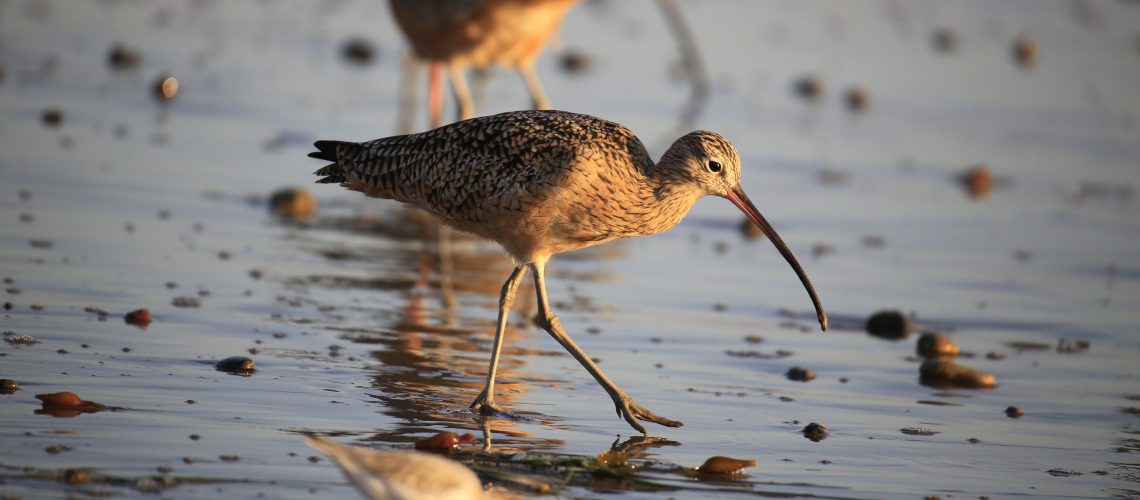 Ticket Registration
Take a Walk on the Wild Side!!! Photographing birds in the wild requires a mix of instinct, creativity and experience. Come learn from expert Wildlife and Bird Photographer Karen Schuenemann in this 2-part workshop which includes a lecture and hands-on shoot.  
Workshop Schedule: 
1) Bird Photography Lecture: Saturday, February 15, 2020 11am-1:30pm
2) Local Bird Safari at the Malibu Lagoon:  Sunday, February 16, 2020 6:30am-11am
During this workshop, Karen will teach you the nuts and bolts of Bird Photography. Karen will cover the appropriate equipment for photographing birds and will take a brief look at the basics of exposure and choosing both appropriate shutter speed and depth of field.  There will be a discussion of different focal length lenses that are best for bird photography as well as focusing technqiues and composition.
You will practice what you have learned during the field portion of this workshop which takes place at the Malibu Lagoon.  Malibu Lagoon  offers superb coastal birding. Malibu Creek and the Pacific Ocean interact to create an ever-changing set of habitats. Some days, the lagoon is brimming with water and filled with scores of ducks. When waves open a channel to the sea, the lagoon can empty in a day, leaving mudflats that attract foraging shorebirds.
At the lagoon, Karen will be working with you side-by-side, challenging you to make the very best images that you can of local and wintering birds including rarities like Snow Goose, Red Phalarope, Black-legged Kittiwake, and Yellow Wagtail.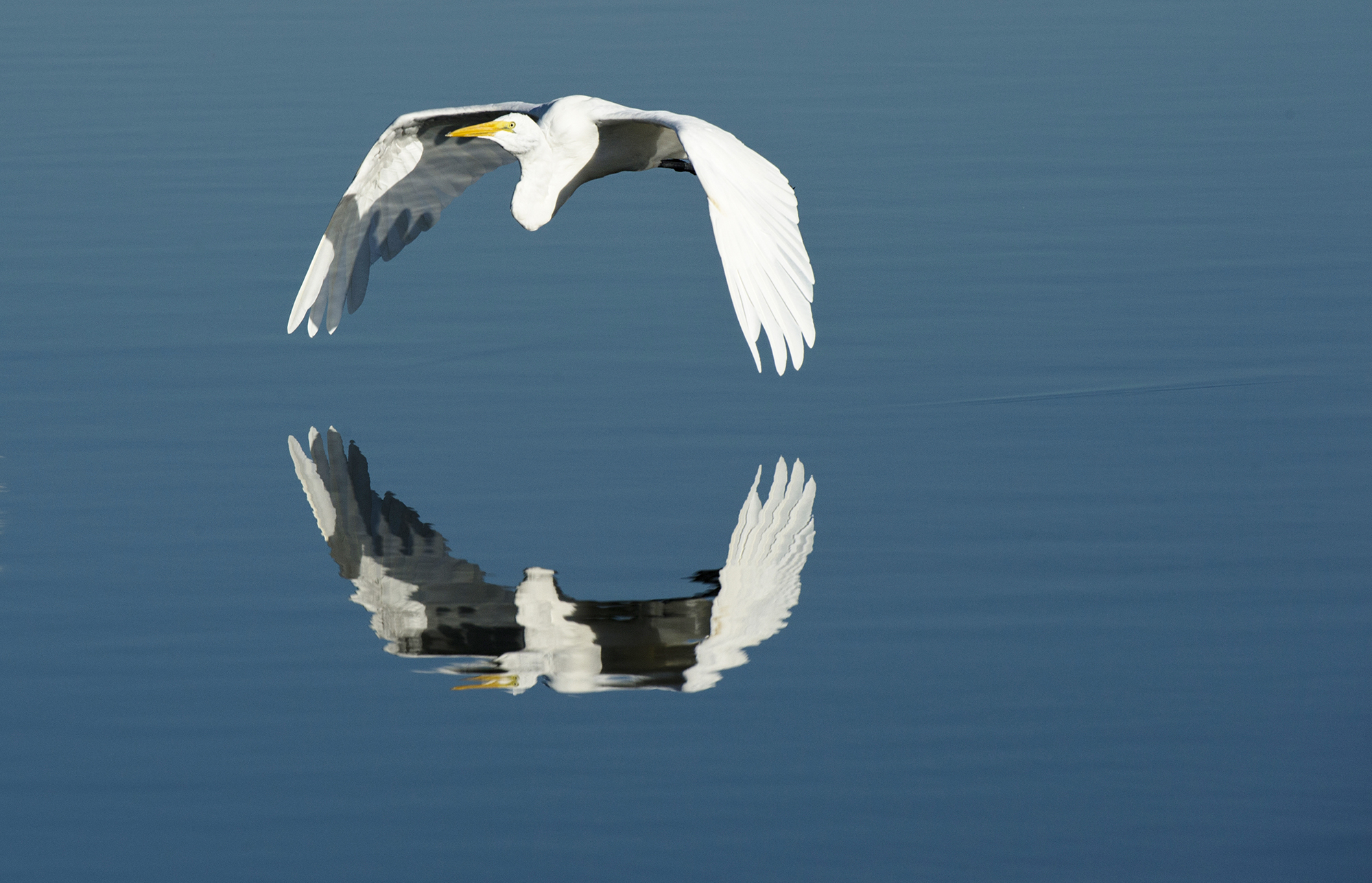 Instructor Bio:
Karen Schuenemann is a local Wildlife and Bird photographer.   She most recently was awarded a Highly Commended Award-Bird Behaviour in the 2018 Wildlife Photographer of the Year sponsored by the London Natural History Museum.   In 2017 she was the Professional Category Honorable Mention in the National Audubon Contest, one of the top five awards.   Her work is currently hanging in the London Natural History Museum, and has been included in shows at the San Diego Natural History Museum, The G2 Gallery, Palos Verdes Art Center and Armenia Conservation Show.   She has been published in Nature's Best, Audubon Magazine, USA Today, NANPA, Shadow and Light Magazine, and American Photo Magazine.  In addition, she has garnered numerous awards from Best in Show in Los Angeles County Fair to Honorable Mention in the National Park Contest.  She currently leads workshops to a variety of locations with her company, Wilderness At Heart Photography.
Click here to see our Terms & Conditions