This is an intensive, live hands-on computer workshop on the fundamentals of Photoshop. Small class size limited to only 10 students!
Natasha will help you to master Photoshop as a photographic tool. She will show you the fundamentals of Photoshop, how to do the things most beginners are wanting to do when they first open up the program. This workshop is designed in mind for the Lightroom or beginner Photoshop user.
Topics Covered:
• Adobe Bridge, the next-generation File Browser, where you can process multiple camera raw images at once, resize, rate, and label thumbnails; quickly review images in Slideshow mode, and search metadata.
• Adobe Camera Raw processing, enjoy automatic adjustments of exposure, shadows, and brightness and contrast; and much more.
Note Lightroom users: The two topics above will be part of your Lightroom workflow.
• How to remove blemishes or 'touch up' a portrait (using the Spot Healing Tool)
• Working with Layers and Adjustment Layers
• Working with Masks
• How to adjust exposure and fix color-cast problems (using the Camera RAW filter)
• How to remove an object from a photo (using Content Aware Fill)
• How to move an object in a photo (using Content Aware Move) and duplicate/transform content
• How to remove a subject from a photo and place it on a new background (using Smart Select and Refine Edge)
• How to save your photos in both editable and sharable formats.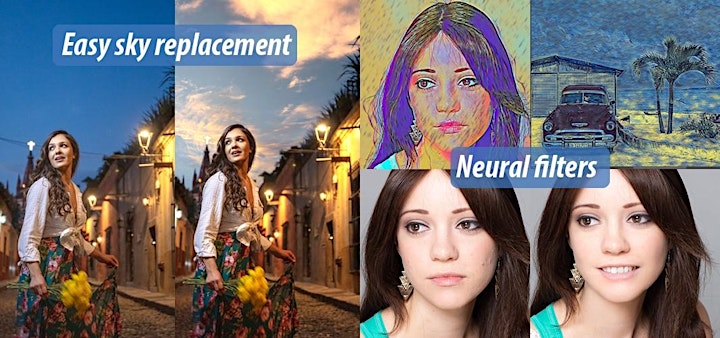 Instructor Bio:
Natasha Calzatti is a photographer, educator and a consultant based in Los Angeles. She has shot award-winning work for THE NEW YORK TIMES, NEWSWEEK, PEOPLE and VIBE, and has been syndicated internationally.
Presently, she was a speaker at AdobeMax conference, she is an adjunct professor at Santa Monica College teaching both Photoshop and Lightroom, instructor at Samy's Photo School and has been a guest lecturer at the International School of Film and TV (EICTV) Cuba and Brooks Institute. Natasha has been featured in DIGITAL PHOTO PRO magazine and invited to The Getty Center to share her behind the camera experiences of Cuba as she presented an in-gallery exploration of A Revolutionary Project: Cuba from Walker Evans to Now. Natasha divides her time between shooting assignments and lecturing on digital imaging both in the U.S and abroad. You can see her current work at www.calzattifoto.com.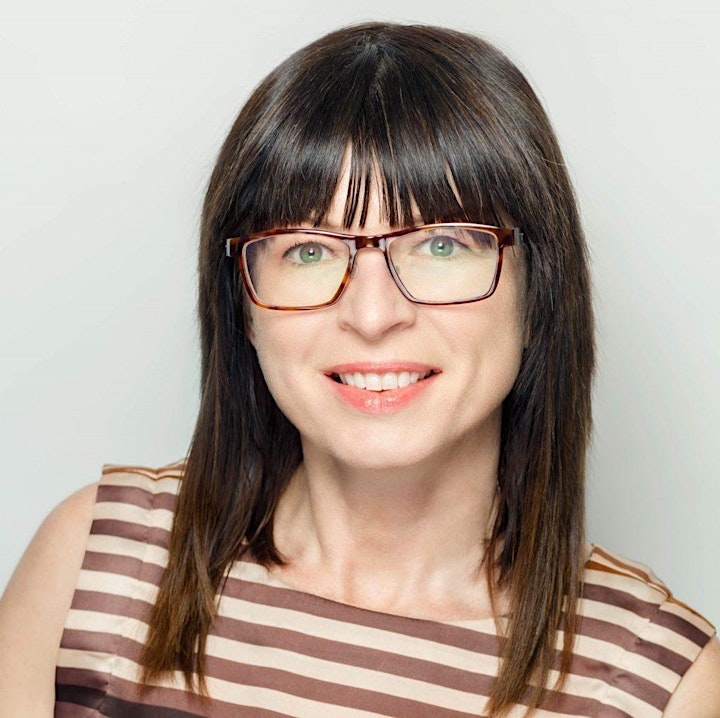 You will receive an email with instructions 48 hours prior to the start date. Please read the instructions included in the email.
If you have additional questions please contact edu@samys.com 
By registering for this workshop, you are agreeing to our Terms and Conditions.  Click here to view our Terms and Conditions.