Samy's Camera Pasadena is pleased to host this class sponsored by Nikon.
When can you see the Milky Way? Where are the best spots to make images of the Milky Way? What are the camera settings? So may questions! Samy's Camera knows an expert!
Samy's Camera is very pleased to welcome Nikon Professional Services Rep Paul Van Allen. Stop by and spend a bit of your day with Paul as he walks you through getting started in making these amazing images.
Space is limited.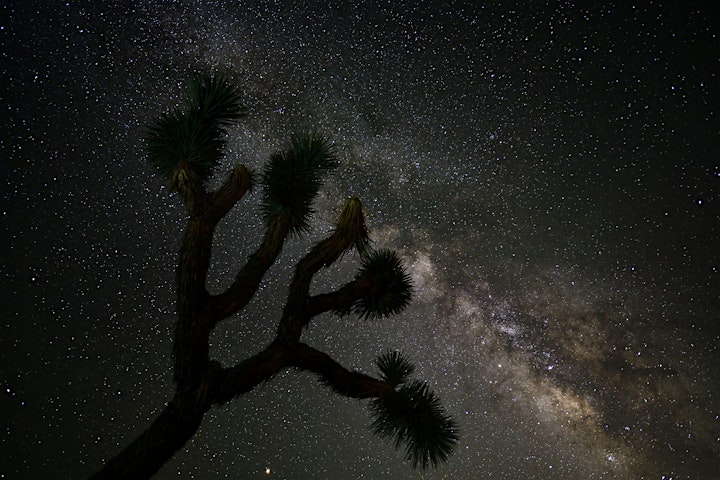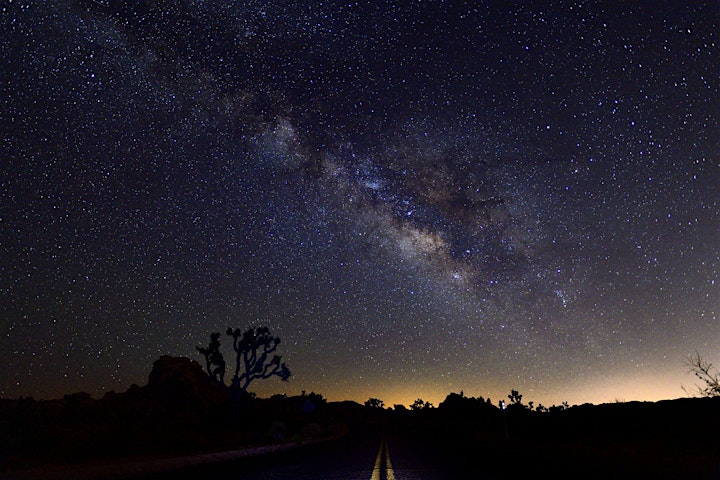 By registering for this workshop, you are agreeing to our Terms and Conditions.  Click here to view our Terms and Conditions.
Please do not attend this class if you have experienced any symptoms related to COVID-19 over the past 24 hours including fever of 100.4 or higher, cough, shortness of breath, loss of sense of taste/smell, fatigue, diarrhea, muscle aches and headache.