Samy's is pleased to host this live online astrophotography class sponsored by Nikon.
When can you see the Milky Way? Where are the best spots to make images of the Milky Way? What are the camera settings? So may questions! Samy's Camera knows an expert!
Samy's Camera is very pleased to welcome Nikon Professional Services Rep Paul Van Allen. Stop by on Zoom and spend a bit of your day with Paul as he walks you through getting started in making these amazing images.
Please note this class will not be recorded.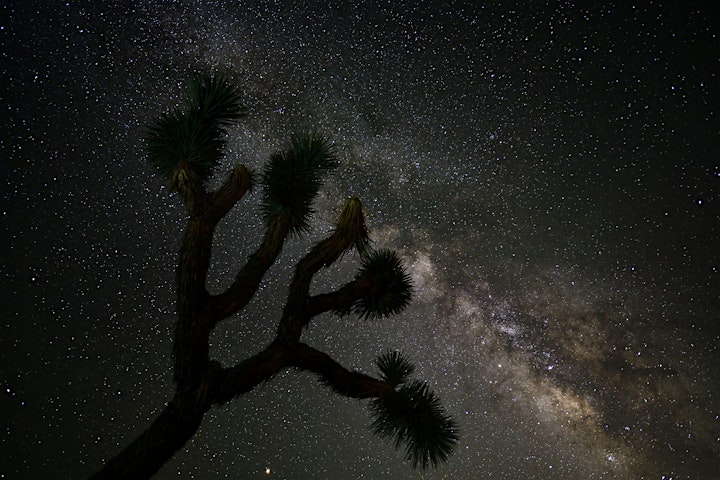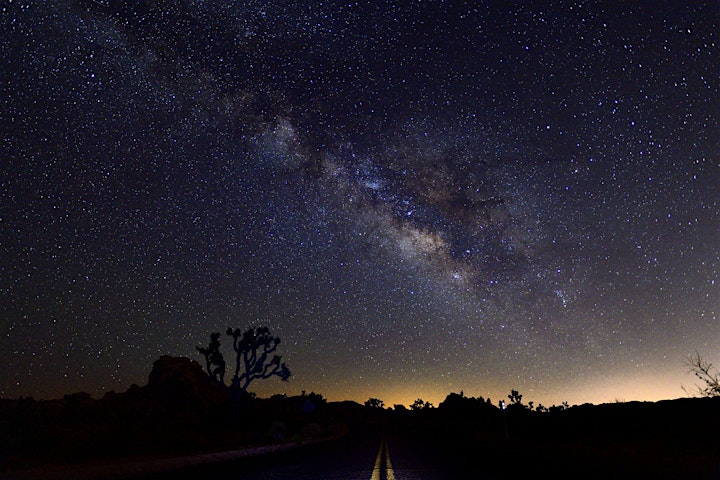 By registering for this workshop, you are agreeing to our Terms and Conditions.  Click here to view our Terms and Conditions.